Top recreational spaces you can have at home, Home swimming design tips, Property renewal advice
Top Recreational Spaces you can have at Home
14 Oct 2022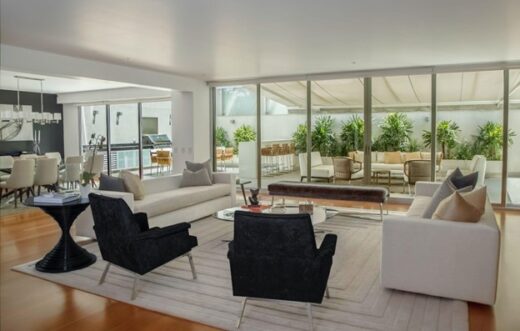 Our home is a place where we can be ourselves. It should be a place where we can enjoy, rest, and feel safe. Thus often, we call it our "comfort zone." Every part of our home has its role. Looking around the spaces you have now, is there a place solely for you and your family to enjoy and have fun?
A recreational room at home is a space used for various purposes. It can be a space dedicated to parties, games, events, or simple and casual everyday activities. Most of the time, these spaces are for you and the whole family to enjoy. Moreover, these spaces are also helpful when you need to entertain a certain number of people or visitors at home. To help you get started, here is a list of recreational spaces you can consider for your home.
Art or Hobby Spaces
No matter where you live in the United States or any part of the globe, there's likely a space in your home that could be turned into an art or hobby space. Whether it's a spare room, a corner of the basement, or even just a nook in your living room, setting aside some space to pursue your hobbies can be incredibly rewarding.
If you are a serious artist, this space can surely benefit you. Having a space for your hobbies and interests can help boost your art and craft. However, when creating a dedicated space like this, it is essential to consider an area with abundant natural light and appropriate task lighting. You might need professional help to choose the right place for this.
Consulting a professional near your area or browsing an existing home design portfolio online is also helpful. For example, if you live in Australia, Summit Home Designs can provide various design options to help you oversee and achieve the room structure you have in mind.
Of course, if you live in the US, you might want to reach out to designers in states like California and Oregon. There's a high population of home and interior designers in these states, allowing you to pick and choose styles that resonate with you.
But, of course, there are still things you can do on your own. For example, adding suitable furniture, art decor, or simple supply storage can help improve the room's overall ambiance.
Game Room
From billiards and online games to board games, a game room can be a great place to gather with your family and friends. Everyone can do catching-up sessions while enjoying a little competition with each other over the weekends, holidays, or during family events. Enjoying a guitar and singing jam are even possible!
You can go all in for room designs with various themes within your interest. You can combine all your favorite game/sports inspirations for the room's theme. Go matchup design elements or mix and match! Putting up game characters or figures as room decors are also great. That way, you and others can enjoy the experience more while playing.
Movie Room
Watching a movie is best in a cozy, comfortable, dedicated space at home. Although some may prefer just a screen and a sofa, you can still go the extra and put up something and achieve an authentic theater ambiance. You can add a simple and comfy sofa or a raised platform seating for added comfort. Of course, don't forget to set up a wide screen and a good speaker set for a better movie experience. Using home projectors can be an option too.
Aim for a low-lighting room as much as possible because bright room lights can affect video projection images. Then, if all is set, what's left to do is choose the best movie, add some popcorn and drinks on the sides, and enjoy!
Exercise Room
If you now feel the hassle of going outside or visiting a gym, consider having your own at home. Unused or underused house spaces can turn into an area for your exercise routines. Basements and garages are also suitable and common places to consider when creating exercise rooms.
When choosing a space for this, ensure you have the proper flooring and air ventilation needed for exercise activities. Installing rubber flooring, lighting, mirrors, equipment, and other exercise materials can turn a place into a home gym.
Bars
Adding a bar space in your home can add a little luxury experience. Home bars are commonly placed in an existing area or can take center stage in a room. Standalone bars are also a thing for some. All you need for this bar type is to pair a shelf with an existing wet bar or cabinetry.
On the other hand, creating an in-home bar is a must-try if you prefer something that can bring more entertainment to many. Appropriate lighting and comfortable bar stools or high chairs can create a real-life luxury bar experience. Also, interesting drink storage and attractive glassware can add a more fun and impressive look to your bar space.
Takeaway
The space we are in can impact our lives more than we realize. Recreational rooms are made for people to feel comfort and entertainment. Irrespective of your age group, these home areas are necessary to give oneself time to relax and enjoy. A dedicated space like this is an expression of self and a reflection of family spirit.
Having one of these dedicated spaces can promote self-growth, life satisfaction, reduced stress, and individual well-being. Moreover, families can also create healthy relationships and achieve many other benefits while sharing opportunities to enjoy leisure time.
Comments on this Top Recreational Spaces you can have at Home article are welcome.
Swimming Pools Articles
Swimming Pool Posts
Why you need weekly pool maintenance services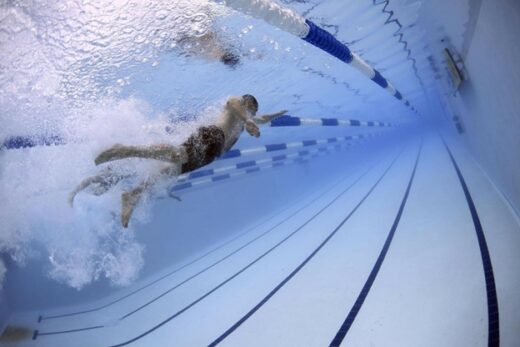 Pool safety tips when you have guests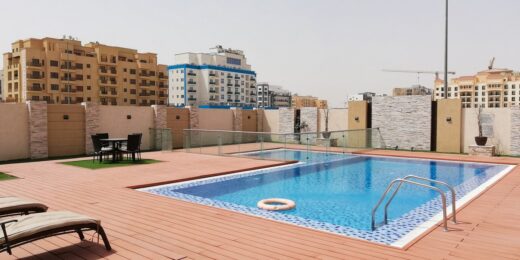 Choosing the Best Pool Cleaning Service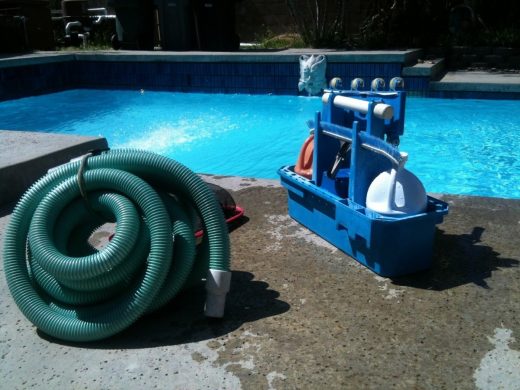 How To Keep Your Pool Clean and Well-maintained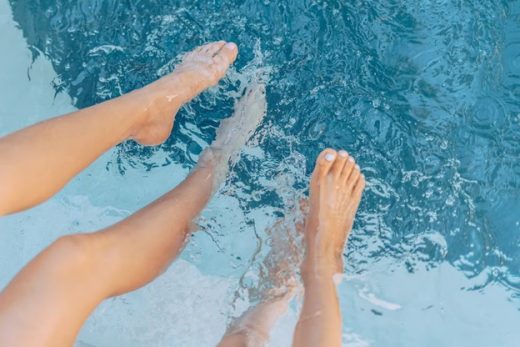 How to ensure your family swimming pool is child-friendly
Prepare Your Home Pool For Summer
Buildings
Residential Architecture
Comments / photos for the Top Recreational Spaces you can have at Home page welcome