Metal vs plastic gears differences guide, Property sales online advice, New building design
Metal Gears vs Plastic Gears: The Differences
22 Mar 2022
Did you know that the market for cutting the best gears is worth more than $800 million in the United States of America? Metal gears and plastic gears are both vital parts of the manufacturing industry because they allow machinery to continue running. There are many differences between plastic gears and metal gears, which means that you can make a case for each being the best gear.
Learning the differences between the two types of gears is the only sure way to know that you're getting the best gears for your needs. The good news is that you're in the right place to learn all about getting the best gears and ensuring that your machines continue working at peak levels.
Keep reading this article to learn more!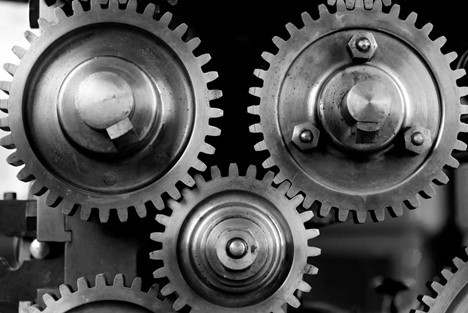 Metal Gears vs Plastic Gears Differences
Benefits of Metal Gears
Many people believe that metal gears are a better option for machinery than plastic gears under the basis that metal has more durability. There are some metal gears that are quite tough and resistant to damage and wear. Stainless steel gears can take a lot more of a beating and hold strong.
You'll also gain some resistance to corrosion depending on the types of metal that you're using for the gears. Your metal gears will stand up to heat much better than the best plastic gears will.
You'll get a lot of benefits with metal gear rather than going with a plastic one. You can also use these basics for design engineering in order to find the right gears for your needs.
Benefits of Plastic Gears
There has been a big movement over the past ten years towards using plastic gears rather than metal gears. Plastic gears have gained so much traction because they're completely resistant to corrosion. You can use them in any application or setting and you won't have to worry about rust or other corrosive issues.
Plastic gears are also much lighter when compared to their metal gear counterparts. Your gears will weigh much less while providing the same level of performance.
If you're worried about your bottom line then you'll love what you get for your money by going with plastic gears. These gears are becoming the best gears because they're inexpensive and easy to replace if something goes wrong.
Going with plastic gears is the best way to keep the costs at your manufacturing plant low while still ensuring peak productivity. Your plastic gears won't require the same level of maintenance since they're self-lubricating. Metal gears require regular lubrication to prevent serious damage to your machines during operations.
They're also more effective at absorbing energy and weight when compared to using metal gear. If you want to decrease the number of vibrations that you're experiencing at your factory then you need to consider using plastic gears.
Choose Between Metal Gears and Plastic Gears Today
There are certain environments where using metal gears is the right choice. They're strong and capable of standing up to high temperatures with few issues.
There are other applications where plastic gears are the best gears for your needs. They're self-lubricating and they're inexpensive. They're also completely protected from corrosion.
For more helpful and invigorating articles like this one, make sure you check out the rest of our blog!
Comments on this guide to metal vs plastic gears differences article are welcome.
Real Estate
Casino Posts
How To Become A Real Estate Agent In 2022
UK homeowners unhappy with their homes
Why you should use medical real estate broker service
Building Articles
Contemporary Architecture
Ninja Black Kyoto Hotel, Kyoto, Japan
Architect: Eastern Design Office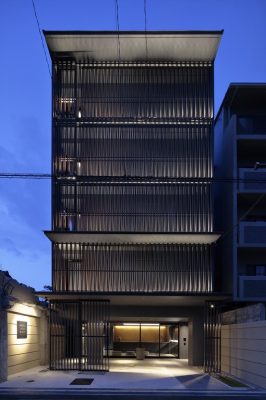 photography : Koichi Torimura, Jeffrey Friedl, Takashi Inaizumi
Hotel Ninja Black in Kyoto City
Comments / photos for the Metal vs plastic gears differences advice page welcome