UK homeowners unhappy with their homes, British property quality research, Homebuyers report 2022
UK homeowners unhappy with their homes research
2 February 2022
One in five UK homeowners say pandemic has left them dissatisfied with their homes.
A new independent survey among over 1,100 UK homeowners and homebuyers has revealed:
• For 24% homeowners and homebuyers, the pandemic has fundamentally changed what they look for in a home
• 23% believe their priorities have also evolved given the rise of remote working
• 17% are now inclined to live in a different part of the UK
• Covid has lessened the appeal of living in an urban area for 26% of respondents
• 19% say the pandemic has made them dissatisfied with their current home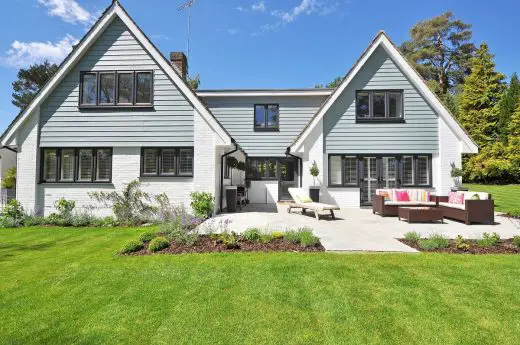 One in five UK homeowners unhappy with their homes
One in five homeowners say the pandemic has made them dissatisfied with their home, according to new research from FJP Investment.
The investment firm commissioned an independent survey of 1,125 homeowners in the UK to establish how their property wants and needs had changed as a result of Covid-19. It found that for 24% of respondents, the pandemic has fundamentally changed what they look for in a home.
A similar number (23%) said the rise of remote working has changed their homeownership priorities. This number jumps to 44% among those aged between 18 and 34.
The study revealed a quarter of homeowners (26%) believe the impact of the pandemic has lessened the appeal of living in an urban area, which suggests that the 'race for space' trend continues to be a key driver in the market. This trend was again more pronounced among younger respondents, rising to 39% among the 18-34 group.
FJP Investment's research also found that in light of the pandemic, 19% of respondents have become dissatisfied with the current property they live in, with a similar number (17%) saying they are now more inclined to live in a different part of the UK.
Positively, the research highlighted a desire among homeowners to forge deeper connections within their local area, with 39% of respondents now placing a greater value on living in an area where there is a strong sense of community.
Jamie Johnson, CEO of FJP Investment, said: "The research clearly shows that homeowners across the UK are rethinking what they want and need from the place they live. And not just the property, but the local area, with people's social and professional priorities shifting markedly over the past two years.
"It's interesting to see some of the trends that emerged at the beginning of the pandemic, such as the 'race for space', are continuing to play out, even as the hustle and bustle of everyday life returns.
"With hybrid working patterns becoming a more permanent fixture for many, we should expect demand to shift further within the property market in the months to come. For instance, properties with greater indoor and outdoor space will be at a premium, and new post codes could quickly become more desirable among homebuyers who no longer feel tied to being near their workplace."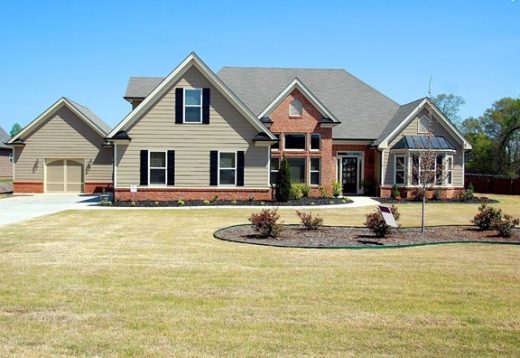 FJP Investment
FJP Investment is an introducer of UK and overseas property-based investments to a global audience of high net-worth and sophisticated investors, institutions as well as family offices. Founded in 2013, the business also partners with developers in order to provide them with a readily accessible source of funding for their development projects.
UK homeowners market research
The market research was carried out in November 2021 among 2,000 UK adults via an online survey by independent market research agency Opinium. Opinium is a member of the Market Research Society (MRS) Company Partner Service, whose code of conduct and quality commitment it strictly adheres to. Its MRS membership means that it adheres to strict guidelines regarding all phases of research, including research design and data collection; communicating with respondents; conducting fieldwork; analysis and reporting; data storage.
The data sample of 2,000 UK adults is fully nationally representative. This means the sample is weighted to ONS criteria so that the gender, age, social grade, region and city of the respondents corresponds to the UK population as a whole. These questions focus on a collection of 1,125 people who own a property in the UK or plan to buy one before the end of 2022.
Comments on this UK homeowners unhappy with their homes article are welcome.
English Houses Designs
English Residential Architecture
Island Rest, Isle of Wight
Design: Strom Architects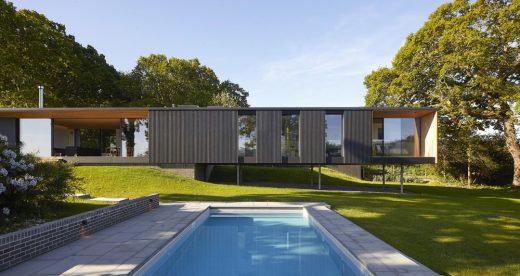 photos by Nick Hufton, Al Crow
Island Rest Isle of Wight Residence
Kai Tak, Polzeath, Cornwall, south west England
Design: Cassell Tarring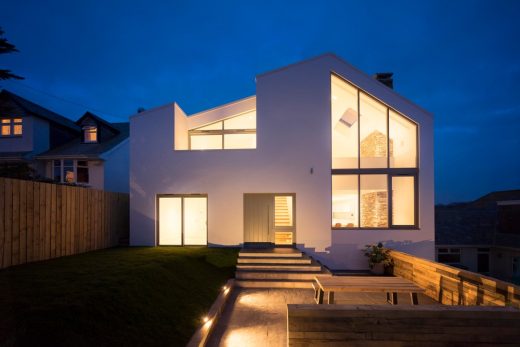 photo : Daniel Fisher
Kai Tak House
British Building Articles
New English Architectural Designs : current, chronological list
UK Architecture Design
Grafton Street Helipad Bridge, Manchester
Design: Sheppard Robson Architects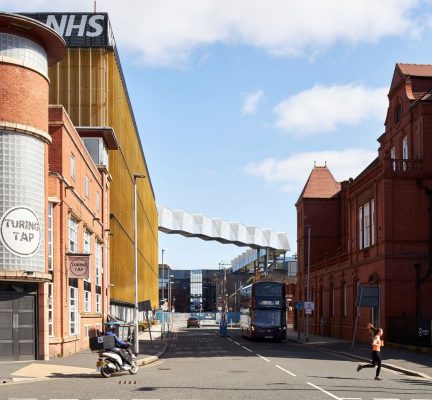 photo : Adrian Lambert
Manchester hospital corridor in sky bridge
Rhodes House convening centre, Oxford
Design: Stanton Williams, Architects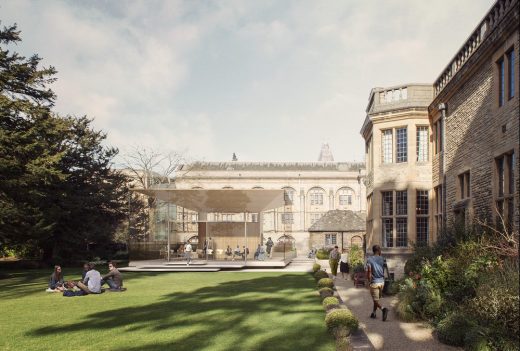 image : Picture Plane
The Rhodes Trust is pleased to announce it has received planning permission for a new development, which is designed by Stirling-Prize winning architects Stanton Williams and will provide Rhodes House with a world-class convening centre.
Building Articles
Residential Architecture
Comments / photos for the UK homeowners unhappy with their homes page welcome