Risk Management Guide for Architects, Building Construction Responsibility help guide
Risk Management for Architects
Property Article
2 Aug 2013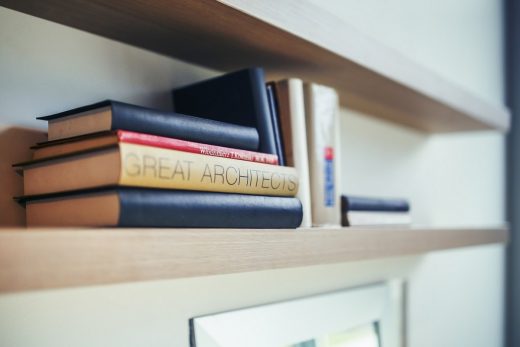 Architects Risk Management Guide
Published on www.e-architect.com
Guide to Understanding Risk Management for Architects
When heading up a development project, whether it's the redesign of a home or a massive commercial property in need of construction or renovation, any architect has the responsibility of ensuring that the project goes smoothly from planning through to completion. Whether metaphorical or literal, the foundations laid down by an architect must be sound.
A paper by Rob Imrie and Emma Street from 2009 involved interviews with leading architectural figures and suggests that "a new focus for the understanding of architecture…ought to be consideration of the interrelationships between creativity, risk and regulation." While respecting the creative ways of our forebears, it's worth keeping in mind that the increasing intensity of the "compensation culture" we live in could mean compromising safety in order to get the more architecturally impressive results, with severe consequences. Safety should be the number one priority of any building project, even if it means 'playing safe' with building design.
Any project is not without its risks, however; it's in the best professional interest of architects to take precautions against the following – failing to do so could result in reputational damage, financial penalties and, in the most negligent cases, possibly even prison.
A Welsh architecture practice was recently heavily fined by the HSE after it found evidence that asbestos had been found at a development site; the information had not been passed on by the architects running the project despite a routine check turning up the presence of the dangerous material. Aside from the fine handed down – causing them financial damage – the firm also suffered a heavy blow to its reputation by acting negligently.
The negative consequences of any such incident – though the example above is rather extreme – can be mitigated by taking precautions such as professional indemnity insurance. This type of architect insurance exists to give any business peace of mind that any advice given or actions took – from small decisions to large-scale projects – can be covered in the event that the company's client suffers reputational or financial damage as a result of your actions.
Architects should also consider other types of insurance to have in case the worst should happen. Liability cover protects a firm from actions by a third party, such as a contractor. If someone is injured on the job then liability cover will help to ease the impact of an award or payment.
Any member of the RIBA is required to have this cover in place at the amount of a quarter of a million pounds – although a business of any sizable influence and growth should consider a policy of at least £1 million. Architects are not alone in requiring this cover, although the nature of this business means that having such a policy in place will play favourably with prospective clients. It's important to understand and assess all possible risks of undertaking a project before you commit to one though, which is why all the monetary protection in the world can't beat some common sense.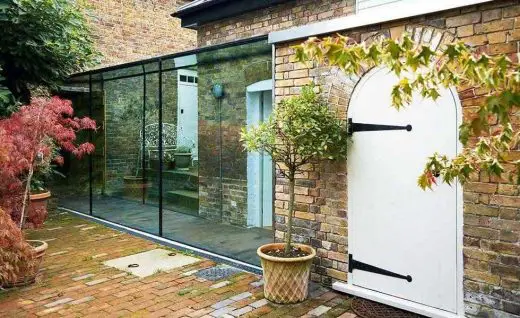 image courtesy of article provider
Comments on this Risk Management for Architects advice article are welcome.
Architecture
Contemporary Architecture
New Houses



photo : Daniel Hopkinson
Property Articles
Stirling Prize for best new buildings



photograph © Dennis Gilbert
Comments / photos for the Risk Management Guide for Architects Article page welcome