Tips for making your home renovation hassle free, Future house design, Online property advice
Making Your Home Renovation Hassle Free Guide
21 Mar 2023
If you're planning on renovating your home, it's likely that you'll want to explore ways to keep costs to a minimum without compromising on the quality.
With more than half of homeowners renovating their homes in 2021, you'll be joining a crowd who are keen to change their homes for the better.
So, if you're about to embark on an interior design adventure of your own, here are just four simple ways that you can achieve the best home renovation for less.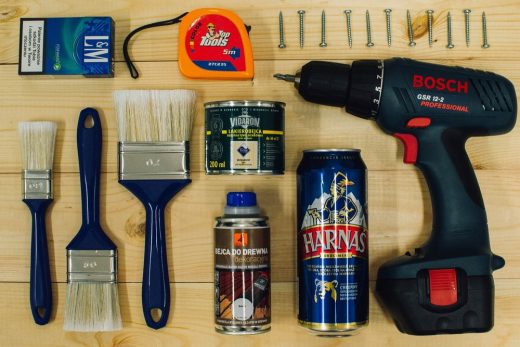 4 Tips for Making Your Home Renovation Hassle Free
Plan Your Renovation Thoroughly
Planning thoroughly is the best way to ensure that you can undertake a smooth renovation and remain on budget for the duration of the works.
Whether you're attempting the renovation yourself or hiring others to assist you, planning extensively will also help you to avoid running into supply issues, planning permission problems (if applicable), and staffing obstacles.
You might want to create a checklist by consulting with experts to ensure that no stone remains unturned during your planning process, and this will ultimately mean your works can be completed on time and without delay.
Use Quality Components
If you're creating a renovation to last a lifetime, you might want to consider using quality fixtures and fittings for your rooms and structures. Not only will this help you to create a renovation that will last, but you'll be able to feel assured of the quality of the products that you use.
Companies like Accu are focused on inspiring creative concepts and encouraging innovation wherever possible by suppling high quality fixtures and fittings for every creative and constructive purpose, whether you're building a house or constructing scientific experiments.
Use Timeless Concepts
It's fair to say that fashionable home furnishings come and go, as well as structural trends. Some trends like Edwardian bay windows remain fashionable due to their vintage appeal, whereas other trends like the concrete trends of the 1980s have faded into oblivion.
If you're intent on producing a home renovation that will remain timeless for years to come, you might want to consider focusing on older, more classic features that have proven to stand the test of time. Using natural stone like marble for countertops in kitchens, wooden floors for a rustic and authentic feel or high quality stained glass.
You can use websites like Pinterest to find ideas for classic designs you might want to implement into your renovation plans, and this will give you an idea of modern designs that could work in your home.
Be Conscious of the Weather
Although you might be keen to get cracking on the renovations as fast as possible, you might want to pause and consider the implications of the time of year that you start.
For example, starting in the winter may have implications for any outdoor renovations you undertake, particularly if it involves rendering, building any extensions or landscaping. If you're replacing your roof, you may also want to consider waiting until the warmer months where there will be less rain and no frost or snow to contend with.
Do you have any ideas for making your home renovation hassle free? Share your thoughts in the comments below.
Comments on this Tips for Making Your Home Renovation Hassle Free article are welcome.
Home Renovation
Home Renovation Posts
Home Renovation Tips to Keep in Mind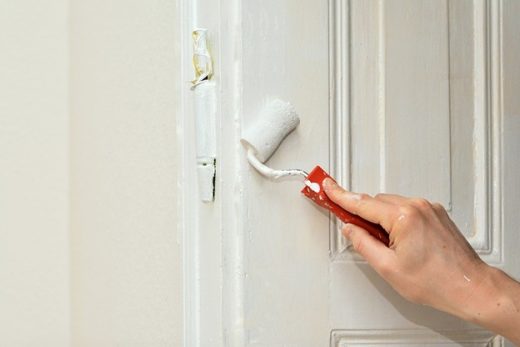 Home renovation and roof replacement estimate tips
Energy-Efficient Home Renovation Project
How to Fund Your Next Home Renovation
Building Articles
Residential Architecture
Studio Loft, Izmir, western Turkey
Design: Yerce Architecture & ZAAS, Istanbul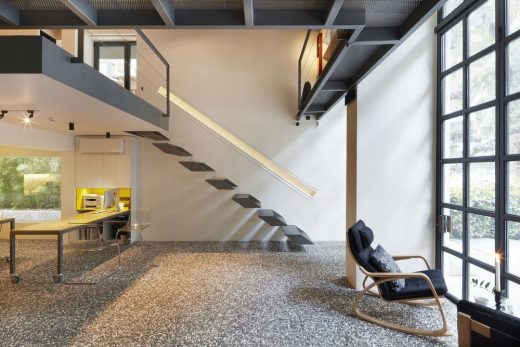 photo : Yerce Art Photography – Emin Emrah Yerce
Studio Loft Izmir
Comments / photos for the Tips for Making Your Home Renovation Hassle Free page welcome