How to fund your next home renovation guide, House refurb tips, Online property renewal advice
How to Fund Your Next Home Renovation
27 Aug 2021
It's good to renovate your home over time. If you live in a house, it is obvious that there will be some wear and tear to it over the years.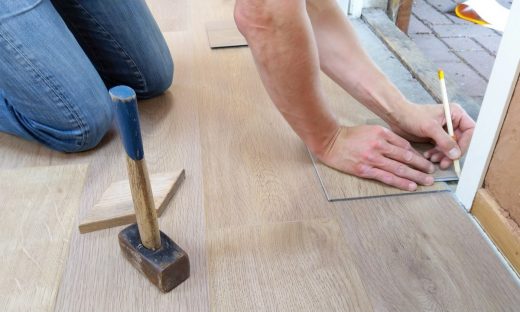 How to Fund Your Next Home Renovation Advice
Sometimes with fixing up your house, the problems become so big and alarming that you have to renovate your entire house. Even if things aren't that bad, you might still want a renovation so you can make your house be more representative of your personality now as opposed to the one you had five years ago.
However, this transformation isn't easy and involves high costs. So, how can you fund your next home renovation?
Begin With Your Savings
If you can access your savings in a way that does not hurt your credit score and doesn't cause you to pay too much withdrawal tax, using your savings could be a good thing. Not all of them, obviously, but using a portion of your saving means you have less money and interest to pay in borrowing costs.
Refinance Your Mortgage
It's a great way to stow away extra cash every month so you can pay for home renovations in the future. Refinancing depends on your current interest rate, and if you can refinance at a lower one, use the difference to pay for future home renovations. It's a big decision to make, and if you think you can find nifty loans that are a better option, that's something you may want to consider.
Don't Dip Into Retirement Funds
You may want to look into your savings but withhold any further actions if your savings are in your retirement fund. Retirement funds are mostly kept in IRAs or 401(k) plans, and they come under a heavy tax bracket on withdrawal. If you do this, you might not get the most out of your savings and lose a significant portion to taxation, which is less than ideal. Instead, you would want to look into nifty loans that you're being offered.
Take out a Home Equity Loan
For homeowners, you can tap into your equity to pay for renovations without refinancing the entire mortgage. This loan enables you to take out the entire amount in one go. However, this loan has a higher interest rate, because it is a fixed-rate loan. These kinds of loans are often referred to as second mortgages.
Crowdsource
It may not seem like the most graceful way to go about renovations. However, you can always ask your family or parents for renovation money if they have any, and you can pay them back when you have it. People go as far as setting up a gofundme account. However, if that's not the tool for you, that is okay too.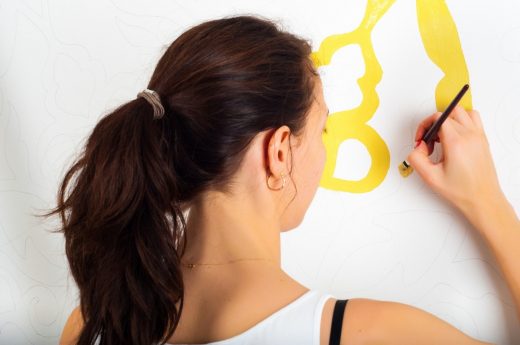 How to fund your next home renovation – Final Thoughts
There are many ways to fund your next home renovations, but the most important aspect to consider is that the transaction should be profitable for you. There are many nifty loans you can look into to help you with your home renovations. If you can't find any, talk to someone at the bank or even on the internet, and they'll be more than willing to help you.
Comments on this guide to How to fund your next home renovation article are welcome.
Home Improvement
Home Improvement Posts
Home improvement tips to give old house a fresh look
Upgrading your property: home improvement projects
Home improvement ideas for budget transformation
Building Articles
Residential Architecture
Kite House, near Salisbury, Wiltshire, Southern England, UK
Design: AR Design Studio, Architects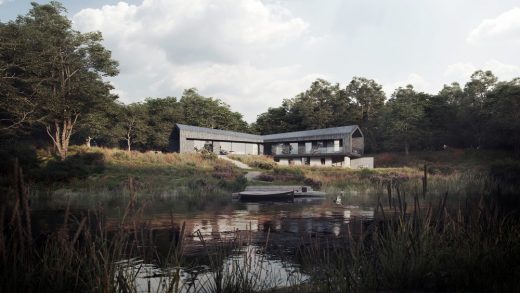 picture courtesy of architects office
House on River Avon
Comments / photos for the How to fund your next home renovation advice page welcome