Keeping your home safe and cozy this winter, House heating, Interior design guide, Furnace repair advice
Keeping Your Home Safe and Cozy This Winter
16 Dec 2022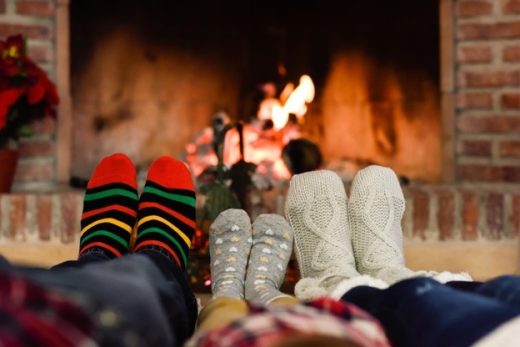 Winter weather is upon us and that means home heating bills are going to skyrocket – unless you're using the tips and tricks we highlight below to help keep your home safe and cozy this winter season.
You can do several different things to warm your home without causing your energy bills to go through the roof.
Sometimes that means upgrading your insulation, sometimes that means investing in weatherstripping and draft stops, and sometimes it means hiring experts at water heater repair in Riverdale, NJ to get overhaul or upgrade your radiant heat system to work more efficiently.
Let's dig a little deeper into these tips, shall we?
Keeping Your Home Safe and Cozy This Winter
Install or Upgrade Your Insulation
Proper insulation can help keep the heat inside your home and prevent it from escaping. Consider adding insulation to your attic, walls, and floors to help keep your home warm.
Fix Your Water Heater
If you rely on your water heater to keep your radiant heat system running efficiently it may be a good idea to call experts in before things get too chilly, giving them a chance to inspect, maintain, and repair or upgrade your system.
This can usually be done quickly and inexpensively, especially when you're working with experts in the area that do this kind of work all the time – and have done this kind of work for years.
Use Window Treatments
Heavy curtains, blinds, or shades can help keep the heat inside your home by blocking drafts and cold air from coming in through your windows.
Install Weatherstripping
Weatherstripping can help seal gaps around your windows and doors, preventing drafts and keeping the warm air inside your home.
Use Draft Stoppers
Draft stoppers are long, narrow pillows that can be placed at the bottom of your doors to block drafts and keep the warm air inside your home.
Use a Space Heater
If you have a particularly cold room in your home, a space heater can help keep that area warm. Just be sure to use it safely and follow the manufacturer's instructions.
Use Area Rugs
Area rugs can help insulate your floors and keep your feet warm. They can also add a cozy and inviting touch to your home.
Reverse Your Ceiling Fans
Ceiling fans can help circulate warm air throughout your home. In the winter, switch the direction of your ceiling fans so that they run clockwise. This will push the warm air down and keep your home feeling warm and cozy.
Use Throw Blankets
Throw blankets are a great way to add an extra layer of warmth to your home. Keep a few on hand to drape over your furniture or wrap around yourself when you're feeling chilly.
Turn on your ceiling lights: Ceiling lights can generate a surprising amount of heat, so turning them on can help warm up your home. Just be sure to use energy-efficient bulbs to save on your energy bills.
Light a Fire
If you have a fireplace, lighting a fire can be a great way to add warmth and ambiance to your home. Just be sure to follow safety guidelines and have your chimney cleaned and inspected regularly.
Closing Thoughts
All of the tips and tricks we highlighted above aren't just going to help you stay a little warmer this winter but will make your home field a lot more inviting and a lot cozier, too.
At the end of the day, you want to know that when you come home you're going to be able to rest, relax, and unwind in a space that protects you from the outside – and that includes everything Mother Nature can cook up during the winter months.
This guide will help you do just that!
Comments on this Keeping Your Home Safe and Cozy This Winter article are welcome.
Heating Articles
Heating Posts
How To Fix A Cold Designer Radiator
A Few Important Facts About Boiler Service
Home Improvement Articles
Home Improvement Posts
6 common interior design mistakes to avoid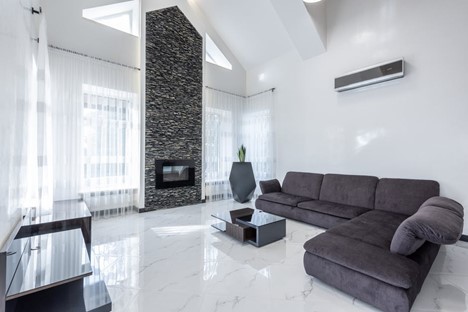 Ultimate checklist for renovating your home
Choosing a cohesive design style for your home
Comments / photos for the Keeping Your Home Safe and Cozy This Winter page welcome