How to avoid wrong choices in real estate investing guide, Buying investment properties, Home letting
How to Avoid Making the Wrong Choices When Investing in Real Estate
21 April 2022
Investing in real estate can be a tremendous boon to your finances. Whether you're purchasing rental properties, investing in new home development, flipping houses or any combination thereof, you stand to generate a handsome profit. Still, considering how much money is involved with the typical real estate investment, you can't afford to take foolish chances when considering potential investment opportunities. So, in the interest of making the right choices, put the following pointers into practice.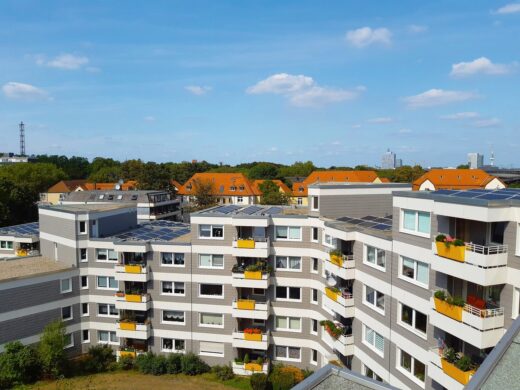 Work with Experienced Pros
If there are any people in your life who have experience in real estate investing, you should reach out to them in advance of your first investment. Even if the types of properties they've dealt with are different from the ones you're looking at, there's absolutely no harm in soliciting their opinion(s). In the absence of friends or family members with applicable experience, you stand to benefit from consulting with a successful real estate investment company. The right company will be able to present you with a plethora of potentially profitable investment opportunities and point you in the direction of properties that meet your unique criteria.
Subject All Potential Purchases to a Thorough Inspection
Purchasing a property sight unseen is among the worst decisions you can make when investing in real estate. Even if this is a property you intend to flip, knowing exactly what you'll be dealing with can help prevent you from being met with unpleasant surprises after repairs/renovations are well underway. So, in addition to exploring any property that strikes your interest, make sure to enlist the services of a certified home inspector.
As the title suggests, a home inspector's job is to meticulously look over properties and identify a wide range of problems. Since certain issues can only be identified by professionals, it's always in your best interest to have inspections carried before committing to purchase properties. Furthermore, if a seller isn't amenable to an inspection or becomes outright hostile at the very suggestion of one, this practically guarantees the presence of problems. Rather than indulge a seller who's trying to take advantage of you, simply walk away from the deal and begin looking at other properties.
Carefully Consider the Scope of Necessary Repairs/Renovations
Many of the properties you explore are going to require repairs and/or renovations. If a property needs a mild to moderate amount of work, this shouldn't necessarily deter you from purchasing it – especially if this is the only problem with the property. However, when dealing with properties that require substantial repairs/renovations, you should give some serious thought as to whether this work is worth your time, effort and resources.
Is the cost of the work greater than the profit this property stands to generate? Do you know contractors who are adept at carrying out the type of repairs/renovations this property needs? Will the seller deduct the cost of repairs/renovations from the asking price? Whereas some properties are worth pouring a sizable amount of money into, others are unlikely to generate a healthy return on your investment.
Figure Out Operating Expenses
If you'll be investing in a rental property, it's strongly advised that you figure out what your operating expenses will be in advance of making the purchase. For example, if you're investing in an apartment complex, you'll need to calculate the cost of hiring maintenance personnel, groundskeepers and possibly even a property manager. (Conversely, single-family rentals are likely to have substantially lower operating costs.) Next, you'll need to weigh these expenses against how much income you expect the property to generate each month.
Of course, these aren't the only expenses you'll need to take into consideration. In addition to property taxes and utilities, insurance costs should factor into your thinking. Since homeowners insurance can't be purchased for a rental property, take care to explore various landlord policies.
Smart real estate investments can grow your finances exponentially and set the stage for long-term prosperity. However, as is the case with any other type of investment opportunity, success is never a guarantee when it comes to real estate. In fact, a few bad choices can result in considerable losses. Given how much capital is at stake with most real estate investments, it behooves every safety-conscious investor to approach new opportunities with caution.
Comments on this guide to How to avoid wrong choices in real estate investing article are welcome.
Buying Property
Buying Property Posts
Qualities first-time landlords should look for in tenants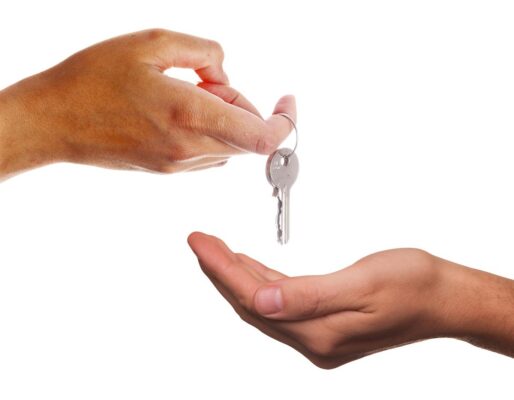 Pro managerial help preserves a landlord's property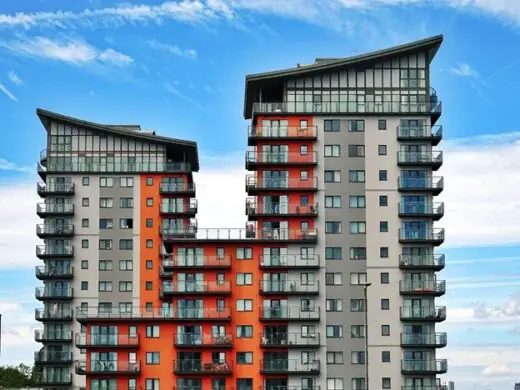 image source : SevenStorm JUHASZIMRUS via Pexels
5 step guide on how to find perfect new home
What are main reasons to invest in income property
Benefits of buying a new build
Building Articles
Contemporary Property Articles – architectural selection below:
Comments / photos for the How to avoid wrong choices in real estate investing advice page welcome