Benefits of buying a New Build guide, British home purchase advice, Buy a house in the UK
The Benefits of Buying a New Build
29 March 2022
The UK has an ongoing issue with constructing enough new properties to meet the rising demand, with this problem seeming to get worse every passing year.
To this end, around 123,151 new build homes were registered through 2020, with this a staggering 23% down when compared to 2019.
Of course, the term new build describes the new and unique construction projects as opposed to the refurbishment of existing structures. But what benefits to new build homes offer to buyers? Let's get into it!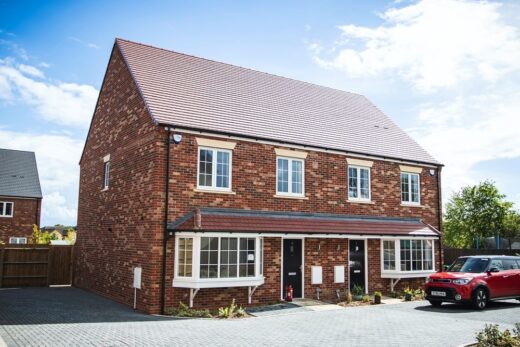 #1. Accessibility
While the government may not be constructing enough new build homes for purpose, the 123,000 or so that were erected in 2020 are dotted across the length and breadth of the country.
From a striking four-bedroom house for sale in Birmingham to more compact, two-bedroom properties in the capital, there are a variety of different sized new builds in multiple major cities and their surrounding regions.
In this respect, new builds are quite accessible, while some projects are also crafted to be offer affordable housing to first-time buyers.
The key is to research the market in the local area and identify the best new build projects in your area, while even looking out for upcoming projects!
#2. Access Reduced Bills and the Best Modern Accessories
Another key benefit of new builds (from a buyer's perspective, at least) is the fact that they're equipped with the very latest in modern accessories and gadgets.
This will vary from one house to another, of course, but there's no doubt that new builds tend to feature the latest in energy efficient appliances and boilers.
These are often contemporary combi-boilers, which work with insulation to ensure that your home is easy to heat and can retain energy over time.
This will reduce consumption markedly over the course of the typical financial year, slashing your energy bills considerably and helping you to cope in a market where prices are currently soaring.
#3. There's No Chain
One of the key challenges with buying an existing and occupied property is the dreaded 'chain', which means that you'll have to wait for the current owners to move into a new house before you can complete the transaction.
This can cause huge delays to the buying process, while potentially causing transactions to collapse completely in instances where larger and more complex chains exist.
You can negate this issue completely by investing in a new build home, however, as there's no chain at all as the property will have only recently been constructed and added to the market.
So, it will be ready for you to move into just as soon as you've sold your existing home and the purchase transaction has been completed, without having to factor in frustrating and unnecessary delays.
Comments on this guide to benefits of buying a New Build – Birmingham four-bedroom houses for sale article are welcome.
Construction
Construction Posts
Most common metals used in architecture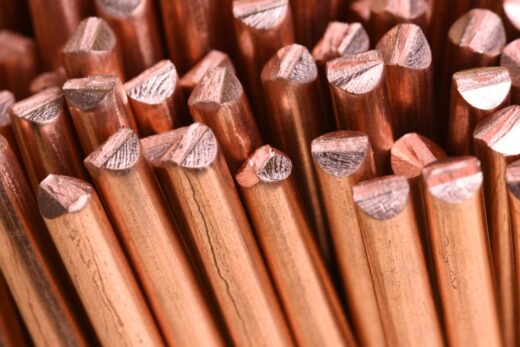 Hire a general contractor for your construction project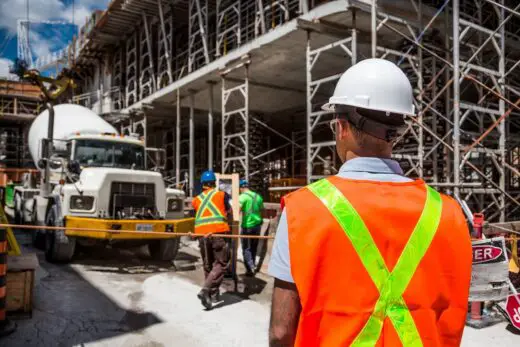 Building
Residential Architecture Articles
Comments / photos for the Benefits of buying a New Build advice – four-bedroom houses for sale in Birmingham page welcome