Cool design ideas to consider when renovating your house, House design tips, Property style advice
Cool Design Ideas for Renovating your House
15 March 2022
Planning on renovating your house? Bored of your current look? Figuring out how to change the look and feel of your home can seem like a daunting task if you don't already have a theme in mind. After all, with the number of options to choose from, narrowing things down can seem like a lot of work in itself. To make things easier, here are some cool design ideas you can consider when redoing your interior.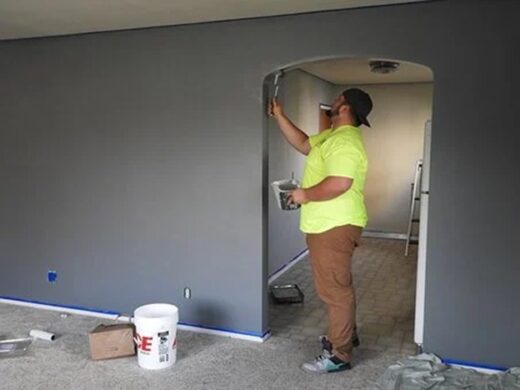 Opt for Textured Walls
One quick and easy way to change up your interior is to add textured wall finishes to one or all of your walls. In some cases, you can achieve the texture yourself without any help, making it a cost-effective change. The texture adds a sense of depth to your walls, and textured paint adds an additional layer of soundproofing.
Keep in mind that textured walls should ideally be achieved using specialty textured paint for the best results. However, you can use regular wall paint to achieve the effect if need be, so you won't be limited by budget when it comes to this redesign idea.
Consider Broken Plan Living
When it comes to home design, most people think their choices are either open-plan homes, which can be impractical and closed plan layouts, which can make a property feel impersonal. However, one other option to consider during your renovations is a broken plan home. This style combines the freedom of open plan living with the structure of closed floor plans.
In broken plan living, you essentially use certain home elements to create a sense of separation without building separating rooms. These elements include bookcases, sliding doors, and fireplaces. While there's a feeling of distinction, there is also more of a connection between rooms in your home.
Choose a Recycled Kitchen
Looking to change the look of your kitchen? Consider choosing a recycled kitchen to save on your budget. A recycled kitchen is essentially a pre-owned kitchen that you can buy in full for a fraction of the price that buying a new one would be.
You can often find nearly new kitchen setups at much more affordable rates than you would see otherwise, including high-end appliances. You may even find that you're able to afford several luxuries with a recycled kitchen that you wouldn't have managed to buy first-hand.
Additionally, buying recycled doesn't mean you can't personalize the items. You can replace the countertops or wallpaper the appliances to put your own touches while still keeping your pocket happy.
Use Hidden Lighting
Natural lighting is not the only source of light you need to keep in mind for your house – you will also need artificial lights. Using hidden lighting can make your home design seem neater and cleaner and can also serve as a talking point when a guest visits your home for the first time.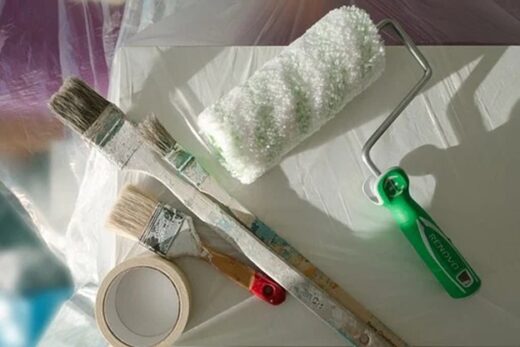 Redoing your home's interior may seem like a challenging prospect; after all, we all want our homes to look good and feel like that one place you're most comfortable in. You don't need to be a professional to make your rooms stand out; with a bit of time and planning, people will be asking you to help them with their homes before you know it!
Comments on this Cool Design Ideas To Consider When Renovating article are welcome
Kitchen Decor
Kitchens Posts
Consider While Renovating Your Kitchen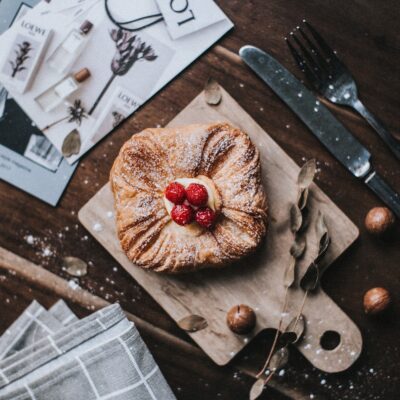 Kitchen design common mistakes to avoid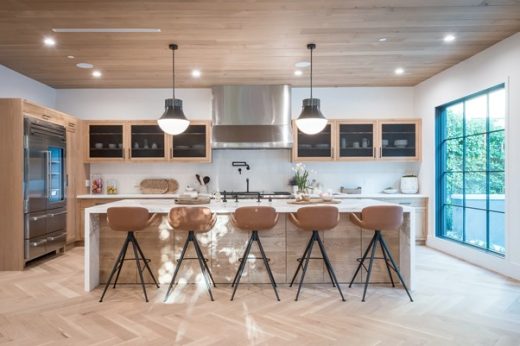 Make Your New Kitchen Tech Savvy
Items You Should Invest In For Your Kitchen
Comments on this Bohemian style kitchen decor ideas for new homes article are welcome.
Property
Residential Architecture
Comments / photos for the Cool Design Ideas for When Renovating Your House page welcome