Building a cannabis growing room design tips, Weed grow space advice, Delta 9 gummies
Design Tips for Building a Cannabis Growing Room
13 January 2023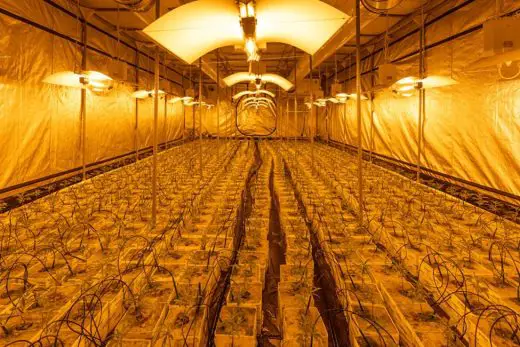 image source : unsplash.com
The popularity of legalized marijuana is on the rise, with many people embracing its use for medical and recreational benefits. While federal laws don't allow interstate trading of marijuana, cannabis products, such as Delta 9 gummies, are available online. Besides ordering cannabis products online, cannabis enthusiasts can grow weed at home.
Growing your weed indoors in a grow room makes it easier to control temperatures, light, and humidity while guaranteeing a continuous supply of weed. Below are a few design tips for building a cannabis grow room at home.
1.      The Main Requirements
You should consider several factors before building a cannabis grow room. While cannabis can grow anywhere, there are quality differences in plants grown indoors and outdoors in unregulated conditions. Growing weed indoors in controlled environments allows you to prevent light from leaking, regulates temperature, and keeps it airtight. Your indoor grow room should be:
Lightproof – The space should be lightproof to avoid wastage of previous light. It also prevents cannabis plants from stressing. Light is especially important for cannabis during its flowering stage.
Waterproof – The inside of your grow room should be waterproof. If you intend to construct your grow room with plywood, use waterproof materials, such as plastic sheets, on the inside.
Airtight – Growing weed indoors allows you to adjust and control temperature, airflow, and humidity. You can only achieve this if your grow room is airtight. This is especially important if cannabis growing in your region is illegal. If you don't keep the air inside, exhaust fans in the grow room won't work effectively to contain the smell.
2.      Where to Build a Grow Room
The size of your indoor cannabis growing room doesn't matter, provided it is airtight, waterproof, and lightproof. You can construct a metal, wood, or plastic room with plywood or plastic sheet covering. You can use several household spaces to grow your cannabis. However, you should consider several factors to choose the right growing location.
Privacy and safety should be your priority considerations, especially if your region hasn't legalized cannabis. Other key considerations include the ability to manage ambient temperature, airflow, and humidity for optimal yields. Based on these factors, the basement or wine cellar makes a perfect growing room.
Underground rooms have both cool and warm conditions during winter and summer. This provides natural thermal stability, which makes temperature regulation easier than in rooms above the ground.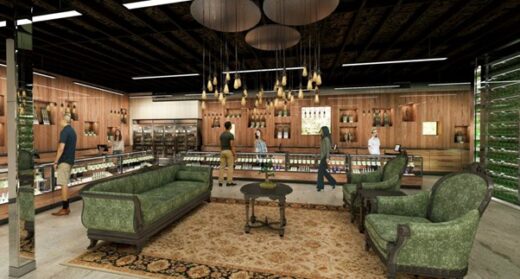 3.      Ventilation in Growing Rooms
Apart from light, nutrients, and water, marijuana plants need a constant supply of carbon dioxide-rich air to grow optimally. Like other plants, cannabis uses carbon dioxide and releases oxygen. Lack of sufficient carbon dioxide inhibits its growth and flowering ability. Cannabis plants also grow better in a room with clean air. Consider installing ozonators, charcoal filters, and scrubbers in the growing room. Invest in an HVAC system if you are growing commercial cannabis.
Endnote
Growing cannabis and enjoying its benefits at home is not challenging as most people perceive. While you can build an indoor growing area yourself, make sure the space meets the light, air, water, and ventilation requirements that favor cannabis growth.
Comments on this guide to Building a cannabis growing room design tips article are welcome.
Cannabis Shop and Dispensary Designs
Contemporary Cannabis Dispensary Architecture – architectural selection below:
Dockside Cannabis – Ballard, Seattle, Washington, USA
Design: Graham Baba Architects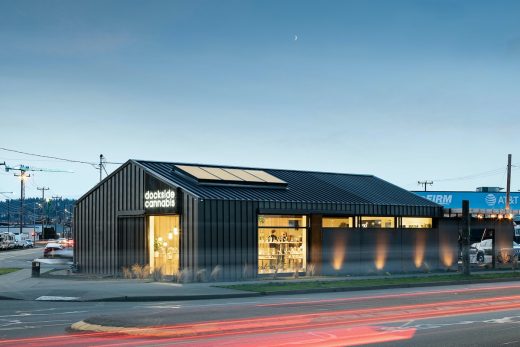 photo : Andrew Pogue
Dockside Cannabis – Ballard Shop
Cultivate Cannabis Dispensary, Framingham, Massachusetts, USA
Design: Kripper Studio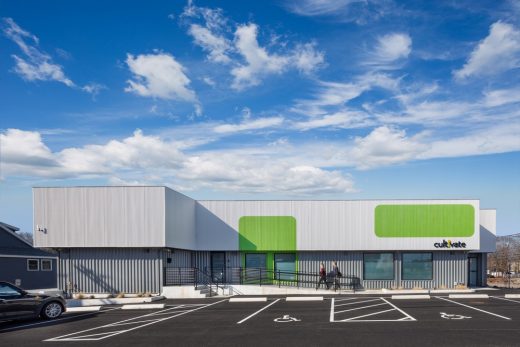 photograph @ John Horner Photography
Cultivate Cannabis Dispensary
Sweet Seven Cannabis, Waterloo, Ontario, Canada
Architecture: dkstudio architects inc.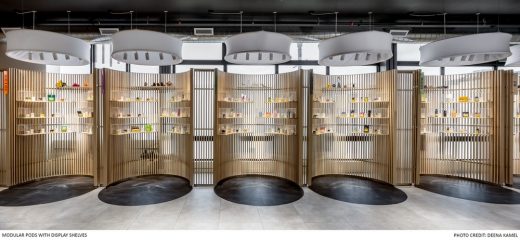 photo : Deena Kamel
Sweet Seven Cannabis Shop
Scarlet Fire Cannabis Dispensary, Toronto, Ontario, Canada
Design: SevenPoint Interiors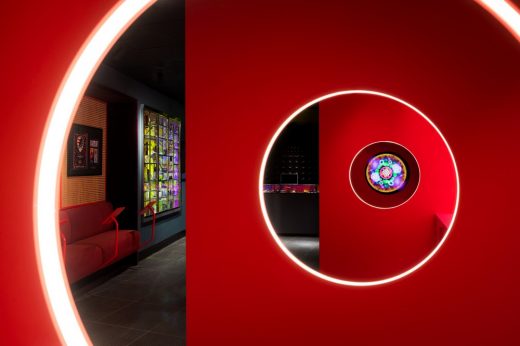 image courtesy of architects practice
Scarlet Fire Cannabis Dispensary, Toronto
Cultivate Cannabis Dispensary, Massachusetts
Cannabis Shops and Facilities Articles
Cannabis Dispensary and Facility Posts – selection below: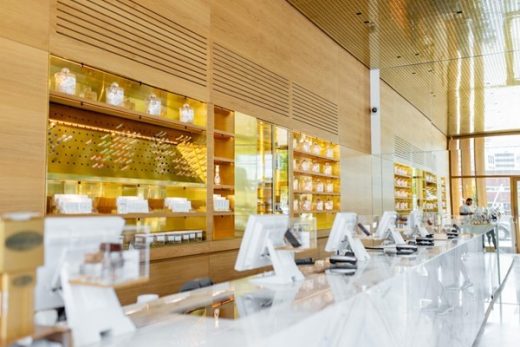 image source : unsplash.com
Designing a Cannabis Dispensary Tips
Evolution of Cannabis Shops Design
Architecture design options for cannabis facilities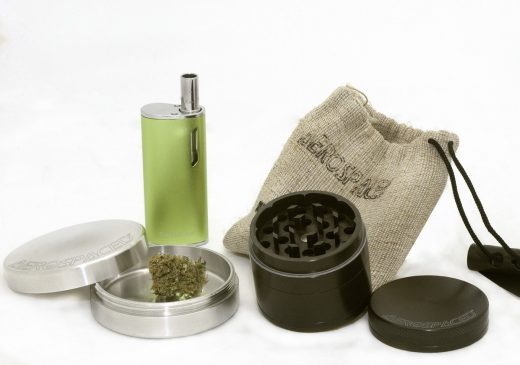 Create The Perfect Chill-Out Zone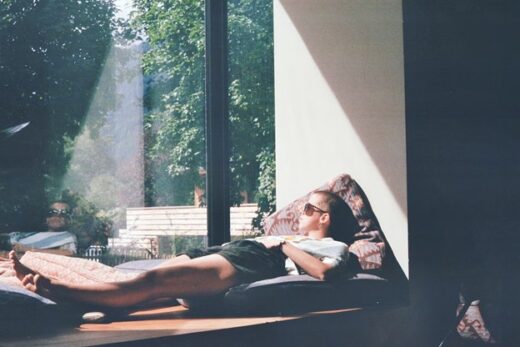 How people designing a new cannabis culture
Interior Design
Interior Design Posts
Choosing a cohesive design style for your home
How to Spruce Up Your Home with Personalized Prints
Comments / photos for the Building a cannabis growing room design advice page welcome