Architect Insurance, Architectural practice advice, Design Office Management, NY public adjuster
Architects Insurance : Professional Indemnity for Practices
Professional Indemnity Article
3 Sep 2012
This Architects Insurance article is published on www.e-architect.com
Providing advice is a key part of every architect's job. Whether you specialise in residential or commercial property, your client will expect insight and expertise that can only come with years of experience.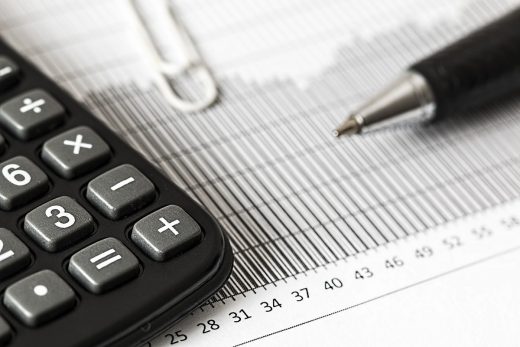 Why architects should have professional indemnity insurance
No matter how much experience you may have, there is still the possibility that something could go wrong – and when it does, it pays to have professional indemnity insurance, as well as other business insurance cover and specialist architects insurance, to help you, to help you be covered for all kinds of eventualities.
Covering designs and plans
Professional indemnity covers against allegations and accusations of incorrect advice or negligent services. This could include if your practice provided wrong plans and designs to a client, or an incorrect building specification. It can cost huge amounts just to put these mistakes right, especially if construction has already begun.
Any business offering advice should consider having some level of professional indemnity insurance in place; for members of RIBA, it is a requirement to have a minimum of £250,000 professional indemnity insurance cover in place, but many choose to take out £1m or more.
Choosing a limit can be difficult, but one way of assessing the level you may need is to consider the value of all contracts you are working on (and are planning to commence in the future), and estimate the costs that would be incurred should something ever go wrong. For some projects, there may be a clause in the contract which states a minimum level of professional indemnity insurance is required.
Aggregate and any one claim cover – what's the difference?
When you are arranging your professional indemnity insurance, you may come across two types of policy; aggregate (occasionally referred to as AGG) and any one claim (AOC). Although it is unlikely there will be any difference in what the policies themselves cover, there is a difference in the amount an insurer will pay out in the event of multiple claims.
With aggregate cover, you are insured up to the cover limit for all claims made in the duration of your insurance policy (usually 12 months). So if you have a £1m limit, and make claims totalling £750k, your insurer will pay all claims. If however, you make claims totalling £1.2m, the insurer will only pay up to £1m, meaning you would have to pay the remaining £200k through other means.
On the other hand, any one claim provides the full cover limit for each individual claim. As such, each individual claim made would be paid by the insurer provided they are under £1m. Any one claim cover is generally considered to be more comprehensive; however it can be more expensive for architects to obtain.
Liability cover
Public and product liability insurance offers protection for issues you might encounter with third parties, such as causing injury to a person or damaging their property during the course of your work. For example, if a client slips and falls during an office visit or you spilt a cup of coffee over their laptop during a meeting, your policy would cover any subsequent claim that could arise.
Business equipment cover
Carrying expensive computer equipment to and from client offices can be risky; if a laptop gets dropped and the screen cracks, it can cost thousands for a highly specified replacement. There wouldn't just be the cost for replacing the machine – if you have any CAD software installed on it, you may have to factor in the cost of buying that too.
Business equipment cover can protect the vital equipment your business needs to operate – laptops, cameras and expensive software – against these kinds of instances. If your practice deals with clients who are based overseas, your equipment can normally be covered for worldwide use – but it makes sense to check your policy before you go, just to ensure you won't get any nasty surprises if you need to make a claim and have a public adjuster ny assist you.
Comments on the Architects Insurance : Professional Indemnity for Practices article are welcome.
Property Articles
New Houses



photo : Daniel Hopkinson
New House : Properties grouped by country
New Home : Properties grouped by city
Comments / photos for the Architects Insurance – Professional Indemnity Cover Article page welcome