Renting made easy: finding your ideal california rental guide, CA real estate tips, US property rent advice
Renting Made Easy: Finding Your Ideal California Rental
July 5, 2023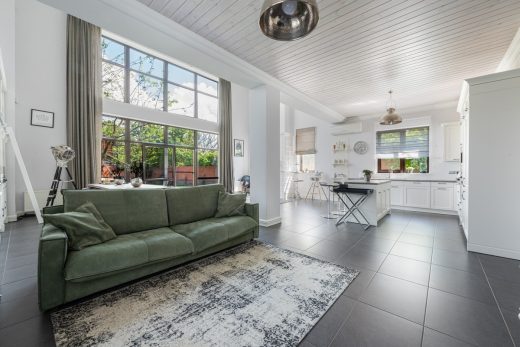 image source : pexels.com
California is a desirable area for many people to call home because of its energetic cities, breathtaking scenery, and rich culture. There are a few important considerations to bear in mind if you're thinking of renting a home in the Golden State. This comprehensive book will give you invaluable insights and advice to make your renting experience in California as easy-going as possible, from comprehending the rental market to interpreting lease agreements.
Research the Rental Market
It's critical to do your homework on the rental market in the area you're interested in before you begin your apartment search. The housing market in California can be fiercely competitive, with differing rents in various towns and neighborhoods. It's crucial to become knowledgeable about the typical rental costs, market trends, and availability in the area you're interested in. Online portals can be useful tools for researching rental flats and learning about market rents. Compare your budgetary constraints to the average costs for various home categories, such as studios, one-bedroom apartments, and multi-bedroom houses. Find an apartment you can make feel like home and make sure to keep it. To make a well-informed choice, take into account additional elements including the neighborhood's general quality, accessibility to amenities, and transit alternatives.
Budget Wisely
California is renowned for having a higher cost of living, and location can have a big impact on rental costs. It's crucial to take additional rent-related costs into account while making your budget in addition to the monthly rent. Consider other expenses like renter's insurance, parking costs, potential HOA fees, and utility bills. It's crucial to set up a monthly budget for rent that fits with your income and financial objectives. You can decide how much you can comfortably spend on housing expenditures by being aware of your financial constraints and ranking your demands. Always remember to balance affordability and location while taking into account your current situation and long-term financial goals.
Understand Tenant Rights
Learn about your rights as a tenant in California, USA, so you can be sure you're protected at all times. Strong rules are in place in California to protect tenant rights and advance fair housing practices.
Learn about issues like security deposits, maintenance obligations, ending a lease, eviction processes, and the right to privacy. Knowing your rights will make it easier for you to deal with landlords or property management firms, ensuring that you're treated fairly and within the law. For further information on these rights, consult the California Department of Consumer Affairs. Knowing your rights will enable you to stand up for yourself and deal with any problems that might emerge during your tenancy.
Be Proactive in Your Search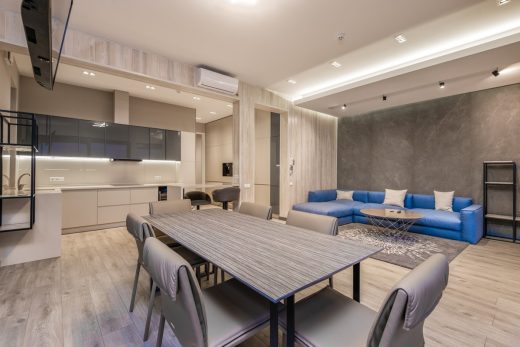 image source : pexels.com
Take the initiative and persevere in your apartment search. Make sure to be proactive because desirable apartments for rent in California's competitive rental market can go quickly. Quick responses to postings, showing up for appointments, and meticulous preparation of a rental application are all required. As they can have exclusive listings that are not publicly promoted, local real estate agents or property management firms should also be contacted.
Additionally, networking with acquaintances, coworkers, or online communities might produce worthwhile leads. To improve your chances of discovering a good rental property, cast a wide net and be open to various neighborhoods or property kinds. Your chances of finding a good rental home that suits your needs and preferences will increase if you are proactive and committed to your search.
Secure Renters Insurance
In California, getting renters insurance is strongly advised even if it is not legally required. Renters insurance offers important security for you and your possessions. It protects your personal property in the event of theft, damage, or calamities like fires or earthquakes. Additionally, it offers liability protection in case of mishaps or injuries that can happen inside your rental property.
enters insurance lets you recover from unforeseen disasters without taking on the full financial weight, giving you peace of mind and financial stability. Find a coverage that fits your requirements and price range by comparing insurance offerings from various companies. Review the policy limits, deductibles, and any extra features or endorsements that might be useful in your particular situation.
Read and Understand Lease Agreements
Make sure you have read and comprehend all of the terms and conditions of the lease before signing it. The lease agreement, which describes the rights and obligations of both the landlord and the tenant, is a binding legal instrument.
Be sure to read all the fine print regarding rent increases, maintenance obligations, pet policies, subletting alternatives, and any other fees or penalties. Never be afraid to clarify any points with the landlord or property management if you have any questions. To prevent misunderstandings or potential problems during your tenancy, such as making changes to the apartment, it's essential to have a clear awareness of your rights and obligations. If you have any particular worries or the lease is complicated, you might want to have a lawyer evaluate it.
Prepare Required Documentation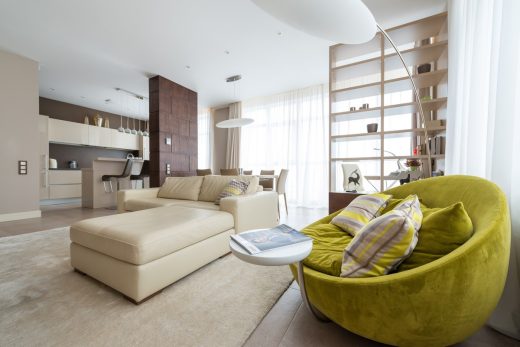 image source : pexels.com
Be prepared to give landlords or property managers the relevant papers when applying for an apartment in California. They typically demand both a credit check and proof of income, such as pay stubs or employment verification. It makes sense to compile these documents in advance to speed up the application process and improve your chances of getting the rental home you want. Prepare a list of personal references or recommendations from prior landlords who can attest to your dependability as a tenant. Possessing all the necessary paperwork on hand shows that you are organized and professional, which can impress potential landlords or property managers.
Renting in California can be an exciting and fulfilling experience. By conducting thorough research, setting a realistic budget, understanding your rights, securing renters insurance, reading and understanding lease agreements, preparing required documentation, and being proactive in your search, you'll be well-equipped to find the perfect rental property that suits your needs and preferences. Remember to prioritize your personal requirements, communicate openly with landlords, and make informed decisions throughout the process. With the ultimate guide to renting in California at your disposal, you're now ready to embark on your renting journey in the Golden State.
Comments on this guide to Renting made easy: finding your ideal california rentalarticle are welcome.
California Architectural Designs
Los Angeles Architectural Designs
Los Angeles Architecture Designs – architectural selection below:
Gardenhouse Building, 8600 Wilshire Boulevard, Wilshire Boulevard, Beverly Hills
Design: MAD Architects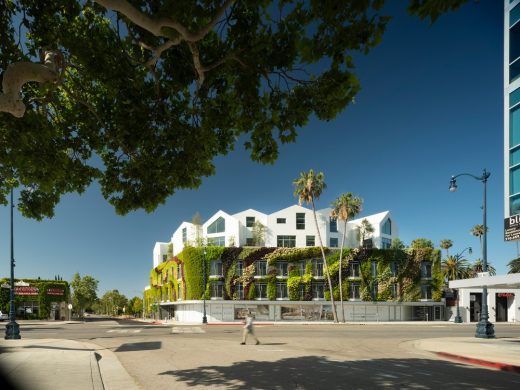 photo : Nic Lehoux
Gardenhouse Beverly Hills
Oak Pass House, Beverly Hills, Los Angeles County, California
Architects: Walker Workshop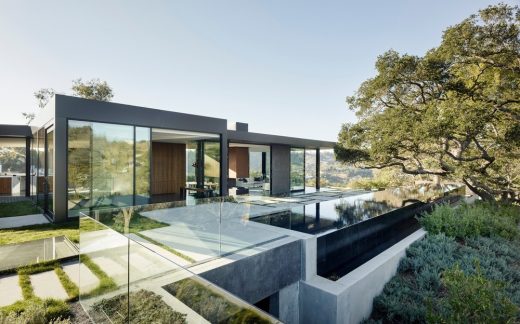 photograph : Joe Fletcher
Oak Pass House in Beverly Hills
Home
Residential Architecture Articles
What to know before buying a home in California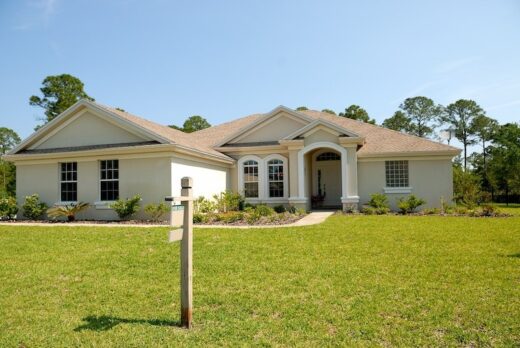 Comments / photos for the USA renting made easy: finding your ideal California rental advice page welcome