How can branding make an impact?, business branding to the next level guide, Company brand tips, Firm ideas
How Can Branding Make an Impact?
16 May 2023
From the perspective of the business, the idea of branding is ostensibly important – how else are non-audiences going to recognise your product? Ensuring that your branding is consistent and clear can not only help to unify all aspects of your brand, but it can help your outreach through recognition. However, from the perspective of the customer, is it something that they care about? While you might get some people who are more interested in the branding and imagery of companies they feel invested in, many people might not. So, how can you reach them through your branding?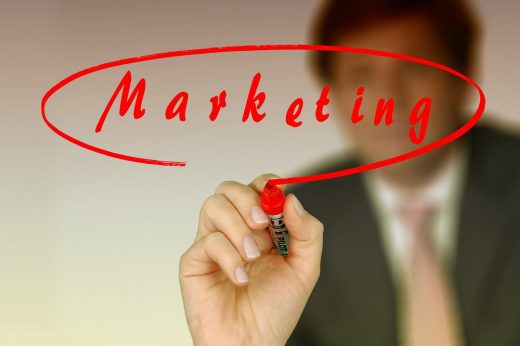 Believe it or not, your branding can make an impact on people who might not expect to be reached in such a way.
Presentation Is Everything
If you look to a specific example of something that you might provide – a product, for example – how are you going to connect this to your brand? Of course, you could simply put your logo on it, but that might be something that some people feel clashes with the design if it's done without thought. So, you have to think about how to incorporate your imagery subtly into the design. One option that you have is to use something like a fiber laser to engrave or emboss your logo or brand more naturally into the product, leaving you with a more professional finish that carries your name without taking away from the rest of the design. This intent to take a more subdued approach might also be something that your customers appreciate, as it speaks to a more confident approach.
Alternatively, you might think about how the design of the product itself can infer a connection with your brand without explicitly stating it. A similar colour-scheme, and imagery that evokes your more famous marketing campaigns, are other options that you have – and working closely with your design team and using test audiences might help you to strike an ideal balance.
Third-Party Options
The associations that people are going to have with brands might be connected to the quality of their products or services, but they could also be reflective of the values of said brands. For example, if a business feels it's important to support environmental causes,by taking action in relevant areas, audiences might be more inclined to view them as taking a firm stance on such issues.
This is to say, your brand can make an impact on audiences through means outside of the products and services that you directly supply. One way that you might find this to be true could be if your business grows large enough where you regularly work with third-party companies, having your name released alongside names that might be recognised by people who might not be considered a part of your audience yet. This isn't solely about increasing your outreach, however, as that might encourage a somewhat careless approach. It's about working with other names that can work as an extension of your own message, emphasising quality and consistency in a way that can lead to your name carrying weight.
Connection Through Marketing
It might be that you feel the time to make an impact is when you're specifically trying to reach new audiences through your marketing. It could be that you're launching a fresh campaign in tandem with a new product launch, or it might be that you're simply making a dedicated effort to get your name further than it has been up to this point. In either case, it might be that you have to understand the niche you've appealed to before and how you're going to retain that while also including other audiences inside that bracket.
Video marketing might represent the most obvious opportunity to you due to the way that you can start with something seemingly unrelated to your brand (a chance to immediately grab the interest of the viewer) before connecting it to your business in as seamless a manner as possible. When done correctly, this might get people who previously weren't interested in what you were offering to take a second look at you. Aligning this with a promotional offer, such as a free trial, might be the most effective way of making the most of the situation.
Comments on this How Can Branding Make an Impact? article are welcome.
Building Articles
Residential Architecture
Onyx House, Samford Valley, Queensland, Australia
Design: Joe Adsett Architects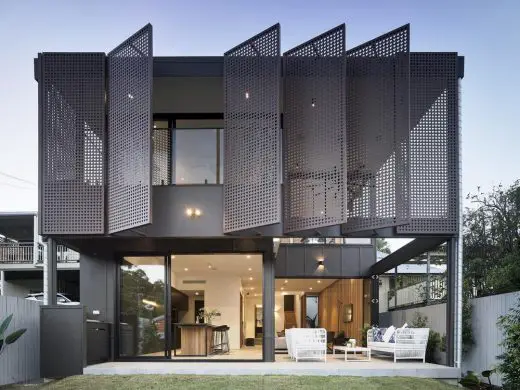 photo : Scott Burrows
Onyx House in Paddington, Brisbane
How to Spruce Up Your PowerPoint Designs
How to start a real estate business from home
Comments / photos for the How Can Branding Make an Impact? page welcome