4 tips for choosing the best handyman in Australia, Sydney house build tips, NSW timber construction
Top 4 Tips for Choosing the Best Handyman
27 June 2022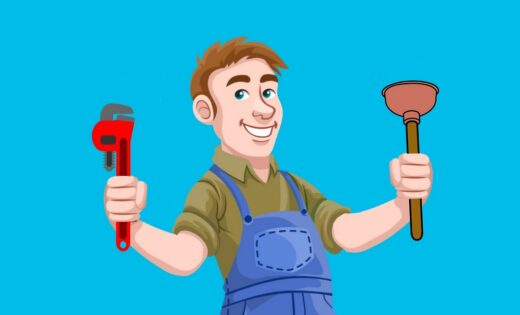 As far as repairing a home is concerned, whether it is putting some pieces back after a catastrophe or conducting general maintenance, you may need to ensure you trust your handyman.
But it might be difficult to have patience and search for a trusted and insured handyman near me when all you need is to put your life back together. So to help you choose the best handyman, be sure to consider following tips:
1.     Consider Being Specific Regarding the Project
If you already have a list of potential contractors, consider being specific about the projects you need to be completed. Don't just say you need your fence repaired.
Be specific regarding the type, height, and length. Plus, know whether the contractor will dig holes or put in cement.
It will also help to include pictures. The more details you give potential contractors, the more accurate quotes they will provide.
2.     Check Online Review Platforms
Online feedback is an imperative part of the success of every business nowadays. From the biggest organizations in the city to sole operators, customer feedback and reviews are influential. They normally serve as the firsthand experience of previous customers.
The best thing about this is that you may scroll through different online sites as you sit on the couch. You shouldn't feel rushed as if you are browsing physical stores. No salesperson will be hovering over your shoulders as they nudge you towards an expensive handyman near you.
Rather, you may take more time comparing reviews and ratings. Not to mention, there will be enough time to determine the way a handyman responds and interacts with previous customers. Some of the sites you can rely on for reviews include:
Google My Business
Trustpilot
Who's Best
Yelp
3.     Be Organized
One of the first steps to getting a dependable handyman is figuring out what you're looking for. If, for example, you want to carry out a small repair project or home improvement, which doesn't need too much technical expertise and skills, a simple indoor handyman can be all you need.
But if the project includes cooling and heating systems, plumbing, or electricity, it would be a great idea to work with someone who is not just licensed but also professional.
Afterward, come up with an itemized and basic budget based on a list of repairs you want to handle. If you are not sure about the cost of repair, you may figure out how much other homeowners pay for the same work by using some free pricing tools available online.
4.     Get Referrals from Family and Friends
It is said that no man is an island, and many homeowners couldn't agree more. If you want to hire a handyman that you may depend on quality services, it will be best to speak to some of your closest friends and family members.
They might have enlisted the services of contractors before, and the chances are, they can give you the details you need to get someone dependable.
Final Remarks!
It is important to have a handyman by your side. When kitchen sinks clog, light bulbs flicker, and water pipes drip, you will need the best handyman to handle the job.
So just make sure to get referrals you can trust and go through reviews from previous clients to get someone you can depend on.
Comments on this 4 Tips for Choosing the Best Handyman article are welcome.
Carpentry and Wood
Wood Architectural Designs Posts
DAKO leading producer of high-end joinery products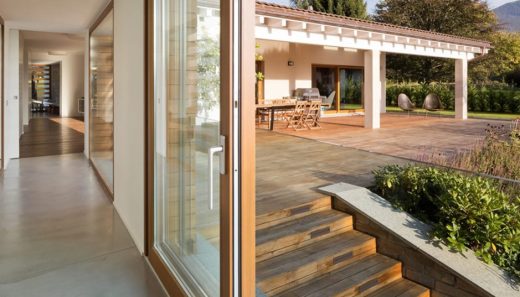 Solid wood flooring for your home
Advantages And Disadvantages Of Hardwood Flooring
Give your Old Wood Furniture Pieces a New Look
Property Articles
Residential Architecture
Comments / photos for the Top 4 Tips for Choosing the Best Handyman page welcome