Advantages of Hardwood Flooring Advice, Property Guide, Home Floor Decor
Advantages And Disadvantages Of Hardwood Flooring
21 Nov 2020
There are many types of flooring to choose from, but one of the most popular is the hardwood flooring. You might be asking why that? To help you decide, this article will discuss both the advantages and disadvantages of hardwood flooring.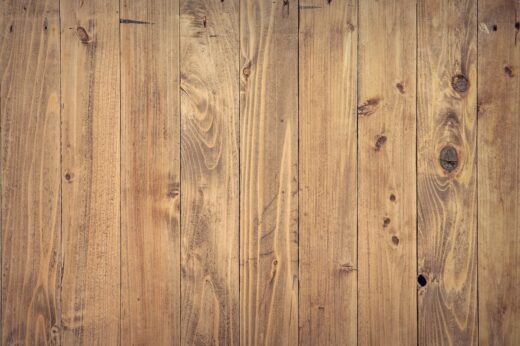 Advantages of Hardwood Flooring
So why among the many types of flooring, hardwood flooring is a good choice to consider? There are many reasons why would you go for it, and below are a few of the reasons to consider:
This without a doubt is a perfect choice to those who are having regular allergy attacks because of dirt and dust. Unlike other types of floor, wood floors do not encourage dust. By proper cleaning, expect that dust will not accumulate anywhere on the floor.
Yes, wood floors are very durable, especially if the wood used is high class. The durability of this kind of floor makes it possible to live and look in pristine condition for a very long time. You will not think twice about getting this kind of floor if what you are looking for is durability and sustainability.
What made a hardwood floor better than the other types of floor is the ease of cleaning. It is very easy to clean, as simple as wiping it with dry, clean cloth, voila, it will look perfectly new.
Timeless design and perfect aesthetics
Hardwood floor gives a timeless look. It never goes out of fashion and style. Actually, wood flooring homes look better than a lot of other types of floors you will see. You will never get disappointed if what you want is a floor that can enhance the look of your home.
Disadvantages Of Hardwood Floor
In terms of disadvantages, there are just a few to consider but knowing it is still necessary:
Unfortunately, hardwood floor is a bit more expensive than its counterparts. But, the good news is, it can give your home higher value. This may need you to shell out huge amount of money at first but it can turn out to be a good investment in time you plan to sell it in the future.
People love hardwood floor, and with this, you will also have the upper hand in terms of negotiating.
Walking on it, moving furniture and a lot of other movements can produce sound on wooded floor. Do not worry as the sound it produces is not as ugly as you thought.
If you are planning to move your furniture and appliances from time to time, it is best if you use protective pads to avoid scratches. Even if scratches can be removed from sanding the floor, you do not want to do this time and energy demanding job again and again.
Comments on this guide to Advantages And Disadvantages Of Hardwood Flooring article are welcome.
Flooring
Flooring Posts
Most common flooring installation mistakes homeowners make
Solid wood flooring for your home
Common Flooring In Commercial Renovations
Buildings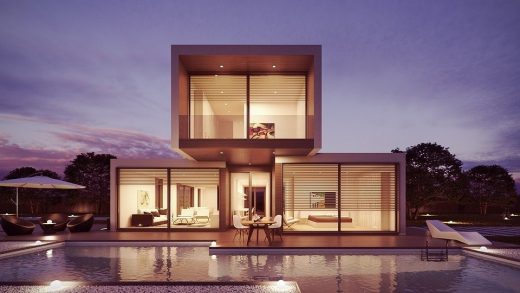 image courtesy of article provider
Comments / photos for the Advantages And Disadvantages Of Hardwood Flooring Advice page welcome