Solid wood flooring for your home, House floor design tips, Online property renovation advice
Solid Wood – The Go To Flooring For Your Home
4 Dec 2021
Solid wood flooring is the go to foundation of the home for many renovators. Some prefer the classic look of solid wood flooring over carpet or tile, while others simply like that this type of flooring is easier to clean and maintain.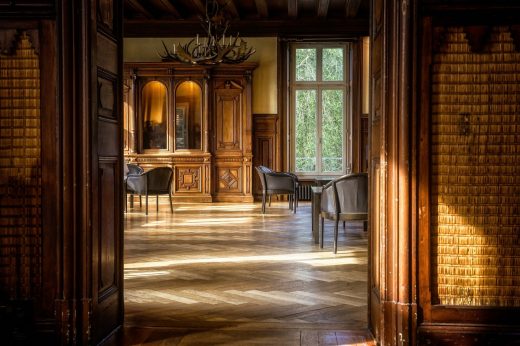 Here are the main benefits of installing solid wood flooring in your home:
Solid wood flooring for your home advice
Enhance the Look of Your Home
Solid wood floors create a natural element of warmth to your home. It has the ability to create the illusion of a bigger space, something in which we are all wanting. Solid wood is a great way to get your guests talking with its authentic look and quality finish.
Low Maintenance & Easy to Clean
Solid wood flooring is an easy to care for long-lasting edition to your home. It can be swept, steam-cleaned, or vacuumed to remove any dirt or debris that has accumulated. Imagine not having to clean very often, while still knowing that your floors are not harbouring any environmental hazards like dust mites or pet matter!
Reinforced Durability
It is much less sensitive to spillages and markings compared to carpet, as well as being pet friendly. Its durability makes it perfect if you have a busy household full of fun, thrills and spills. If you take proper care of your solid wood floors, the hard surface can last for decades.
Versatile Style
To add visual interest to your floor, solid wood flooring has a natural beauty with a variety of shades, swirls, knots, and grains that add character to your home. No two pieces are the same, making your floor one of a kind. If you are wanting to achieve a rustic appearance or a contemporary design; this is the perfect flooring to complete your space.
Can Be Refinished
Unlike carpet, solid wood can be refinished rather than replaced. It beneficial because it gives you the chance to drastically transform your space without the hefty price-tag. Its longevity makes solid wood an item to last for generations.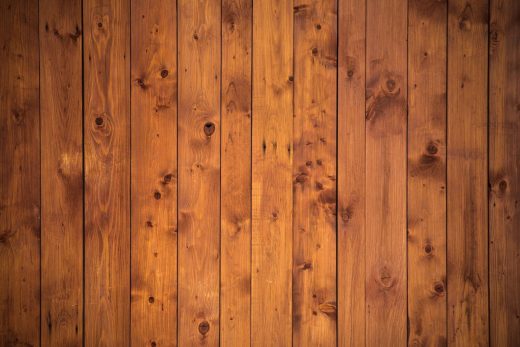 Make a Statement!
Whether you are wanting to impress your guests, make a statement or add value to your space, real wooden flooring is an amazing option for re-imagining your flooring inspiration.
Our home is our pride and joy – this authentic material sure does compliment any room and is more popular than ever among those transforming their flooring.
Comments on this guide to solid wood flooring for your home article are welcome.
Wood Posts
Wood Architectural Designs – selection below for property:
Advantages And Disadvantages Of Hardwood Flooring
There are many types of flooring to choose from, but one of the most popular is the hardwood flooring. You might be asking why that? To help you decide, this article will discuss both the advantages and disadvantages of hardwood flooring.
Around three million new fire doors are brought and installed each year in the UK, helping to delay the spread of fire and smoke throughout buildings. And people find it easy to complain about fire doors regularly; they're heavy and can quickly swing shut behind you when you leave a space.
Give your Old Wood Furniture Pieces a New Look
Everything you need to get started with Woodworking
Building Articles
Residential Architecture – selection:
Comments / photos for the Solid wood flooring for your home advice guide page welcome