California architecture design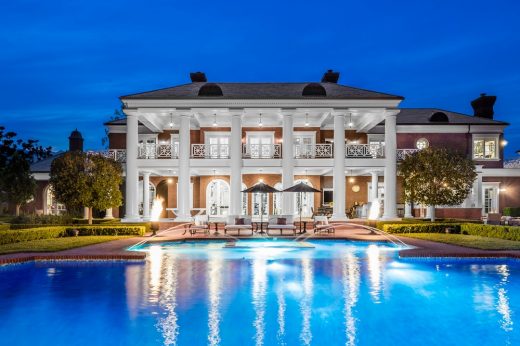 New California architecture projects with building news and architectural images, plus contemporary architects background. Find new buildings from across the Californian state in south West USA.
A selection of the best built environment designs in this large American state on the west coast of the country.
It seems we can't find what you're looking for. Perhaps searching can help.