Wellbeing in Interiors Book from RIBA Publishing, Architecture Design, Buildings, Architects
RIBA Publishing Wellbeing in Interiors Book, UK
Next-Generation Architecture Publication – New Working Environment
12 June 2019
RIBA Publishing Wellbeing in Interiors Book News
RIBA Publishing's New Wellbeing in Interiors demystifies instinctive design for wellness and sustainability
"What is 'good' interior design? How can it enhance wellbeing and user experience? And how can I, as a designer, enable it? These are the questions that have followed me throughout my career."
Elina Grigoriou, Preface to Wellbeing in Interiors
Inspired by a series of talks on evidence-based design for Wellbeing, Wellbeing in Interiors is the result of over a decade of research, funnelled into a book that is both a philosophical guide and a practical reference for interior designers, architects and sustainability specialists.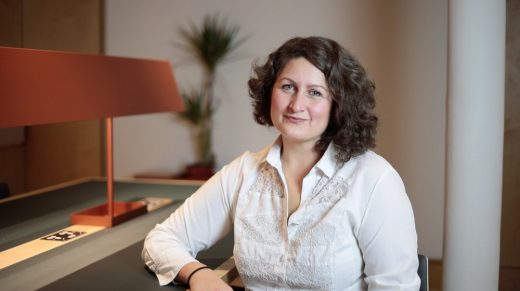 photo courtesy of RIBA Publishing
Design and Sustainability Director of Grigoriou Interiors, Elina Grigoriou has delved into the intrinsic value of what wellbeing actually is, how it comes to be, and how it can be influenced and perpetuated by designers.
Filling a gap in the current specialist book market, 'wellbeing' as a concept is deconstructed to enable interior designers and project teams to better understand, and therefore deliver wellbeing to their clients, and implement specific decisions about sustainable design and materials on a day-to-day basis. Each section of the book ends by placing each issue into context, exploring how it is a part of sustainable design.
Designing with the end user in mind has resurfaced in architectural digest to become a foremost consideration, with standards such as The Well Standard coming increasingly into discussion and becoming an objective for developers. Buildings should not only be functional but aim to be 'healthier'; sustainable places of wellbeing, with fewer stress factors.
However, as Edward Dixon, Sustainability Insights Director at Landsec, has noted: "A deep understanding of the user… cannot be achieved through simply adhering to the myriad standards and benchmarks concerning wellbeing in the built environment… Wellbeing in Interiors recognises the need for a deep understanding, drawing from anthropology, philosophy and behavioural science to explain the why, how and what of design for human wellbeing."
Elina explains: "In a work space, for example, when thought fluidity is diminished wellbeing is impacted as our stress level increases. Temperature, noise level and colour, factors that are able to influence our stress levels, should be three big considerations. We as designers should be always asking ourselves: What does the interior need to do? What is my objective to create? Do these things match up?"
Though it challenges many preconceived ideas of good design from the past 20 years, the book is quickly accessible. Split into five key parts, Wellbeing in Interiors is highly illustrated, featuring prompts for the designer to implement improvements with each chapter.
Anthony Slumbers comments: "Every day we are told that workplace productivity has flatlined for years and that the state of mental health across society continues to fall. What this book does is explain just how important design is to improving both of these."
From July 2019 Wellbeing in Interiors will be available to buy from RIBA Bookshops and online: Wellbeing in Interiors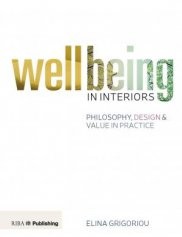 About Elina Grigoriou
Elina Grigoriou is a London-based Interior Designer, sustainability specialist and wellbeing expert. With 18 years' experience in the global commercial interior design sector, Elina works at the heart of the latest industry developments and initiatives regarding sustainability, partnering with national and global institutions to drive and support collaborative approaches for systemic change.
About Grigoriou Interiors
Grigoriou Interiors was founded in 2010 by two sisters with an entrepreneurial spirit and a passion for sustainable design. It is one of London's most forward-thinking design studios, with particular expertise in design for commercial spaces.
We passionately believe that style and sustainability are mutually inclusive: combining an eye for aesthetics with in-depth sustainability know-how, we design interiors that are stylish and look after people as well as the environment.
www.architecture.com/riba-publishing
Architectural Books
Books : links
19 Feb 2019
Future Office: Next-Generation Workplace Design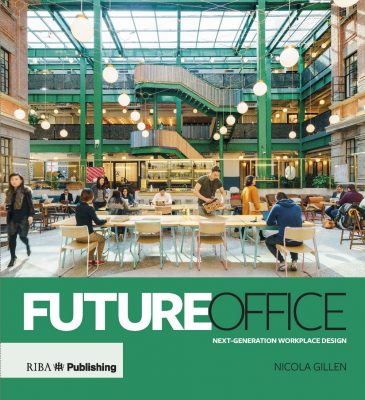 image courtesy of RIBA Publishing
RIBA Future Office Book
Laka Perspectives Book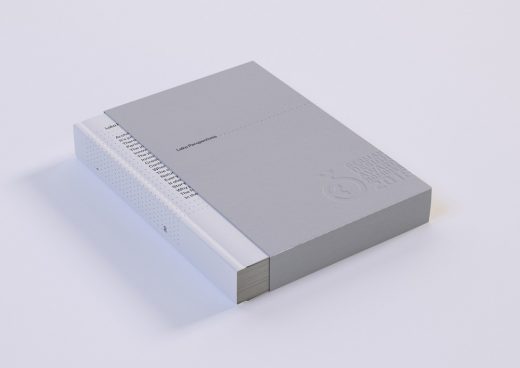 visualization : Alek Pluta http://nomadd-studio.com
Laka Perspectives Book
New Publication: Northern Exposure, Works of Carol A. Wilson Architect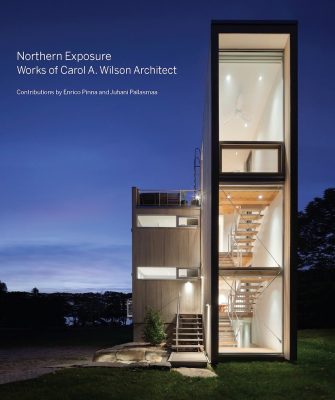 book cover photograph courtesy of Carol A. Wilson Architect
Northern Exposure, Works of Carol A. Wilson Architect
New Publication: Metamorphism – Transforming Materials in Architecture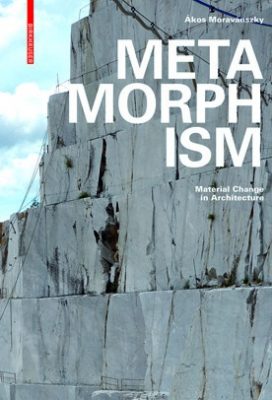 image courtesy of Birkhäuser
New Architecture Book by Ákos Moravánszky
Interior Design Illustrated
Authors: Francis D. K. Ching and Corky Binggeli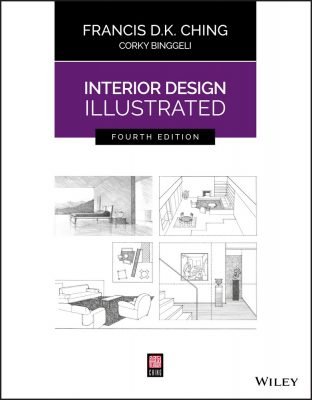 image courtesy of Wiley
New Architecture Books by Francis D. K. Ching and Corky Binggeli
The Handbook of Urban Morphology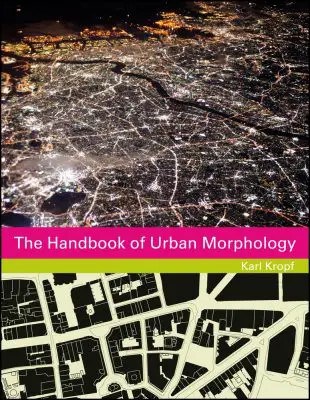 image courtesy of Wiley
The Handbook of Urban Morphology
Megastructure by Reyner Banham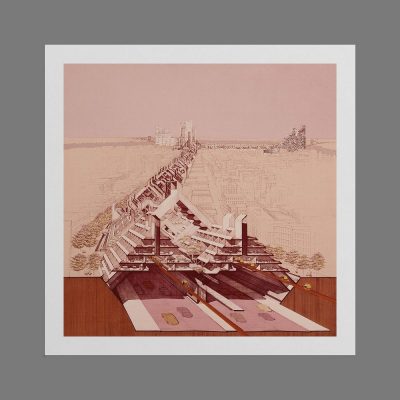 image courtesy of Volume
Megastructure Book by Reyner Banham
The Largest Art: A Measured Manifesto for a Plural Urbanism Book
Architecture Book by MIT Press
RIBA News
RIBA News & Events
RIBA Flexible Housing Competition
Re-Imagining the Garden City Design Ideas Competition
Architecture Books
Architecture Publications : Recent Publications
Architectural Books : Older Publications
Comments / photos for the RIBA Publishing Wellbeing in Interiors Book page welcome