Five steps you should follow to get a buy-to-let mortgage, Refinancing, UK home finance tips, Online property expense advice
Steps You Should Follow to Get a Buy-to-let Mortgage
29 June 2023
Buy-to-let mortgages allow you to purchase a property for the purpose of renting it out to tenants.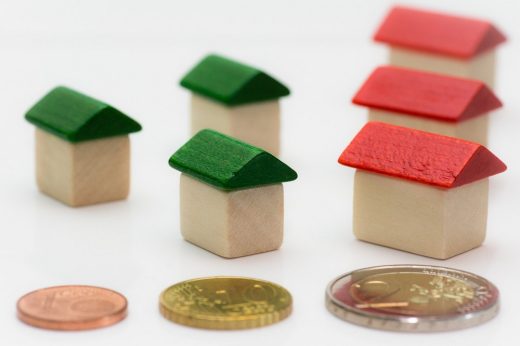 In 2022, more than 200,000 buy-to-let mortgages were approved by UK lenders, making up 13.6% of the total mortgage lending for the year.
A buy-to-let mortgage is constructed in such a way so that landlords and property developers can rent out their property. Whilst interest rates are typically higher than a typical residential mortgage, the idea is that the rental income you receive is around 25% to 30% of the mortgage repayment – and therefore can be a profitable business.
This article will outline the five key steps that you must follow in order to successfully get a buy-to-let mortgage, as well as some top tops for finding the best rates on the property market.
The following five steps will outline the process you must take to get a buy-to-let mortgage.
Check That You Are Eligible
Firstly, your bank or broker will review your application based on their buy-to-let mortgage criteria. While this criteria ranges slightly from lender-to-lender, it typically will review factors such as age restrictions (maximum of 75) and a minimum annual income, which typically should lie around £25,000 annually. (Source: Deedle Finance)
Deposits need to be around 25% for the property, so if your desired property is worth £500,000, you will need to put down at least £100,000.
Get an Agreement in Principle
An agreement in principle tells the prospective borrower how much a bank will be willing to lend them, without affecting their credit score and you can use this information when going to visit sites and putting in an offer.
This is a particularly useful step for those early on in the property hunting process, to ensure if they have enough money to invest in a property. It is important to note however that an agreement in principle is usually only valid for 90 days and rates and terms are subject to change, but it can provide a strong indication.
Contact Your Bank
The next step to getting a buy-to-let mortgage is speaking to your bank or mortgage broker to find the best mortgage deal to suit you. This can be arranged online or via an appointment and will help to kick-start the application process.
Apply for your Chosen Buy-to-let Mortgage
Once you have attended your first mortgage meeting, your bank or mortgage broker will start your mortgage application.
In order for them to do so, you will need to provide a series or information – including finance documents and information on the property that you wish to buy.
As well as the above, existing landlords will also need to show bank statements to prove any rental income generated from other properties that they own.
Await Your Buy-to-Let Mortgage Offer
It will typically take between two to four weeks for a buy-to-let mortgage offer to come through. In this time, your bank or mortgage broker will complete a full credit check and conduct a valuation of the property that you are wanting to buy.
How Much Deposit is Needed for a Buy-to-Let Property?
The deposit for a buy-to-let mortgage typically lies at around 25 percent of the property's entire value. For a typical residential mortgage, this might be 20%, but it is also common to get mortgages with 10% or 0% deposit, especially for first time buyers. (Source: MoneyHelper)
What Buy-to-Let Mortgages Available?
There are two options available; repayment or interest-only.
An interest-only buy-to-let mortgage means that you will only pay off the interest each month, thus meaning that you will be available to take a larger proportion of rent from your tenants.
A repayment buy-to-let mortgage means that you will pay off the amount that you owe, as well as interest, over the agreed time period.
Most portfolio landlords opt for interest-only buy-to-let mortgages to boost their rental profits. It is important to note however that they will then need to pay off the outstanding balance at the end of their mortgage term.
How Can You Find the Best Buy-to-Let Mortgage Rates?
In order to find the best buy-to-let mortgage rates, you must shop around on comparison websites, as well as consult and speak with a mortgage broker who can offer financial advice.
You may find that your existing bank may offer preferential rates and increased chances of approval, simply because you bank with them. However, using a mortgage broker can be useful to give you a full market view and also offer quotes from alternative lenders, challenger banks and building societies, which may be more generous with those who are self-employed or have bad credit.
Furthermore, you must decide whether to opt for a fixed or a variable interest rate. Finally, you must also make sure that your credit score is strong before applying for a buy-to-let mortgage, as this will impact the rates made available to you as a prospective borrower and homeowner.
Comments on this Five Steps You Should Follow to Get a Buy-to-let Mortgage article are welcome.
Home Mortgages
Mortgages Posts
Pros and cons of 15-year vs. 30-year mortgage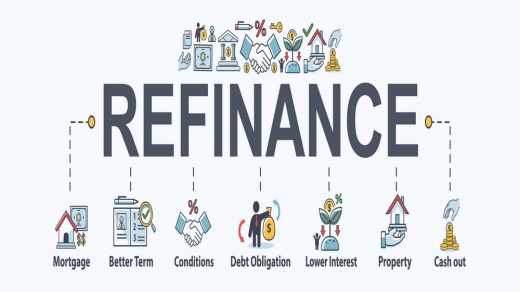 6 ways that may lower your mortgage interest rate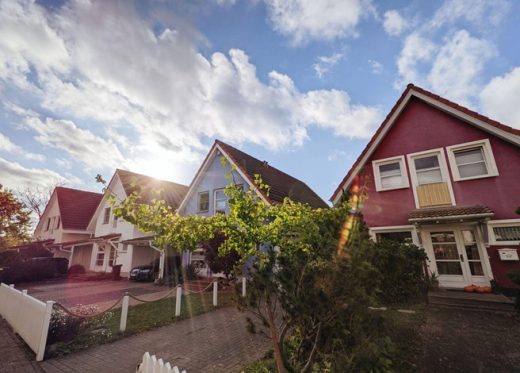 photo : Paul Kapischka on Unsplash
Are You in the Gray Area in Your Mortgage?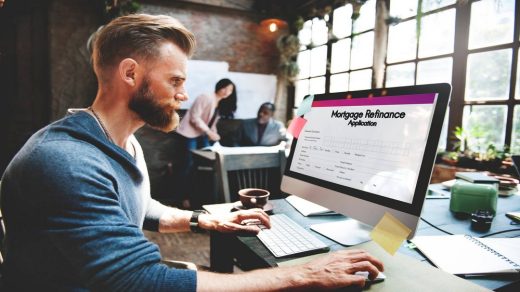 How is COVID affecting mortgages advice
Tips how to hire best mortgage broker in UK
Can reverse mortgage allow me to retire sooner?
Building Articles
Residential Property
Duke's Avenue House, Chiswick, west London, south east England, UK
Architects: IBLA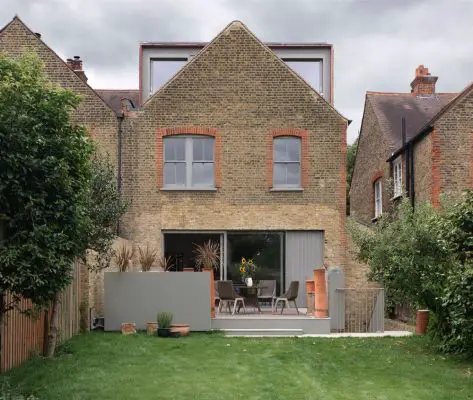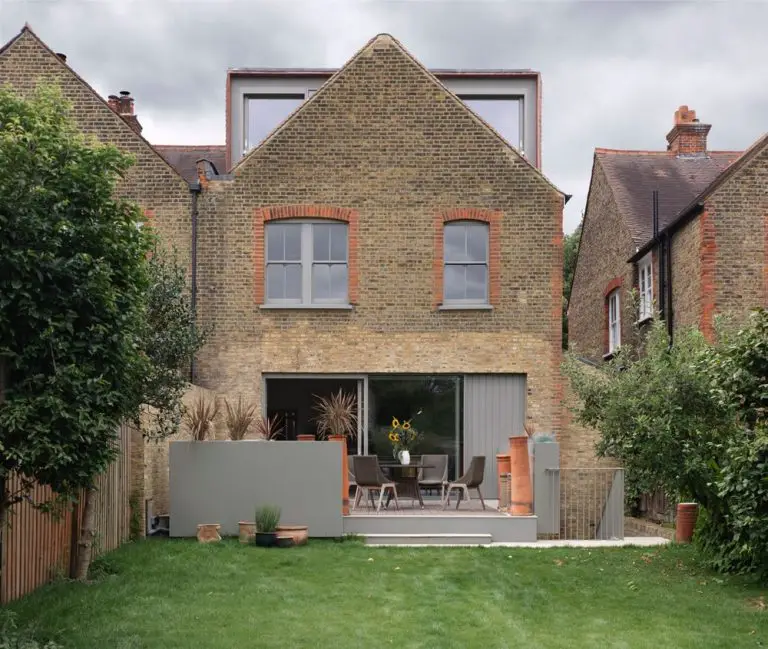 photo : Brotherton Lock
Duke's Avenue House in London
Hulme Living Leaf Street Housing, Manchester, Northwest England, UK
Design: Mecanoo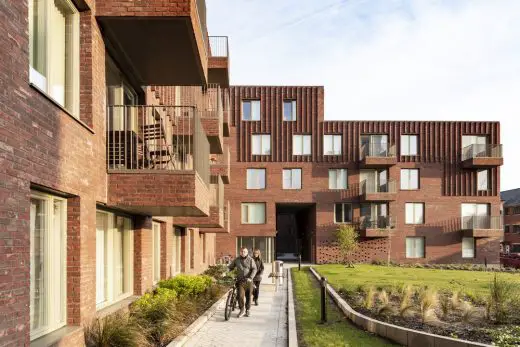 photo : Greg Holmes
Hulme Living Leaf Street Housing
Comments / photos for the Five Steps You Should Follow to Get a Buy-to-let Mortgage page welcome