Ultimate maintenance checklist for smooth move in tips, Online property relocation advice
The Ultimate Maintenance Checklist for a Smooth Move-In
23 May 2023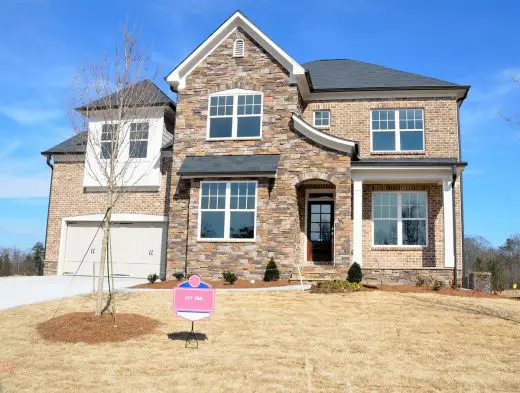 The Ultimate Maintenance Checklist for a Smooth Move-In Guide
Moving into a new place is an exciting adventure, but ensuring a smooth transition requires proper planning and preparation. Don't let unexpected maintenance issues dampen your excitement!
As Benjamin Franklin once said, "An ounce of prevention is worth a pound of cure." You should address crucial maintenance tasks before unpacking your first box. It will help you save time, money, and headaches down the road.
Let's dive into this checklist to ensure your new home becomes your haven from day one.
Exterior Maintenance
A thorough inspection and maintenance routine is essential for long-term durability and curb appeal. Start by checking the roof for damages or missing shingles, as a sound roof protects your entire investment.
Additionally, don't overlook the importance of cleaning gutters regularly to prevent clogs and potential water damage. It's wise to call in professionals to complete this task. They possess the expertise and proper equipment to safely navigate heights and effectively remove debris, ensuring your gutters remain clear and functional.
Likewise, for other tasks such as walls, sealing, paints, and the condition of driveways, you must call in professionals and get proper inspections. Don't underestimate the impact of exterior maintenance; it safeguards your home and enhances its overall appearance.
Interior Maintenance
Interior maintenance is vital to ensuring a comfortable and functional living space in your new home. Therefore, you should check all electrical outlets, switches, and fixtures to ensure they work correctly.
Next, check the plumbing for leaks, drips, or water pressure issues that may require attention. Moreover, you ought to evaluate the HVAC system and change filters regularly for optimal air quality.
Likewise, inspect flooring, walls, and ceilings for any damages or signs of wear and tear. If any issues need repair, you must get them and move in. It will be a lot easier this way.
Safety and Security
Prioritizing safety and security measures in your new home is of utmost importance for the well-being of you and your loved ones. Installing or testing security systems, alarms, and motion sensors can provide peace of mind and deter potential intruders.
Neglecting safety measures can lead to various issues, such as break-ins, property damage, and potential harm to occupants. Additionally, changing locks or rekeying existing ones ensures that you have exclusive access to your home and reduces the risk of unauthorized entry.
Taking proactive steps to enhance safety promotes comfort, protects your belongings, and safeguards the people inside your new home.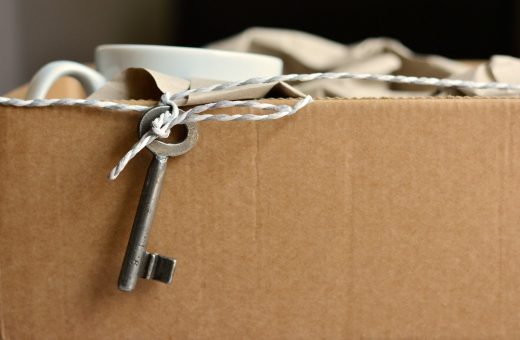 Utilities and Services
It involves establishing accounts and ensuring the smooth transition of essential services such as electricity, water, gas, and more. Setting up utility accounts promptly ensures that you have access to these vital resources from day one.
Additionally, confirming the installation or transfer of internet and cable services is essential, enabling you to stay connected and enjoy entertainment options.
Properly organizing utilities saves you from the inconvenience and ensures a seamless transition into your new home, allowing you to focus on settling in and enjoying your new living space.
Bottom Line
With the information presented above, we hope you're equipped to transform your new house into a dream home. You should prioritize these tasks to enjoy a hassle-free move-in experience and lay the foundation for a comfortable and stress-free living environment.
Comments on this guide to Ultimate maintenance checklist for smooth move in article are welcome.
Moving Home
House Moving Posts
Building Design
Residential Architecture
100% wooden house, Montlouis-sur-Loire, France
Design: LOCAL and Suphasidh Studio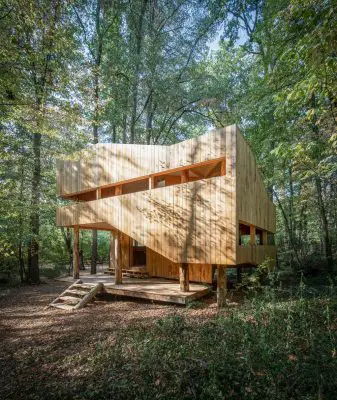 photo : Atelier Vincent Hecht
100% wooden house Montlouis-sur-Loire
Comments / photos for the Ultimate maintenance checklist for smooth move in advice guide page welcome