How to manage a home move, Property relocation tips, Moving house advice, Building guide
How to Manage a Home Move
post updated 18 July 2023 ; 29 Nov 2022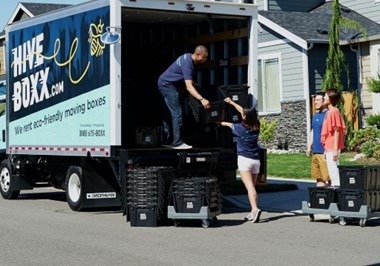 image source : unsplash.com
Studies have found that moving house is among the most stressful events in life. Many even find it more stressful than the death of a loved one! Not only is moving house incredibly labour-intensive, but it can also sap a lot of your mental energy as you say goodbye to your current home (and possibly friends and family) and adjust to a new location.
Is there any way to remove the stress from moving house? Probably not. But you can reduce it massively by following a few important tips. If you haven't moved house before (or if you have and it was a nightmare), here are a few ways to manage a smooth move for you and your family.
1. Make a Moving Timeline
Establishing a moving timeline is a best practice of professional movers. But if you're not working with a mover for the entirety of your move, you'll need to plan your own detailed timeline.
Your timeline should include:
when to pack each room of the house,
when to decide what to throw out or donate,
when to deal with mail and utilities
When to clean
When you've scheduled moving services
An hour-by-hour plan for moving day
Without a timeline, there are things you will forget. And you'll probably fall behind on packing and end up with heaps to do at the last minute. There's nothing more stressful!
2. Get Help
Even if you want to do this on your own, you can't do this on your own. Moving house is a big enough task even if you don't already have a job and a life. You're going to need some helping hands to get you to the finish line.
The obvious choice is to hire the best moving companies. They'll plan your entire timeline, pack your things, and transport them to your new home. Viola! It's that easy. However, you'll have to pay a pretty penny.
A better option for many is to ask some friends and family for help in exchange for pizza and a night at the pub. Just a few hours of help from friends can cut your workload in half. Plus, it'll lighten the mood.
A popular solution is to hire home organisers to help manage your move and pack your things efficiently. These professionals are cheaper than movers and they can really help you streamline your move to reduce stress.
3. Shed Excess Stuff
You've probably accumulated a lot of stuff over the years that you don't need anymore. Now is the perfect time to purge all of that junk from the back of your closets. Not only will this make your move much easier but donating old clothes, toys and electronics may help those in need.
Take some time to locate donation centres in your local area and then prepare boxes to donate as you pack. This will also help you feel much more at home in your new space right away. A decluttered home is a stress-free home!
4. Colour Code Everything
One of the most stressful parts of a move is that once you reach your new destination, you. can't. find. ANYTHING. Digging through boxes every day to find the right tie, a few wine glasses or a child's lost dummy will drive you insane.
Colour coding your boxes lets you know the destination room for each box. You can even go a step further by listing on the outside of the box the contents within. But this takes more time than most people have.
5. Pack Moving Day Essentials Separately
Treat the day of your move as if you're going on a 10-day holiday. You need to pack everything you'll need for those next 10 days in a separate box or suitcase, otherwise, your essentials will get lost in the sea of boxes.
It's a good idea to use your actual holiday suitcases to pack these things. Here's what to pack:
Clothing
Toiletries
Basic utensils and cookware
Electronics you use regularly
Medication
Money and important documents
You should keep your moving day essentials with you. Take them to your new home separately so they don't get misplaced.
Your Move Made Easy
Is moving stressful? Yes. But does it have to be the most stressful event of your life? Not at all. Managing a move is just like any other stressful situation: if you prepare and keep on task, you'll make it through nearly pain-free.
Comments on this guide to How to manage a home move article are welcome.
Bathrooms Articles
Bathrooms Posts
Spoil your bathroom with stylish tiles
4 bathroom upgrade ideas to improve property value
Building Articles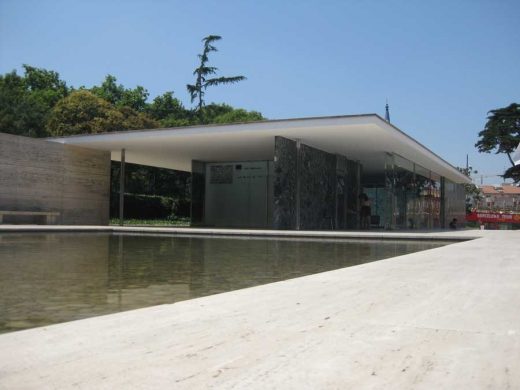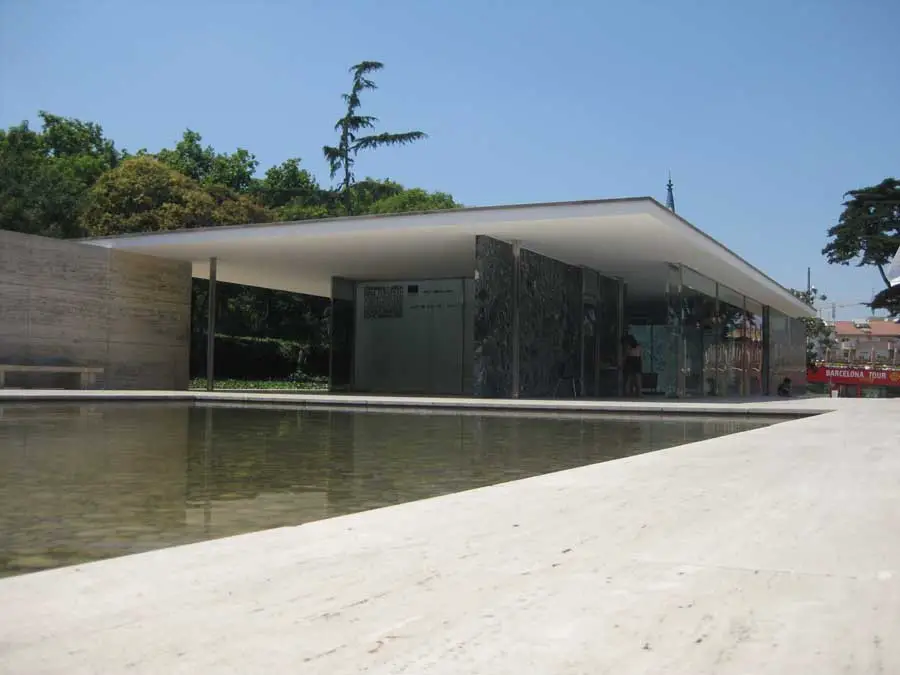 photo © Adrian Welch
Comments / photos for the How to manage a home move advice page welcome