Tips to make your café more exciting, Restaurant furnishing style advice, Building interior guide
Tips to Make Your Café More Exciting
July 1, 2022
Tips to Make Your Café More Exciting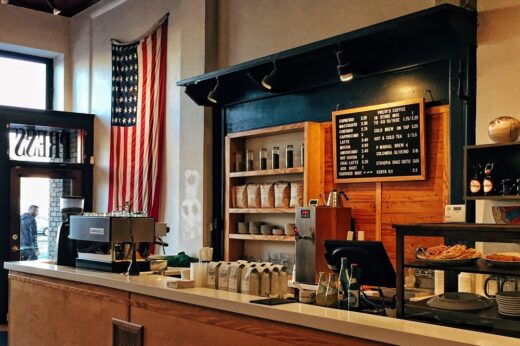 Running a café is one of the most exciting things in the world, no matter where you live and how old you are. This is a great way to make a difference in your life and it's also a fantastic way to do something cool for your neighborhood. However, with so many people feeling this way and opening up cafés left and right, standing out and being unique is hard and time-consuming. That's why you have to look into different ways to boost your café's visibility and make it more appealing to different customers that are going to spend their money on your services. So, if you'd like to make your café more exciting as well, here are some of the ideas you might want to check out.
Plan your menu ahead
This might sound like the oldest idea in the book, but it's actually an idea that makes more sense than you can imagine at first. Instead of cooking random coffee and never knowing what you're going to offer your customers next – this is something that's going to bother you, exhaust you, and make you improvise, which is never good if you're trying to make your café more exciting – you can come up with a menu in advance and simply execute it day after day.
You can write down all your customers' favorite coffee flavors, their favorite dishes, and ingredients, and then find a way to combine them into a sensible daily menu that will work for every single person who walks into your café. This will make things easier and simpler for you, as well as much cheaper because you can buy your food in bulk and save money on purchasing your weekly supply of food at once.
Explore new coffee flavors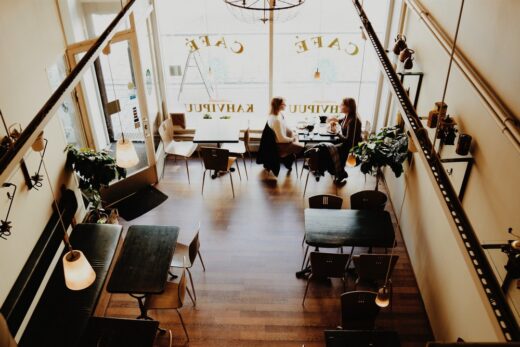 Different people love different coffee flavors, and every single person in the world has their own favorite. However, just because you love certain things doesn't mean your customers are going to love having them over and over again and keep ignoring all other flavors.
On the contrary, stepping outside your comfort zone will help you get ready to try out new flavors that are going to spice up your food – literally! – and make your café more exciting and interesting than ever before. These coffee flavors don't have to be too extravagant, but they just have to be new to you, and when you start using them more often, you're going to begin searching for new things yourself. This will lead you to new discoveries and make your café more exciting than it's ever been before.
Spice up your atmosphere
Making your café more exciting, welcoming, inviting, and visually appealing is a lengthy process, but if you insist on making every inch of your interior cool and different, there's no way you're going to fail. Different café owners insist on using a different approach to the visual appeal of their place, and you'll have lots of options to choose from. From themed cafés and sports bars that are going to help you attract new people quite easily, to old-school cafés and places that insist on keeping things homely and cozy – you're going to make it work for you anything you choose, as long as you keep everyone's comfort in consideration. Doing that won't be hard if you use those bentwood chairs from Adelaide that are made from quality materials and are sure to work for you for ages, and the best thing about them is that they're going to look amazing no matter which theme you opt for.
Get some help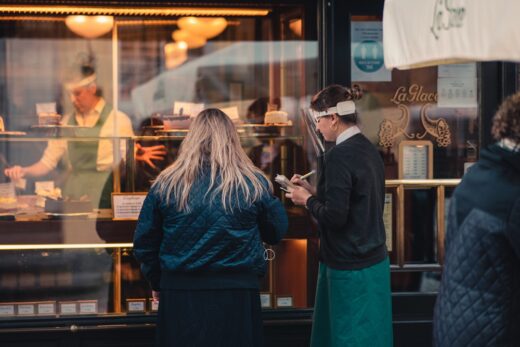 When you're looking for ways to update and improve your café, you could get some help that will make you better than ever. From TV chefs who might give you an idea or two, to food professionals who know what's going on in this industry and what makes the most sense in the long run.
You should also think about hiring some new baristas and waiters who are going to make your establishment more efficient and prevent people from spending long periods of time waiting to make their order and then later waiting to relieve it. Hiring new people is never easy, though, especially in this day and age, but if you wish to take your café to the next level, this is a move you simply have to make. Ultimately, you can't do everything on your own, from running your café to getting your offer ready and interacting with the customers, which is why getting some help is the only way to move on and grow in the future.
Tips to Make Your Café More Exciting Conclusion
Making your café more exciting, popular, and lucrative might seem like the easiest thing in the world, but you need to do a lot of things to make that happen. Luckily, if you check these ideas out, you won't have a problem boosting the popularity of your café and making it cooler than ever!
Comments on this Tips to Make Your Café More Exciting article are welcome.
Café Design Articles
Café de Parel
Interior Design: Ninetynine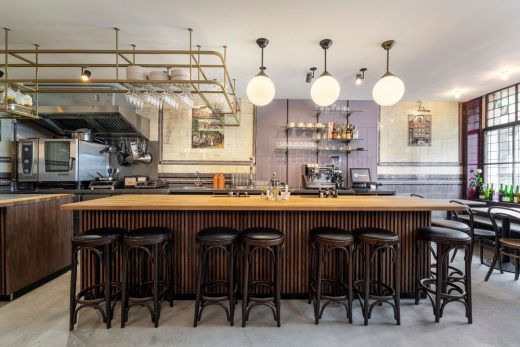 photograph : Ewout Huibers
The Pearl Café on Westerstraat
Buildings
Furniture Posts
Ideas on What to Put On a Coffee Table
Give your Old Wood Furniture Pieces a New Look
Best Hampton bar stools in Australia for your kitchen
Restaurant Design
Contemporary Interiors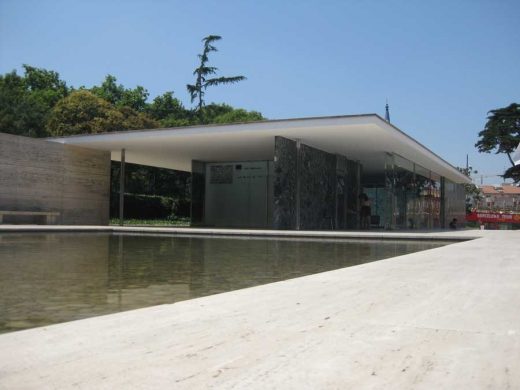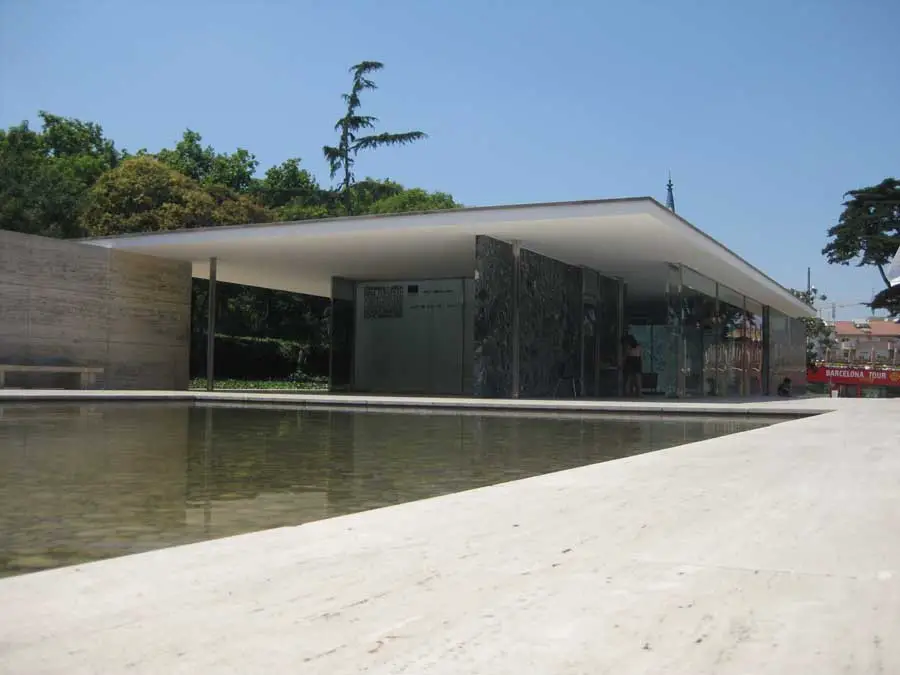 photo © Adrian Welch
Comments / photos for the Tips to Make Your Café More Exciting page welcome