Technological advancement empowers modern real estate Guide, Building Design Tips, Online Advice
Technological advancement empowers modern real estate
24 Mar 2021
The digital era is well and truly here. We are living in the most advanced and enhanced era in human history. We are seeing a tremendous amount of attention to detail and overall emphasis that is geared specifically towards encouraging and empowering this era forward, onward, and upward. And in every aspect of life and every corresponding industry, the simple fact is that the evolution of the world around us has greatly influenced it all. And it continues to do so to this day.
Interest and investment have essentially and successfully been able to propel the modern world around us from one strength to the next. And of course, the same can be and often is said for the industries that allow this modern world to go from one strength to the next thanks largely to their willingness and capability to adapt and realign with the way that the world is moving at any given time. Like never before, the commitment and pursuit of modernisation is greater than it has ever been. And this is just the start.
Technological advancement empowers real estate
Real estate modernises
Of course, different industries have felt the impact of the digital era and its ongoing evolution in different ways. In the real estate industry that spans the globe today, for instance, the impact has been decidedly swift and ongoing. Real estate has always been an industry that has been very willing and able to adapt and realign with the way of the world at any given time. This has not changed. However, the ways that real estate embraces and idealises modernisation have evolved. In many ways, this evolution is one of modern real estate's greatest strengths. And it continues to gain more valuable momentum all the time.
Tech powers modern real estate forward
Today, technological advancement is empowering modern real estate forward, onward, and upward tenfold. The introduction and ongoing advancement of technologies in real estate is a strong testament to the fact that real estate is an industry that wants to always take the active and consistent steps to become better and to do better.
Technological empowerment is the crux of modern real estate and its evolution forward, onward, and upward. At the centre of it all there is the realisation that real estate today is more convenient, more efficient, smarter, and more secure than ever. And technological advancement and enhancement is so often at the centre of that positive evolution.
One Bernam Singapore location: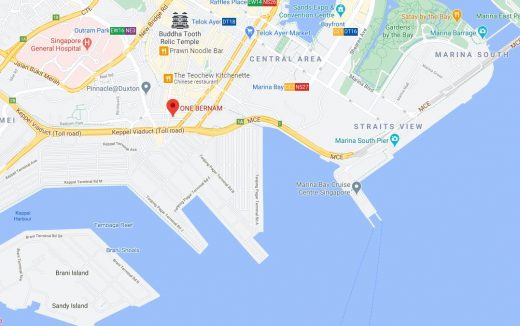 The future of real estate
On a global scale, real estate is continuing to gain valuable momentum. And technologies are becoming more central to the longevity and success of real estate around the globe. Properties like One Bernam and empty blocks are being inundated with technological prowess in ways that are exponentially increasing the value of the properties in meaningful and sustainable ways.
The future of real estate is well and truly here. And technologies are the driving force in their ongoing advancement, enhancement, evolution, and improvement. And most exciting of all is the fact that this is likely, if not certainly, just the tip of the iceberg. Watch this space.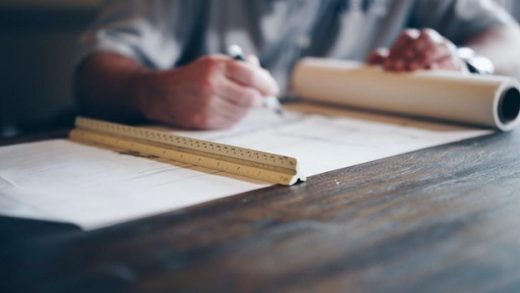 Comments on this guide to Technological advancement empowers real estatearticle are welcome.
Real Estate
Real Estate Posts
How to start a real estate business in 2022
Real estate attorney for buying or selling properties
Top new real estate industry marketing innovations
5 tactics to sell real estate property in buyer's market
Building Articles
Residential Architecture
Comments / photos for the Technological advancement empowers real estate advice page welcome