Spantech international: innovating modular construction for sustainability and versatility, Portable building modules
Spantech International: Innovating Modular Construction for Sustainability and Versatility
14 November 2023
Modular construction is one of the innovative approaches that Spantech International is using to be at the front end of development in a world where innovation drives development. Spantech is renowned for its innovative, modular structures that are affordable and eco-friendly. Despite their focus on some of the world's major sectors like Live Entertainment, Industry, Sports, and Aviation, they have managed to develop some unique structures.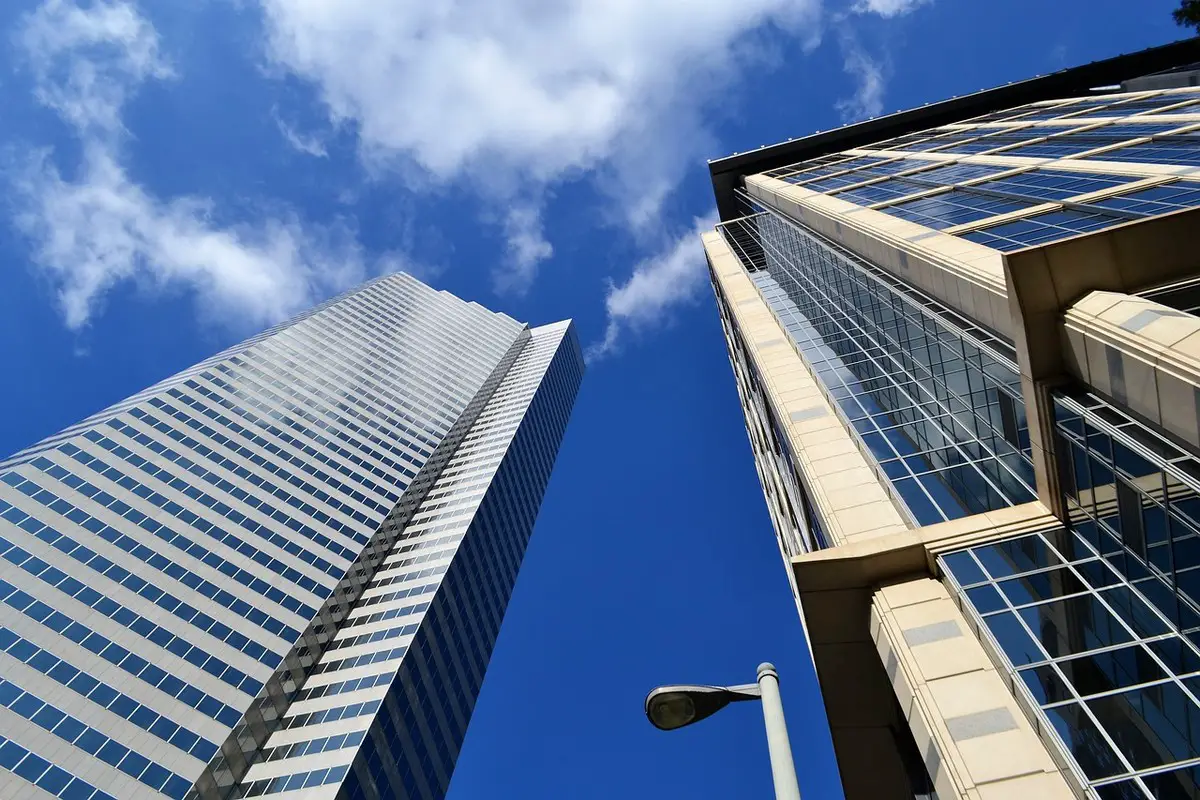 Embracing the Power of Modularity
The philosophy of Spantech International is centered around modular and portable construction. This is a transformative approach that allows for streamlining the construction process and cuts costs, and therefore it is sustainable. Spantech provides modular construction, which includes assembling manufactured components called modules, at the construction site, to enable more efficient delivery of projects than the conventional method.
Sustainable Building Practices
Unlike most companies, Spantech International does not just say it. Modular construction itself leads to little waste because the components are produced off-site only with minimal adjustment and cutting of excessive elements on-site. Apart from cutting costs, it is in line with Spantech's efforts at environmental protection and sustainability.
In addition, the components of the modular structures of Spantech are selected to conform to the strict sustainability guidelines. Eco-friendly materials that last long should be highly prioritized by the company, which promote minimal carbon footprints. Spantech International through its sustainable practice in construction is only ensuring that the current and future generation live in sustainable environments through their current actions.
Versatility in Temporary Structures
Notably, Spantech specializes in the manufacture of semi-permanent and temporary building solutions. They serve a wide range of purposes ranging from portable sports halls and offices to events that cannot settle on specific spatial solutions. Spantech's modular design provides ease in installing and uninstalling it for a short-medium term.
Flexibility and mobility play an important part for temporary building structures in certain situations. Spantech's solutions provide an alternative to the conventional construction as they are equally functional but with the exception that there is no commitment to using the facilities long term for instance a sports facility constructed to serve a purpose during a period of years or a temporary office for a particular project.
Industry Applications
Spantech International is known in multiple industries. Their modular configurations allow for use as temporary stages or venues for live entertainment with dynamic requirements. These structures are economical for warehousing or production facilities in the industrial sector and cater to a fast-changing market.
Spantech's ability to construct custom-made structures that are suitable for the aviation industry makes this industry benefit. These may be in the form of temporary hangars to modular airport terminals which provide quick solutions to particular issues.
A Glimpse into the Future
As the world embraces green building, Spantech International is poised for enormous growth. The company is committed to innovation, sustainability, versatility, and shaping the future of construction.
The company's approach into modern and prefabricated structures as well as sustainability makes it stand out as the industrial revolution takes place. However, Spantech is not just accommodating the existing needs but it is also creating a better and adaptive environment. As the world increasingly embraces the benefits of modular construction, Spantech International stands ready to lead the way into a future where efficiency and sustainability go hand in hand.
Comments on this guide to Spantech international: innovating modular construction for sustainability and versatility article are welcome.
Building
Architecture Design Articles
What is importance of quality trade workwear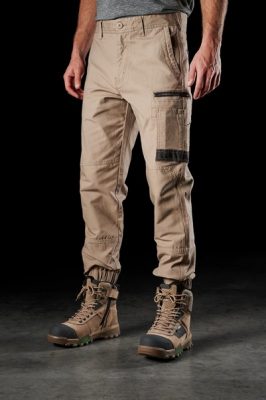 image source : pixabay.com
Modular Construction
Modular Building & Off-site Construction
Modular buildings advantages: off-site construction
Off-site construction benefits
Prefabricated modules and modular construction
Things to consider when getting a new modular building
Comments / photos for the Spantech international: innovating modular construction for sustainability and versatility page welcome