Modular buildings advantages, Off-site construction tips, Paragon Space UK, British flexible property
The Advantages of Modular Buildings
24 January 2023
Modular construction is a cost-effective, efficient, and sustainable solution for commercial and industrial businesses, local authorities, hospitals, schools, colleges, and universities. At Paragon Space, we specialise in bringing the highest standard of modular buildings to sites across the UK. If you're new to modular construction and trying to decide whether it's the right choice for your next upgrade or expansion project, we've put together a list of advantages you'll enjoy when you pick Paragon Space for your modular building requirements.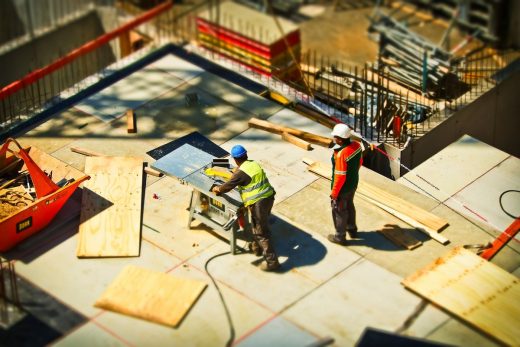 The Advantages of Modular Buildings in the UK
One of the most significant advantages of modular construction is that it's customisable. Long gone are the days when all Modular buildings looked alike, as modern models offer a wide range of choices and customisable options. For example, you could have a single or double-storey block and choose from either different colours or brick cladding for a more permanent look, plus you're guaranteed to find one that's the perfect size to suit your requirements. As for the interior, you can have any layout you wish. This high level of personalisation makes modular buildings the right solution for everything from offices and sales suites to classrooms, welfare spaces, toilet and shower blocks, storage rooms, cycle hubs, and anything else you need to add to your premises.
Another advantage of modular construction is that it's quick to install. The traditional form of construction can take a long time to complete, whereas modular buildings are a significantly faster alternative. Studies have shown that taking the modular route will shave between 30% and 60% off the lead time compared to traditional construction, which means you have your new building much sooner and with minimal disruption to your premises.
Modular construction is also highly convenient. Rather than having all of the building materials and construction vehicles on your site for weeks or even months on end, modular buildings are delivered to you and installed by a specialist team. As well as being faster, this also means that the process takes up a lot less space, minimises health and safety concerns, dramatically reduces noise pollution, and is completely stress-free for the customer.
Additionally, modular construction can take place at any time. Weather conditions significantly affect traditional construction, adding multiple weeks to the lead time. Modular buildings are different, as we simply transport them to your site pre-fitted with windows, doors, lighting, and so on and then install them in no time at all.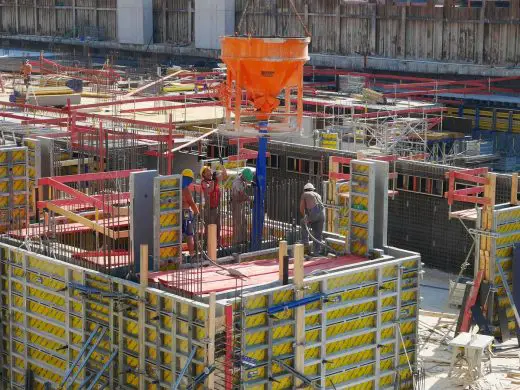 Lastly, there's less waste with modular buildings. Environmentally responsible practices and sustainability are key concerns for all types of businesses, so we're delighted to say that modular buildings are a much greener option than traditional construction. This is because our modular buildings are designed and manufactured in our own factory, which results in waste materials being collected for repurposing or recycling. As a result, modular buildings are a wise choice for any organisation that's serious about choosing green suppliers.
In conclusion, modular construction offers many advantages for businesses and organisations looking for an efficient and cost-effective solution for their next upgrade or expansion project. From customisation options to quick installation times, modular construction is a convenient and sustainable choice for any organisation. If you're ready for a more in-depth chat about why modular buildings are perfect for all kinds of applications, get in touch with our friendly team today at 01482 427824 or use our contact form.
Comments on this guide to Modular buildings advantages: off-site construction article are welcome.
Building Design
Building Designs
What You Need to Know About Replacing Your Roof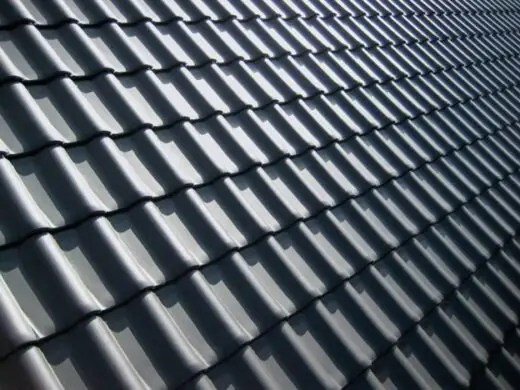 6 questions to ask when hiring residential roofing contractor
First Time Replacing Your Roof
Building Articles
Residential Architecture
Comments / photos for the Modular buildings advantages: off-site construction advice – new flexible construction design page welcome