Selling special real estate marketing strategies, Online property sales systems, Building influencers advice
Selling special real estate: Marketing strategies guide
June 25 2020
If you are a real estate agent, or you have your own agency, you may be wondering if there are extra ways you can garner interest in special properties other than by the traditional marketing strategies. Well, the short answer to your question is yes!
You can always be creative with marketing, but incorporating new strategies to sell special properties may seem like a daunting task. So with that in mind, let's break it down and hopefully give you some inspiration and motivation to think outside the box!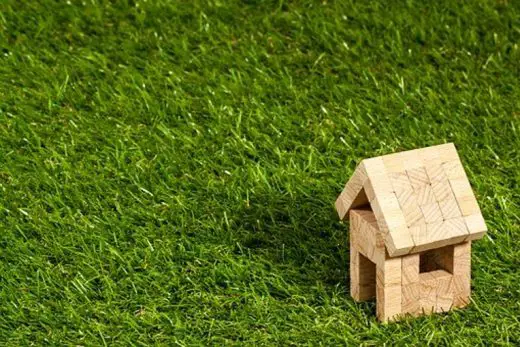 Selling special real estate – marketing strategy advice
Well, the first tip is half the battle! If you're selling special real estate, you want to be a special estate agent! Specialising in a niche market will give you the distinctive qualities which could give you an edge with potential clients over other agencies.
You have to know your target market, and really aim to entice them through your social media marketing campaigns, promotional material and even through the design and atmosphere of the agency headquarters. If you want to attract sophisticated clients that are looking for sleek and modern homes, then give them that impression by designing your office in that style!
Keeping that in mind, make yourself easily contactable. The more social media, email, fax, telephone and contact options you have, the better! Potential clients will be able to contact you in the most comfortable way for them. Speaking of social media, utilize influencers to promote special listings and generate interest. Getting your newest condo featuring in a 'Property of the Month' blog will really do wonders in your sales pitches! Top 14 Real Estate Marketing Agencies in the United States for 2022
Another unique marketing strategy is postcards! Postcards are an affordable way to market directly to home buyers and homeowners in your city or area. You can use direct mailers to advertise a nearby property to homeowners in a specific neighbourhood, share statistics about recently sold properties, or promote your local real estate office. Use interesting and universal tidbits of information, such as biscuit recipes or advice on workouts. These postcards will be more likely to make it to the fridge where it will be stuck up as a reminder to the homeowner and as advertising for your agency to visitors.
Physical advertising is a major part of sales and marketing, as you can snag customers just through an eye-catching billboard or banner.  Roller banners or tarpaulins outside your agency or in special locations will help boost your visibility.
Through optimizing SEO and social media ads, you can attract a wider customer base and boost customer engagement. If you are a start-up or lack an in-house marketing executive, you might want to consider investing in hiring a marketing agency to drive more leads to where they need to be.
Design and human psychology plays a major role in any marketing strategy. Choosing the right colours, shapes and typeface for your promotional material is key to catching potential clients' eyes, whether they are walking past your agency or they see a professional flyer in their local supermarket.
So, keep your eye out for unique opportunities to market your best properties keeping these tips in mind! Best of luck with your new marketing tactics, and bring positivity to it!
Comments on this Selling special real estate: Marketing strategies article are welcome.
Buying real estate
Buying Property Posts
How Much Does Home Design Affect the Property Valuation?
Mistakes People Make When Hiring Realtors
6 types of real estate loan you should know about
Residential Property Articles
Contemporary Property Articles – architectural selection below: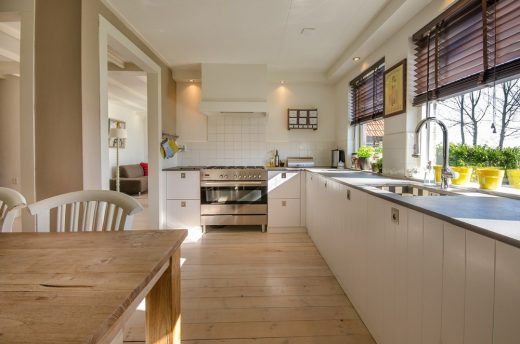 Comments / photos for the Selling special real estate: Marketing strategies page welcome