6 types of real estate loan you should know about guide, Online property finance advice
6 Types of Real Estate Loan to Know About
20 Jan 2022
The right real estate loan could help you buy your dream house, build a property portfolio or invest in improvements to your existing home.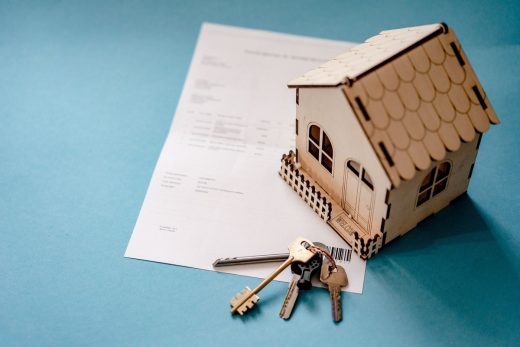 image source : pixabay.com
6 Types of Real Estate Loan You Should Know About … and How to Get a Great Deal
Knowing which is the best type of financing for you, and getting an attractive deal, should be a priority. Here's the info and advice you need to navigate the world of real estate loans successfully.
Mortgage
The traditional and most widespread way to buy property is with a standard mortgage, typically lent by a bank.
There are a number of factors which influence your eligibility for a mortgage, such as your credit score, the size of your deposit and your household income. With rates remaining low right now, acquiring an affordable mortgage is straightforward so long as you tick the right boxes with mainstream lenders.
Hard money loan
Hard money loans are not subject to the same rules and regulations as mortgages, as they are typically supplied to borrowers by either individuals or organizations. Terms also tend to be set according to what the property in question is worth, rather than the specific situation of the borrower.
People who want to flip houses but don't have the capital to get started can turn to hard money loans, but need to be aware of the caveats like higher rates and shorter repayment schedules.
Compare rates from different lenders
Whether you choose mortgages or hard money loans, comparing rates from rival lenders is crucial to getting a good deal.
For example, you can weigh up hard money home loans at HardMoneyHome and similar services, allowing you to scout out appealing packages online in a matter of minutes.
Private loan
Adjacent to hard money loans, private loans can be had for real estate purchases or investments from individuals who have the cash to spare and either want to help you out or find a way to make a return on their money in the long-term.
Finding private lenders in your social circles is an option, and if your relationship with them is good, then rates could be low. Just be aware that this does leave you beholden to a private individual, rather than a bank or broker whose actions would be governed by stricter laws.
Home equity loan
This only applies to those who already own their property and want to extract some of the residual value from it.
In essence you will be borrowing from a lender and using your home as collateral, increasing the size of your mortgage in the process.
This is useful if you have owned your home for a while and its value has risen significantly, or if you have already paid off most of your mortgage.
Again, it pays to compare home equity loans from different lenders according to the rates they offer, as well as the eligibility requirements they have in place.
Portfolio loan
Offered by similar lenders to those that sell full-blown mortgages, but targeted at borrowers who are perhaps not in a position to qualify for this type of product, portfolio loans remain on the books of a bank rather than being hawked on the secondary market.
Higher rates compared with standard mortgages are to be expected, but investors might see this as a price worth paying in regions where the housing market is on a hot streak.
Commercial property loan
Not everyone is interested in acquiring residential properties to expand their portfolio, and so there are also commercial property loans to consider which focus on the business side of the market.
Usually you will need to either have a plan to use the premises for your own business operations, or have a willing renter in place in order to convince lenders that you are a good prospect, and to get a favorable deal.
Comments on this tips on 6 types of real estate loan you should know about article are welcome.
Buying Real Estate Articles
Real Estate Loan
Commercial Real Estate Loan with no down payment
Buying Property Posts
Research Your Options Before Buying Real Estate Guide
Research Your Options Before Buying Real Estate
10 Mistakes To Avoid When Investing In Real Estate
Real estate attorney for buying or selling properties
Building Articles
Residential Architecture
Nursery school building designs
Kai Tak, Polzeath, Cornwall, south west England, UK
Design: Cassell Tarring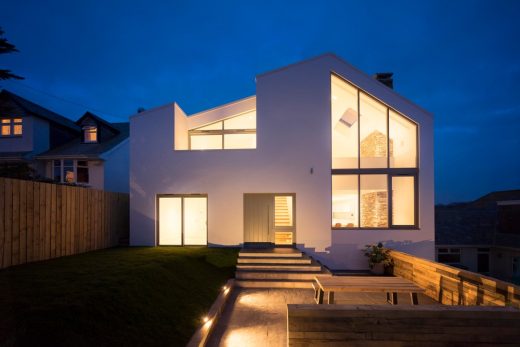 photo : Daniel Fisher
Kai Tak House
Comments / photos for the 6 types of real estate loan you should know about advice page welcome