How to use internal oak doors in architectural design, Home decor tips, Online house entry advice
How to Use Internal Oak Doors in Architectural Design
2 Aug 2023
If you're looking to add warmth and elegance to your architectural projects, internal oak doors are a great way to upgrade your interior design.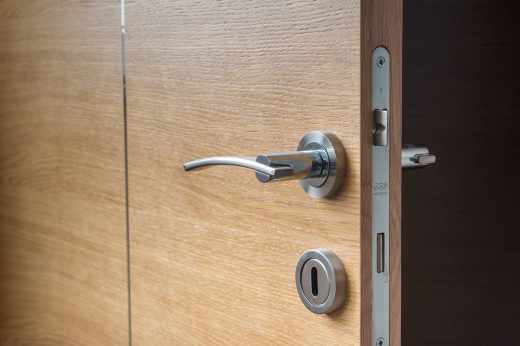 Oak doors have a timeless quality, allowing you to create designs that will remain stylish for years to come.
If you're about to embark on an architectural design project, then here are just five fantastic tips for using oak doors to help your interiors stand out.
1) Consider the Overall Style
When choosing your doors, you should ensure that the use of oak aligns with the overall design theme and style of the space.
Oak doors are versatile and can work well with various interior aesthetics, from traditional to contemporary. However, it's essential to choose the right door design and finish that complements the surrounding elements.
When completing your decorations, carefully consider the colour scheme for your room, including which shade of paint will work best.
If you're not sure where to start Dulux offer a handy colour visualiser app, allowing you to test paint selections in your rooms before purchase.
2) Find the Right Door Design
Oak doors come in various designs, including panel doors, flush doors, and glazed doors, and it's important that you select the right design to suit the space and its intended function.
For instance, glazed oak doors are excellent for spaces such as living rooms where you want to allow natural light to flow while maintaining a sense of separation, but less suitable for bedrooms where excess light can hinder your ability to get a good night's sleep.
If you're not sure where to start, consider the range from oakwooddoors.co.uk, the best internal oak doors for your home. Their experienced team can help you find the perfect option for your interior design project.
3) Ensure Room Functionality
When choosing doors for your architectural design project, it's important to consider how the doors will function within the space.
Will they swing open or slide? You need to make sure that there's enough clearance for door movement and that it won't obstruct the flow of foot traffic.
Similarly, you should also consider whether your design needs to accommodate people with mobility challenges. If this is the case, then you'll need to choose wider doors that allow for mobility aids such as wheelchairs to easily pass through.
4) Create Balance with Other Materials
It is unlikely that oak will be the only material in your space. This makes it important for you to consider how your chosen oak doors will interact with other materials such as flooring, wall finishes, and furniture.
Achieve a sense of balance and visual harmony between all elements and take time planning your door purchase to fit in with your existing items.
Or, if you're still shopping for features such as your flooring, consider consulting with experts such as Flooring Superstore to find the perfect finish for your room that will perfectly balance your internal oak doors.
5) Adhere to Regulations
When incorporating internal oak doors into your architectural design projects, it's crucial to consider regulations such as safety requirements and fire rating.
Depending on the type of project that you're undertaking, there could be specific requirements that you need to meet.
Make sure you research these first to ensure you choose the right doors for your project.
Share your tips for using oak in your designs in the comments below!
Comments on this How to Use Internal Oak Doors in Architectural Design article are welcome.
Doors
Doors Posts
Easy ways to protect your property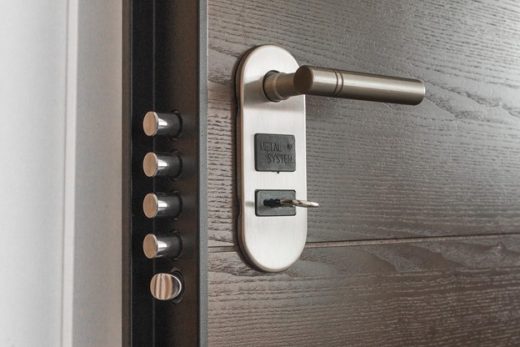 Homeowner's guide to door lock maintenance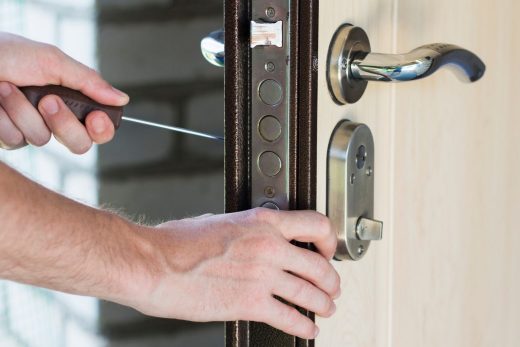 Door hardware to complement your architecture guide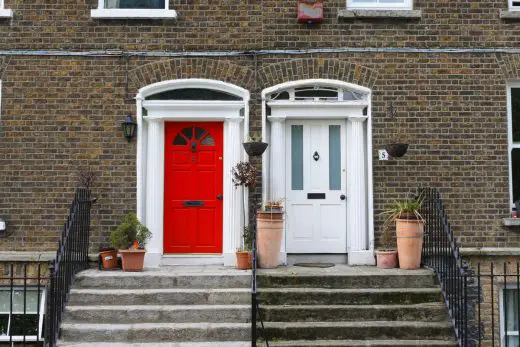 Help from a Professional Locksmith
Installing a home security system guide
Buildings
Residential Architecture
Comments / photos for the How to Use Internal Oak Doors in Architectural Design page welcome