From ordinary to extraordinary: custom furniture, Building design style tips, Home coffee table guide
From Ordinary to Extraordinary: Custom Furniture guide
30 Dec 2022
Choosing furniture for your space is fun and exciting. It makes you get to know your own preferences. You have to also take note of what style and theme you want to achieve in your place.
That being said, one way to choose the best piece is to make customized furniture. Bandpass Design customized furniture may help you get the appearance you've always wanted for your dream house.
With a focus on high-quality craftsmanship and strong attention to detail, a furniture company can provide you with personalized designs and style..
So, if you are ready to achieve that look you are planning for your house, keep reading to learn about the many advantages of customized furniture.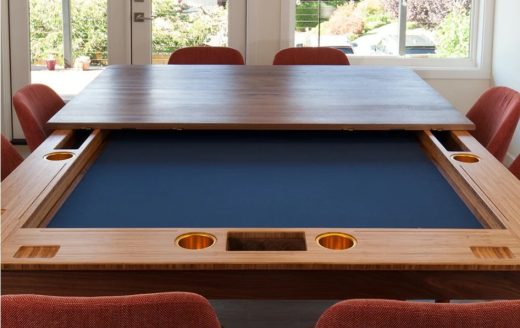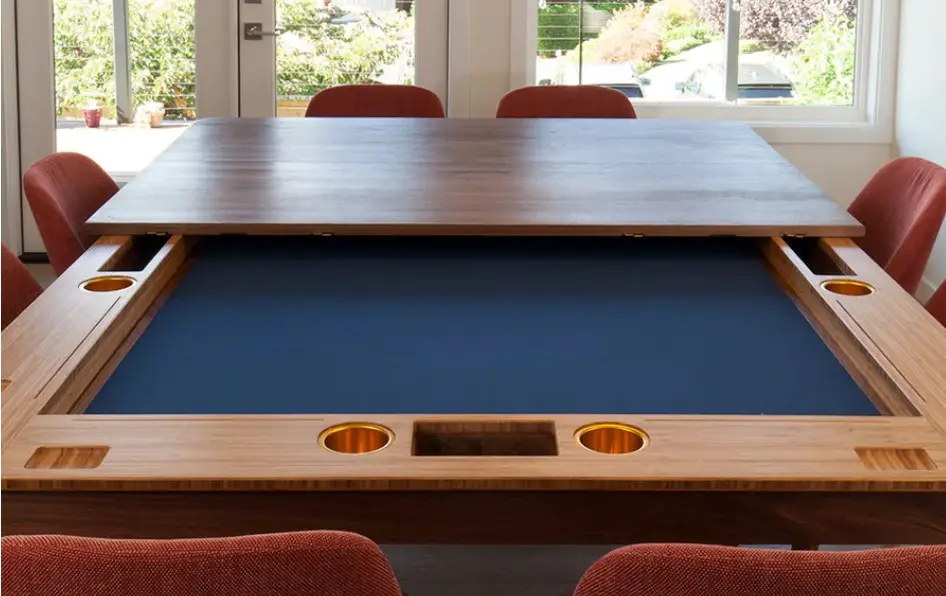 What is Customized Furniture?
Custom furniture has it all: the size, material, color, and design match your style and demands.
Whether you want to brighten your living room, maximize your space, or meet a certain specification, custom furniture answers all your prayers.
And the best part? You get to truly make a piece of your own. No wonder custom furniture is becoming the hottest trend in town!
Perks of Customized Furniture
Say goodbye to the days of boring, bland furniture and hello to a home that's uniquely you with customized furniture!
Listed below are a few reasons to embrace customized furniture:
Personalization
With custom furniture, you can stamp every room in your home. Choose the size, material, color, and design that best reflects your style and make your furniture a true reflection of who you are.
Optimal Use of Space
Custom furniture is designed with your specific space in mind. Say goodbye to furniture that's too big, too small, or just improper. With custom furniture, you can make the most of every inch of your home.
Tailored Design
Have a specific need or requirement? No problem! With custom furniture, you can design a piece that fits your unique needs and requirements. Whether you need a piece with extra storage, a pull-out bed, or a special finish, custom furniture covers you.
Quality Craftsmanship
Custom furniture is made to last. With expert attention to detail and a commitment to quality craftsmanship, custom furniture is built to stand the test of time.
It's Unique
With custom furniture, you can be sure that your home will be one of a kind. With a variety of options to choose from, you will never have to worry about your furniture looking like everyone else's.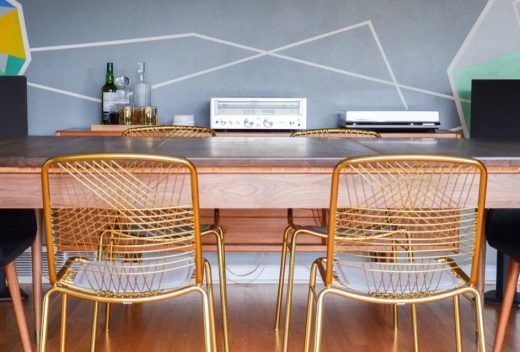 Why choose Bandpass Design
Are you ready to take the custom furniture leap but need to figure out who to trust with your precious home?
Bandpass Designs is the place to go! Below are a few reasons why they are the best in the industry:
Attention to Detail
Bandpass Designs takes pride in its attention to detail. From the finest stitch to the perfect finish, they leave no stone unturned in their quest for the perfection of furniture.
Customer Satisfaction
Your happiness is Bandpass Designs' number one priority. They believe that the customer is always right, and they'll go the extra mile to ensure you're delighted with your custom furniture.
Quality Craftsmanship
Bandpass Designs only works with the best artisans in the business. Their commitment to quality craftsmanship means that your custom furniture will be built to last.
Wide Range of Options
Whether you are looking for a modern, traditional, or eclectic look, with a wide range of customizable options, you will find exactly what you're looking for.
Expert Consultation
Not sure where to start with your custom furniture? No problem! Expert consultation can help you make the best choices for your home.
A "Piece" of Mind
Who needs cookie-cutter furniture that's just "eh" when you can have a custom piece that is a knockout? Customized furniture takes personalization to a whole new level, giving you the power to turn your home into a reflection of your style and personality. No more settling for furniture that's just "good enough."
With custom pieces, every aspect of the furniture can be tailored to your desired size, color, material, and design. So make a statement because custom furniture is your chance to show the world your individuality.
But let's not forget about the peace of mind with custom furniture. No more worrying about whether a piece will fit in your space or if it will fall apart in a few months. Custom furniture is made with care and attention to detail, ensuring that it will last you for years to come.
Plus, with a piece tailored to your specific needs and desires, you can be confident that it will look amazing and function exactly as you need it to.
In short, custom furniture is the answer to all your home design woes. It's the perfect blend of style, functionality, and peace of mind. So why settle for furniture that's just okay when you can have a custom piece that's out-of-this-world amazing?
From ordinary to extraordinary: custom furniture conclusion
Let's face it. Standard furniture is like a one-size-fits-all t-shirt. Sure, it'll do the job, but it won't make you feel special. On the other hand, custom furniture is like a suit – tailored to fit you like a glove.
You get to choose the size, color, material, and design, ensuring that everything is just how you like it.
With custom furniture, you'll never have to settle for an okay piece. Instead, you'll bask in the warm glow of furniture made just for you.
No more cringing whenever you see a scratch or a ding because this furniture is built to last. And let's remember the bonus of having a furniture piece that is the envy of all your friends and family.
So, why settle for a standard furniture piece that takes up space when you can have a custom piece that takes center stage?
Don't be just another face in the crowd – stand out with custom furniture. It'll bring peace of mind and a touch of personality to your home, making it extraordinary.
If you're ready to invest in furniture that reflects your style and offers peace of mind, consider custom furniture from Bandpass Designs.
Comments on this guide to From ordinary to extraordinary: custom furniture article are welcome.
Furniture
Furniture Posts
Popular types of wood for furniture
Ideas for arranging a living room with corner sofas
Bauhaus inspired architecture and furniture
Property
Residential Architecture
Comments / photos for the From ordinary to extraordinary: custom furniture advice page welcome