Big benefits of residential window tinting, Property renewal guide, Real estate advice
6 Big Benefits of Residential Window Tinting
26 Jan 2023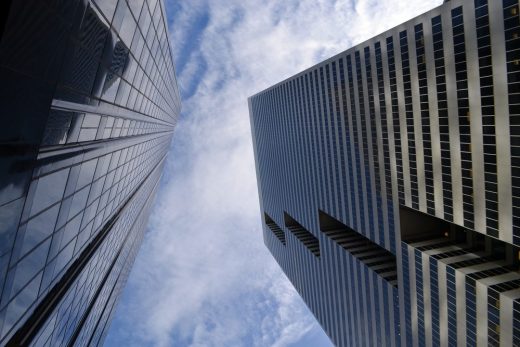 This Key Home Service Provides More For Your Home and Health Than You Expect
When most people think of window tinting, tinted car windows come to mind. However, window tinting is also a residential product that can greatly benefit your home. With the availability of window tint with keen design features and protective health benefits, window film for the home is far more than an automotive extra like spoilers or decals.
Find out more about how window tinting can become a home service you won't be able to live without, once you consider its value.
The Top 6 Benefits of Window Tint for the Home
Residential window tinting can be a boon for homeowners for the following reasons: privacy, personal property protection, skin cancer prevention, decoration, energy efficiency, and as a safety measure.
Privacy: Residential window tinting options include opaque tints that can obscure the view of anyone looking in through a window. These are most prevalent in bathrooms and bedrooms – the areas where we require the most privacy – but can easily be applied to any window in the home, depending on where privacy is required the most.
Personal Property Protection: Window tinting also offers theft-protection to prevent an intruder from a grab-and-go scenario where they could otherwise spy something valuable through a window. Additionally, if you have rooms in your home that are particularly sunny, your furniture, rugs, and framed photographs or paintings risk getting damaged by the sun. Window tinting can ensure your valuable property remains valuable, and doesn't show the signs of age, warping, and wear that unfortunately can happen due to sun damage.
Skin Cancer Prevention: Certain window tinting options can block nearly all (99.9 percent) of the sun's harmful UV rays without diminishing the light that the sun provides your home. If you are vulnerable to skin cancer for any reason, protecting your skin in your home is of the utmost importance, especially if you enjoy reading or relaxing in certain rooms that get a great deal of sun.
Decoration: If you work with a premier dealer of 3M™ window tinting products for the home, you'll encounter their Fasara™ line, which offers a wide variety of window tint patterns that can beautify your home without compromising visibility or light exposure. Think of this as an elegant wallpaper for your windows. We recommend decorative window tint as part of a maximalist design concept, which currently happens to be trending among interior decorators and designers. However, there are many ways to beautify your home with window tint because a variety of patterns exist that match every style or taste.
Energy Efficiency: Residential window tint has energy efficiency properties that can keep the warmth of the sun out or keep heat in – depending on the time of year. Window tinting can add extra insulation to your home, so that you don't lose precious heat in winter or air conditioning in the summer, saving you on your energy bill and helping you to make a dent in your carbon footprint.
Safety: In some homes, large glass windows can be a safety hazard for small children. While you want to have a home with design elements that are beautiful and appealing, you also want to keep your kids safe. Window tinting can protect glass from shattering and creating a hazard. Imagine that shattered glass sticking together on the film, so that while the window is, of course, still breakable, dangerous glass adheres to the film, preventing cuts, scrapes, and imperceptible particles of glass on the floor.
Where to Find Superior Residential Window Tinting Services
If you're interested in any of the benefits of window tinting, you may have questions about where to find a premier window tint dealer. Search online for residential window tinting near you, and look at reviews, testimonials, and information on relevant company websites.
A company worth your time will have also illustrated the benefits described above on their website, and it will be clear to you that their customers appreciate these services. These qualities will let you know that the business you're researching is knowledgeable about the many reasons residential window tinting can benefit homeowners. It's also likely that a company like this will have a wide variety of products available, whether you're on the market for sun-control options, safety, energy efficiency, or any of the other benefits of film.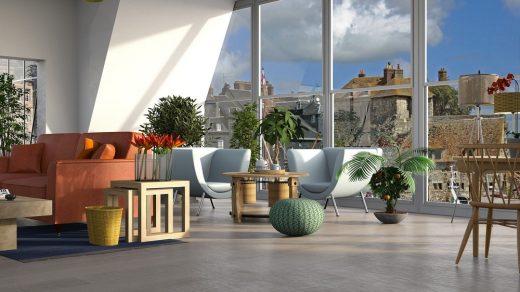 Additionally, check to see if the business you're interested in carries 3M™ window tint products, as they are considered the best product on the market. A reputable business is sure to carry them, so you can enjoy all the benefits that window tint has to offer you and your home.
Comments on this Benefits of Residential Window Tinting article are welcome.
Windows
Sash Windows Posts
Where should you check out sash windows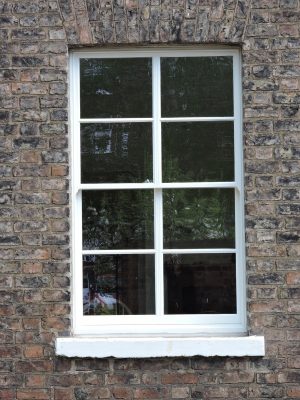 Are Sash Windows replaced from inside or outside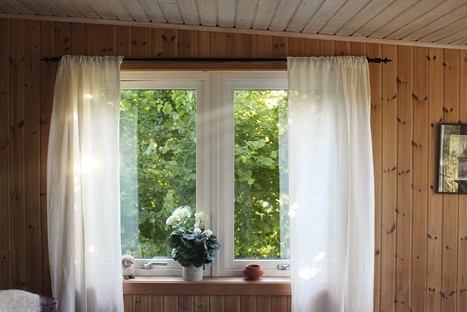 Windows Posts
How to choose best casement windows for your house
7 reasons why you should replace your old glass windows
Residential Property Articles
Contemporary Property Articles – architectural selection below:
Polish Building Designs
Polish Architecture Designs – chronological list
Polish Architectural Designs – architectural selection below:
Milicz Primary School, Lower Silesian Voivodeship, south-western Poland
Architects: PORT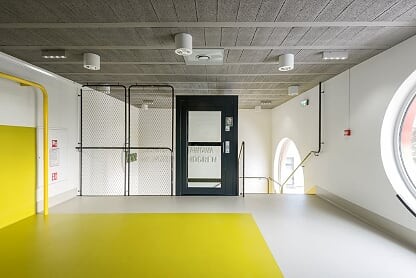 photograph : S. Zajaczkowski
Milicz Primary School
Lódz Monopolis Building, Poland
Design: The Design Group, Architects – TDG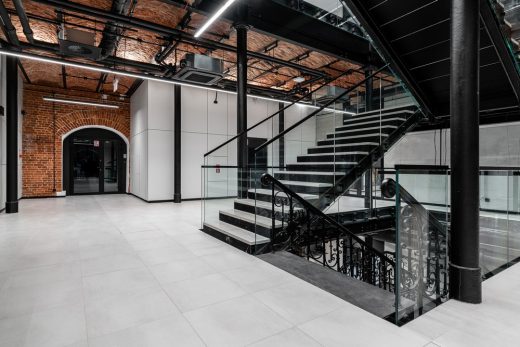 image courtesy of architecture office
Clariant Shared Service Center Lódz Monopolis
Architecture Designs – selection:
Manchester Engineering Campus Development News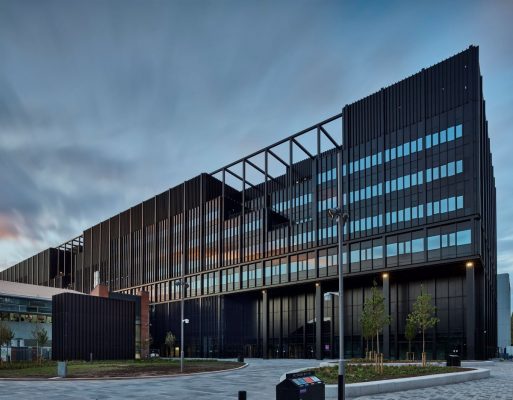 photo : Balfour Beatty
Manchester Engineering Campus Development
Grafton Street Helipad Bridge
Design: Sheppard Robson Architects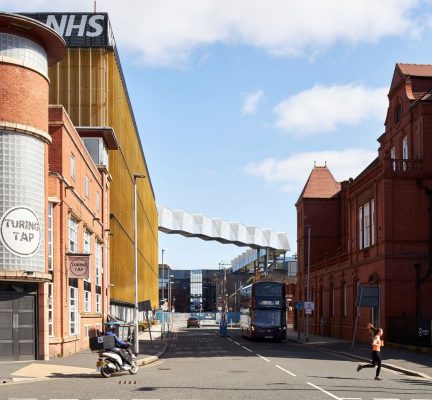 photo : Adrian Lambert
Manchester hospital corridor in sky bridge
Comments / photos for the Benefits of Residential Window Tinting page welcome