The most durable window glass for homes, Real estate advice
What Is The Most Durable Window Glass For Homes?
31 Aug 2023
You are redecorating a home and you know that windows can make a major difference for the overall aesthetic of the room. The first thing you should do is call a Custom Glass manufacturer. You want your windows to fit their frames perfectly.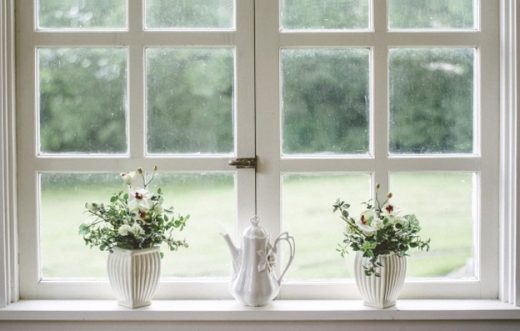 If you have kids or live in a place like Miami, where bad rain storms and hurricanes occur, you want to get the most durable window glass possible.
Some homes have regular untreated glass in the windows of their home. People will often do this to save money. Some manufacturers offer plain glass windows as a standard when they build a home.
You have probably seen advertisements for "unbreakable glass." No glass is truly unbreakable. However, some glass is especially resistant to breakage. There are several kinds of glass most often used for windows in Miami, Florida.
Laminated Glass Window
A window is not laminated in the same way you would laminate an ID card. A window with laminated glass simply has one thin piece of transparent film in between two pieces of glass. That little shield makes the window impossible to break.
This type of glass is sold in several different strengths. It protects people inside the home from dangerous UV rays. The glass is well-insulated and blocks out noise from the outside. Laminated glass is known for staying in its frame. This is a very big deal during hurricane season.
Polycarbonate Window Panels
Polycarbonate window glass is made out of acrylic. However, it looks just like glass and you will be able to see through it just fine. This material is very flexible and the windows will be hard to break. If a window does break, it will not be as dangerous as if real glass were to shatter.
Obscured Glass
If privacy is a top priority for you, you may have considered getting obscured glass windows. Obscured glass is simply a glass you cannot see through. You can get obscured glass with bubbles or decorative patterns or you can get a reflective glass.
Reflective glass is regular glass on one side and a reflective mirror on the other side. You can look out, but people will not be able to see in. Reflective glass is normally used in office buildings. However, it can give a home a cool futuristic look. Reflective glass is also very energy efficient.
Tempered Glass
Tempered glass is created by cooking glass at a very high temperature and then cooling it down very quickly. This process makes glass many times stronger than it would be otherwise. Tempered glass is the strongest type of window glass available.
There are several styles of tempered glass available. In addition to being the most durable of all of the types of window glass, it is also the safest. A person trying to get into your house would never enter through the window.
Tempered glass is heat resistant, so you will save plenty of money on air conditioning if you live in a hot area. This glass is so strong, you can actually use it as part of the structure of your home. It is so thick that you could easily use it for soundproofing.
Insulated Glass
Many homes are made with insulated glass in the windows. Several panes of glass combined with filler material are used to insulate the glass. They are filled with a non-toxic gas to give them an extra layer of protection.
Insulated glass windows will help you save money on your energy bills. They are easy to clean. You will not have to worry about streaks. Insulated windows make any property increase in value as they are known to make a house more secure.
If an insulated window leaks, there may be beads of condensation on the window sill and around the floor. An insulated window comes fully put together. Hence, you cannot take it apart to fix it if it needs repair, you will need to replace the entire window.
Selecting windows for your home can be a stressful decision. If you know your glass types and their advantages and disadvantages, your decision will be an informed one.
Comments on The Most Durable Window Glass for Homes article are welcome.
Windows
Sash Windows Posts
Where should you check out sash windows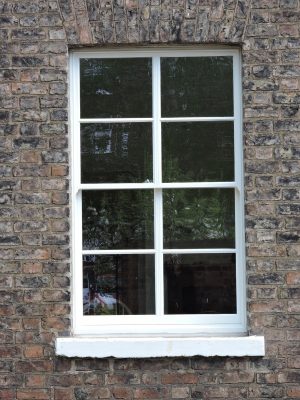 Are Sash Windows replaced from inside or outside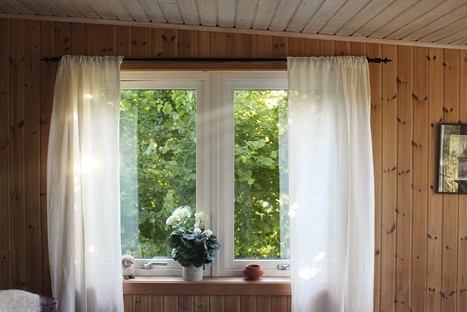 Windows Posts
How to choose best casement windows for your house
7 reasons why you should replace your old glass windows
Residential Property Articles
Contemporary Property Articles – architectural selection below:
Comments / photos for The Most Durable Window Glass for Homes page welcome