Sash windows, Glass replacement for old homes, Property Renewal Guide, Real Estate Tips
Where should you check out sash windows while building your home in the UK?
14 July 2020
When you think about sash windows, the image that automatically comes to mind is most likely that of a traditional townhouse with sash windows in Wandsworth or a cosy cottage in the countryside. And while this isn't far from the truth, it's a feature that's equally likely to be found in modern houses as well.
Where should you check out sash windows in the UK?
Installation of sash windows is a brilliant solution when you want to combine practicality – you can easily open them in order to ventilate the house without limiting your space – and visual appeal – their unique design turns something as simple as a window into an important and decorative element of your house's appearance.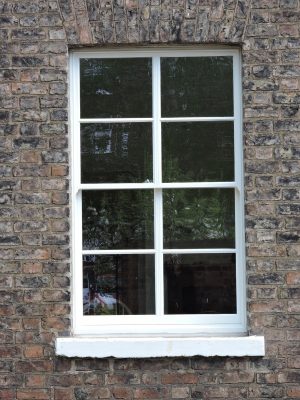 Are sash windows the right choice for you?
You shouldn't buy sash windows simply based on the fact that you find them beautiful. They are not the best choice unless they fit in with the style of the rest of your home. And that's not always the case, for example, if you're going for a very modern look, the classic elegance of sash windows may create a bit of a clash. But it's not just about appearances, your choice of windows will affect the level of energy-efficiency of the entire house as well.
And keep in mind that sash windows may require a little bit more maintenance than standard casement ones in order for the sliding mechanism to operate smoothly. With all this being said, if you're still convinced that it's the right option for you – it's time to find out what to look for when buying new sash windows.
How to pick the best ones
Just because you want the traditional look of sash windows in your house doesn't mean you should also pick traditional materials. Modern options offer you sufficient insulation and energy efficiency to make sure you will have no problem with maintaining a steady temperature throughout the house. Combined with various glazing options – consider going with double or even triple glazing – their thermal performance is just as efficient as that of casement windows.
When it comes to choosing the size of your windows, you can not only choose from the many variations available in the shops – there are many manufacturers who offer bespoke options that can be tailored perfectly to your needs.
But whether you decide to go with windows in standard sizes or the bespoke ones, you still have one more thing to think about – what type of finish do you want? There are not only different materials available but also different colours and styles, so you should always consider what will work best in your case before purchasing anything.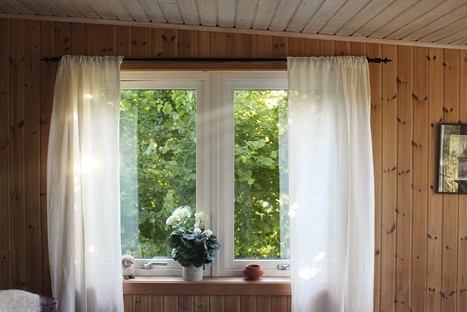 Where to buy sash windows
You can buy sash windows in stores with building materials, but you can also do it online – this second option is gaining a lot of popularity lately since it gives you a chance to access many more offers. Plus, it gives you more time to go through each one of them and compare them freely.
But still, if you're not especially knowledgeable in the subject of sash windows, going to the actual store and talking to someone who knows more about them can help you choose the right option. The same can be said about getting in contact with a company specialised in manufacturing bespoke sash windows – their experience and expertise are the best help you can hope for when choosing new windows.
There are many places where you can buy sash windows, just as there are many styles and options you can choose from. The most important thing you should keep in mind is making sure that you choose products characterised by high-quality and offered by reliable manufacturers.
Comments on this guide to Where should you check out sash windows article are welcome.
Windows
Sash Windows Posts
Are Sash Windows replaced from inside or outside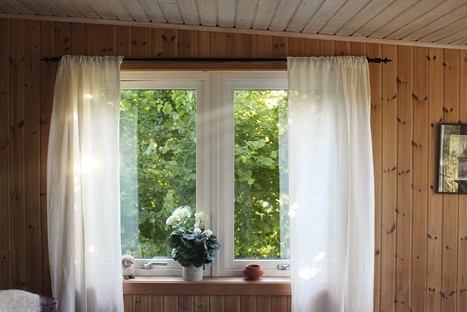 Windows Posts
How to choose best casement windows for your house
7 reasons why you should replace your old glass windows
Residential Property Articles
Contemporary Property Articles – architectural selection below:
Comments / photos for the Where should you check out sash windows guide page welcome