Residential architecture companies in London, UK house expansion tips, Transform your home attic advice
4 Residential architecture companies in London
1 Aug 2023
Building a home is a valuable investment and it's crucial to get a qualified and trusted contractor for the best results. With an experienced residential architect, you get the best building concepts and design to transform your ideas into a reality. Here are several  residential architecture companies that you can consider for your project in London.
1. Hampstead Architects
With years of experience and in depth knowledge in the design and construction industry, Hampstead Architects has a team of experts that you can work alongside for your London project. Whether you're having a renovation, an extension or a new build, you get a team that works with you every step of the way to ensure that the project is seamless.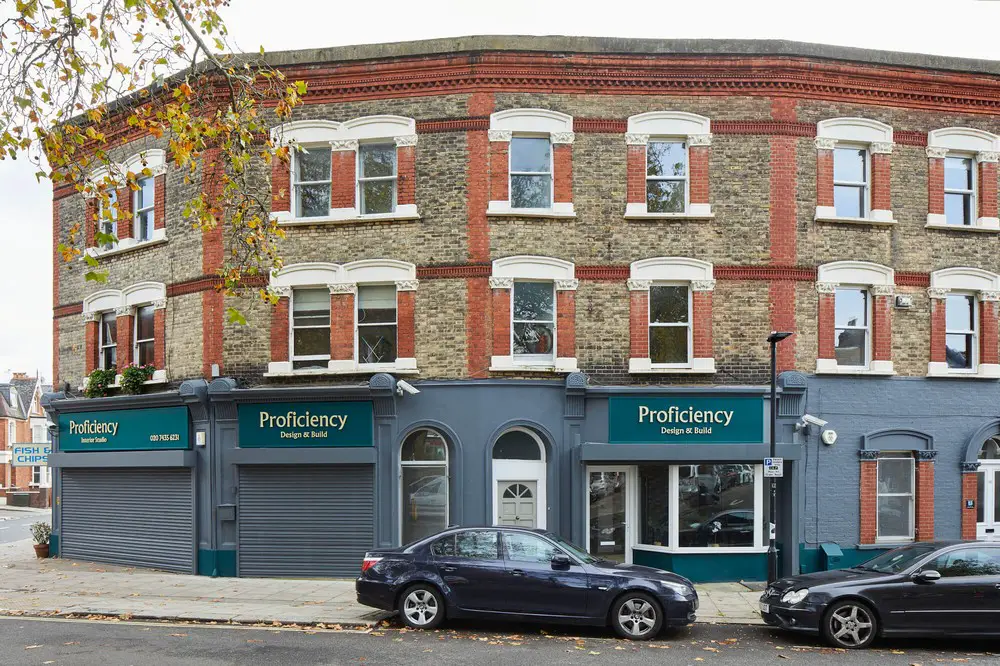 The architects are RIBA qualified and ARB registered hence everything is done in accordance with the industry standards. Apart from the initial concept design, other services include acquiring planning permission, building regulation drawings, project management, and interior and exterior design. With their level of expertise, you get a competent and reliable team of designers that prides itself in delivering quality projects.
Hampstead Architects Pros
If you have a project in London, some of the benefits of working with Hampstead Architects includes the following:
Because of their strong local knowledge, you get a team that is conversant with the local planning requirements and rules which makes the planning application process easy.
The company uses the latest technology which enables them to give you a virtual walk through the project, providing you with a better understanding of what to expect.
Their indepth knowledge and experience in the industry allows them to efficiently and effectively manage your project and ensure that everything  is done within budget and the desired quality.
Hampstead Architects Cons
Everything has advantages and disadvantages. Here are some of the shortcomings you might experience working with Hampstead Architects.
It's difficult to acquire their services if you aren't a resident within London
Apart from their complete design service you would have to hire building contractors separately because it's not a service they offer, but they can recommend.
2. Proficiency Design & Build
If you're looking for an end-to end service provider for your project, Proficiency Design & Build are among the experts you can consider. With more than ten years in business, you get a team of experts to cater to your project from start to finish. If you choose this type of service, you get their architecture services which includes the structural drawings and dealing with the local authorities when it comes to acquiring planning permission, building regulations, and party wall agreements. Proficiency's architectural services cost £5000 in London. They also have a qualified team of interior designers, engineers, builders and project managers that would come in handy for the project from start to finish.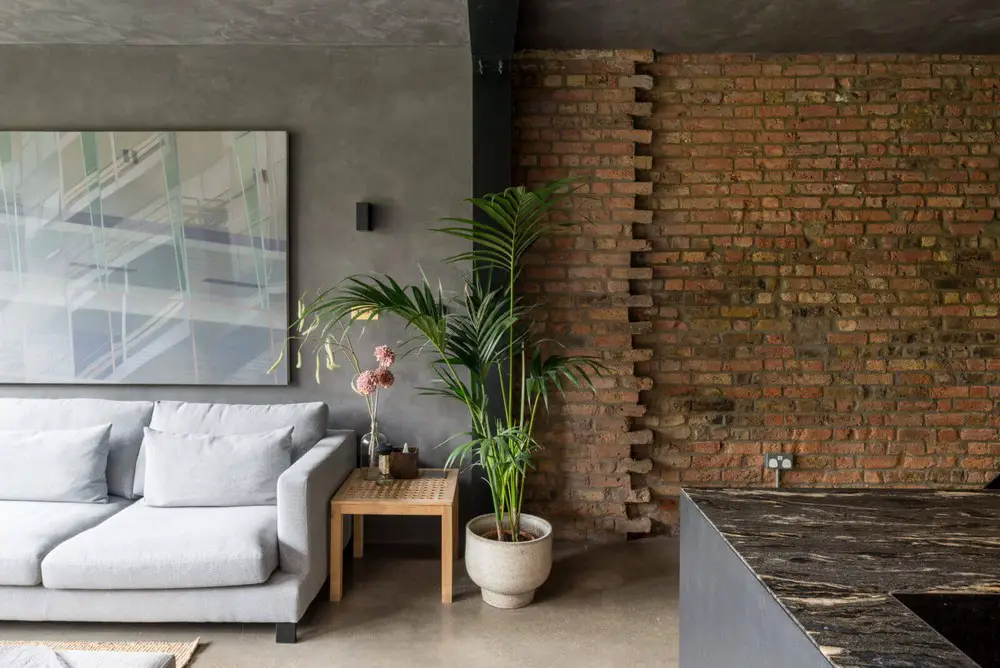 They handle a variety of projects ranging from new builds, loft conversions, renovations and home extensions. Depending on your project, you can opt for the build-only services. Either way, you get qualified ARB and RIBA registered architects to deliver quality designs and help you achieve your dream home.
Proficiency Design & Build Pros
You will have less to worry about because you get a comprehensive service where  a team of experts deal with the project from start to finish.
You get a team of accredited architects, hence, no compromise on the quality of work.
The company offers a 15-year warranty on any of their building work.
Proficiency Design & Build Cons
Their services are easily accessible to North and South London residents compared to people in other areas outside London.
Consultations come at a price
3. Axe Construction
With Axe Construction design and build services, acquiring your dream home doesn't have to cost an arm and a leg. You get a team of experts with more than a decade of experience and in depth knowledge to handle every aspect of your project and deliver quality results. Whether you want a new build, loft conversion, renovation, or extension, you get a team of experienced local builders in Streatham that will help you create your ideal home.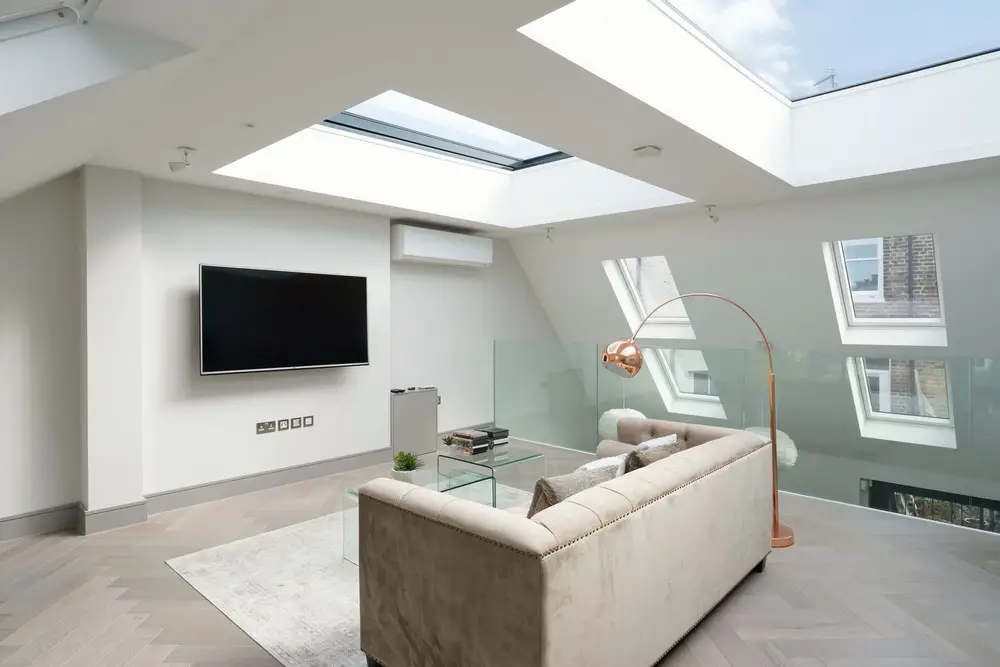 The company partners with qualified architects to ensure that they design your project to suit your specifications and needs. The company also prides itself in delivering stunning designs at an affordable rate while adhering to the rules and building regulations.
Axe Construction Pros
Here are some of the benefits you get to enjoy by working with Axe Construction.
You get a 15-year warranty for their structural work
You get to work with a team of skilled builders that have years of experience up  their sleeves.
Axe Construction Cons
Their services are limited to South London and Streatham because they're a local design and build company in the area.
They partner up with various architects and building contractors so you can only rely on the company to choose a reliable expert.
4. eLoft Conversion
A loft conversion specialist in London, eLoft Conversions are known to deliver quality spaces at an affordable rate. If you're looking for a qualified team of experts to transform your underutilised space, the company has a solution for you. You get a competent team that has experience to take care of the planning permission requirements, building regulation drawings and efficiently manage your project from start to finish. Their architectural team and designers will ensure that you get a unique bespoke design for your dream loft.
eLoft Conversion Pros
You get a bespoke design at an affordable rate.
You get a qualified and reliable project manager who will be incharge of the project from start to finish and ensure everything is done within your budget and specifications.
eLoft Conversion Cons
I could not find any warranty for their services.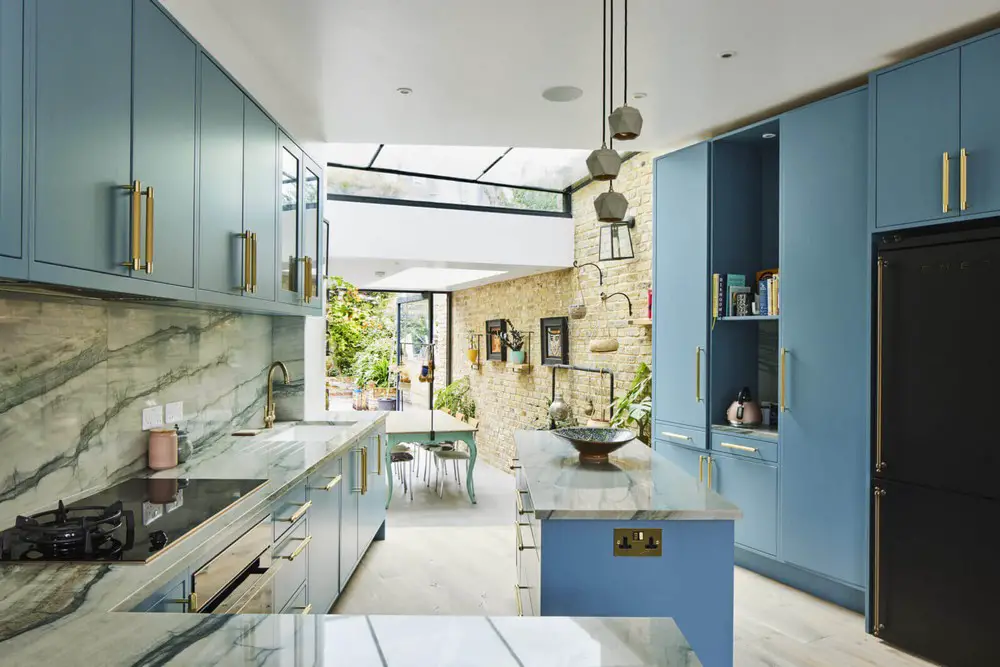 Comments on this Residential architecture companies in London article are welcome.
Residential Building
Residential Architecture Articles
Oak Hill House, Hampstead, North London
Design: Claridge Architects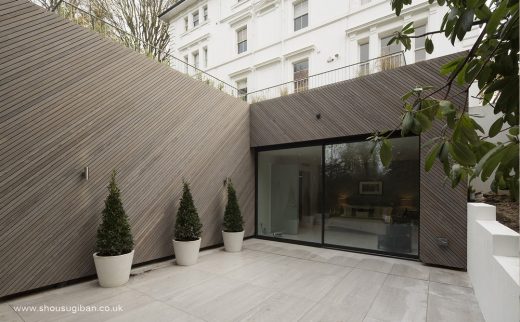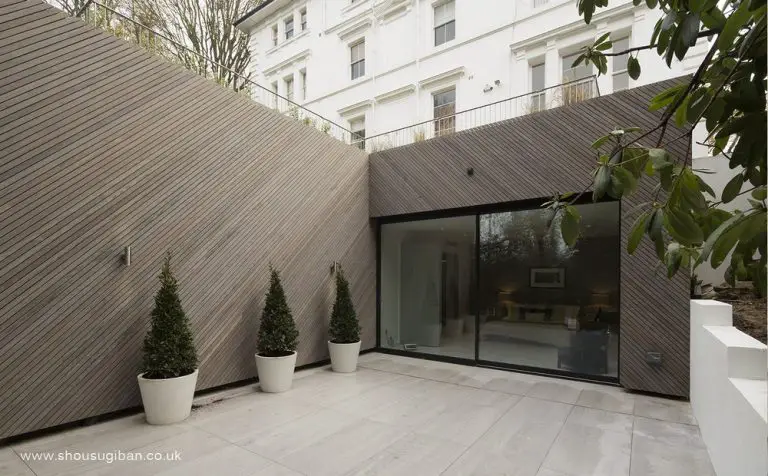 photograph : Simon Kennedy
New Hampstead House
Home Loft Conversions
Home Loft Conversions
Does a Loft Conversion mean moving out during Construction Work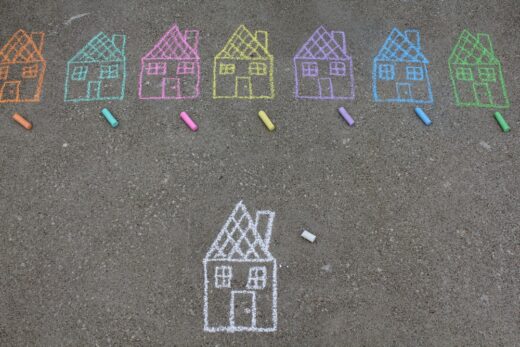 Top reasons to do a loft extension for your home
Everything to know about getting a loft conversion
How to go about a home addition
Comments / photos for the Residential architecture companies in London page welcome.