Regular care and maintenance of your home advice, Property guide, Real estate construction tips
Regular Care and Maintenance of Your Home guide
8 July 2021
The fact is, most homes are just not built like they used to be. Nowadays with construction materials at an all time high, companies are turning to cheaper alternatives. Many modern construction materials are extremely effective an efficient, but not all are created equal, and this means you need to be on the lookout for wear and tear. Making a habit of regular care and maintenance of your home is one of the most important parts of being a homeowner.
Some homes are going to require much more time than others, depending on size, environment and construction materials and systems.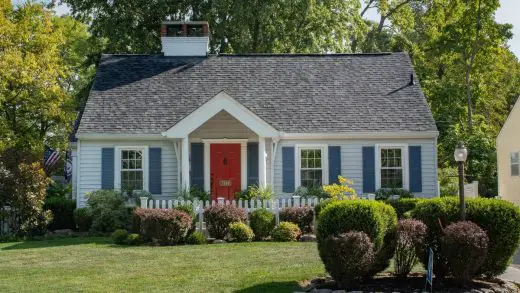 Regular Care and Maintenance of Your Home is Important
Home Inspections
Make sure to keep track of every potential issue your home inspection uncovers. This will help you stay organized, and to be aware of even the small issues you may not need to act on right away.
If you keep a good record of issues, you will be able to see if over time things are getting worse and should be taken care of right away. Make sure to take special note of any recent repairs of additions to your home, these can sometimes lead to issues sooner than you think if they are not done properly.
Also keep in mind that most home additions and repairs are covered by a material and/or workmanship warranty. It is in your best interest to be aware of any issues that may arise before your warranty expires. The most important elements of your home to make sure you are keeping an eye on and regularly inspecting are:
Roof, shingles, eves, downspouts, gutters, soffits, and chimney
This is one of the most important aspects of any home inspection. The roof is often the biggest investment a homeowner can make in the care of their home. A roof should only need to be replaced every 20-30 years, but damage can occur, and catching it early can save tens of thousands in the potential cost of a full roof replacement. Roof repairs can often be made in lieu of replacement and are exponentially cheaper.
Be on the lookout for missing or creased shingles, mold, algae, or worn-out shingle granules. These are all signs of damage and should be addressed right away. Make sure to call a roofing professional to come out and inspect your roof. They often offer free estimates and inspections, so you have nothing to lose.
Gutters are also an extremely important aspect of your home and it's longevity. Gutters can easily fill with debris and leaves over time, causing them to become too heave, and to be torn off their anchors. Making sure to clean your gutters during the fall is essential. A proper gutter system can save you from many other issues like mold and leaking foundation.
Windows, doors, and any other penetration points.
Any area where water could enter your home is essential to regularly inspect and maintain. Doors windows and other penetrations will be sealed with rubber or other kinds of gaskets. Making sure these are not deteriorating over time and getting and necessary repairs is a very important part of caring for your home.
Not only can water enter your home through windows and doors, but air can also enter and escape. This is a major factor in the efficiency of your home. Badly sealed windows and doors are one of the biggest causes of inefficiency and can lead to thousands of dollars over extra expenses on your heating and cooling bills.
Sidewalks and Driveways
Over time, with water erosion and the expansion and contraction of winter and summer, cracks can form and allow water to seep into your sidewalks and driveways, or patios.
Over time these cracks will grow and eventually cause your driveways to break down and become ruined, leading to the need for replacement, which is very costly. Make sure to be aware of small cracks and get them repaired as soon as you can to save you time and money down the road.
Following these tips may seem like a lot of work, but it will be well worth it over the lifetime of your home, and it will give you the peace of mind that you can avoid any unexpected disasters or expenses that you don't want to deal with.
Comments on this guide to Regular care and maintenance of your home article are welcome.
American Architecture Designs
American Architectural Designs
America Architectural Designs – latest building updates
Nancy and Rich Kinder Building, Museum of Fine Arts Houston, Texas, USA
Design: Steven Holl Architects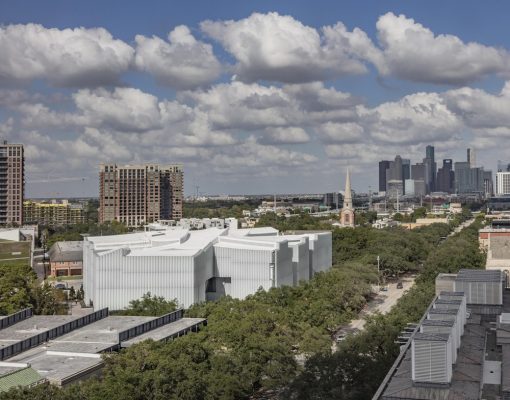 photograph © Richard Barnes, courtesy of the Museum of Fine Arts, Houston
Nancy and Rich Kinder Building Houston
Building Articles
Home Maintenance
Home Maintenance
What are advantages of landscaping maintenance?
Backyard pond maintenance tips
Comments / photos for the Regular care and maintenance of your home advice page welcome