Popular pizza types to order in you next purchase, Boise dining tips, Toppings advice
Popular pizza types to order guide
11 Dec 2021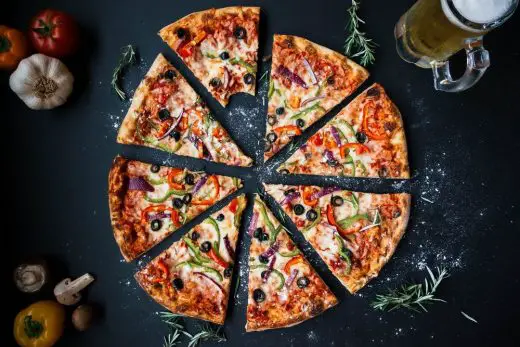 If you're a pizza lover, I presume you already know intense the craving can get. Pizza is a sought after easy meal by many and is an excellent choice for both home dining and events. Can I tell you more? You can choose the right crust, sauce and toppings to satisfy your cravings. There are different types, and you can pick from the wide variety available.
Popular Pizza Types for your next Purchase
What are the different pizza types to consider?
Cheese pizza
Cheese pizza is a popular classic that you'll get in most outlets. It's simple and is mainly made of mozzarella. However, if making your pizza at home, you have other cheese alternatives like cheddar, ricotta and provolone. Cheese pizza makes a delicious meal and doesn't follow strict regulations. To order the best pizza in Boise, go for cheese or inquire about the many other toppings available.
Meat pizza
If a cheese pizza isn't enough, a meat pizza may be ideal. It's an excellent choice for anyone who fancies that meaty taste and flavor. With this pizza, the toppings vary but typically feature cooked and crumbled sausage or bacon, beef and sometimes sliced ham. The best meats for meat lovers include;
Pepperoni
Bacon
Sausage
Meatballs
Prosciutto
BBQ Chicken pizza
A BBQ chicken pizza is a favorite delicacy among chicken lovers. If you prefer white to red meat, this makes a healthier alternative. Chicken is renowned for its rich protein and makes a great meal for both the young and the old.
What do you expect from a BBQ chicken pizza? The topping features diced chicken, peppers, onions, spicy barbecue sauce and a cheese covering. The chicken pieces scattered all over the top gives the pizza a tangy-sweet taste.
Hawaiian pizza
Hawaiian pizza boasts Canadian origin and is popular for its pineapple topping. The pineapple in this pizza breaks the tradition and monotony associated with conventional fruit or tomato toppings. Although this may not be your favorite choice as a beginner, it's worth noting that a pineapple and ham blend creates that solid sweet and salty taste.
Breakfast pizza
The breakfast pizza is fast gaining a lot of fame in most modern homes and is gradually becoming a staple for many. It makes a hearty brunch for early mornings and will furnish you with all the energy you need to start your day. If you have never tried pizza for breakfast, substitute your toast with a slice and include your favorite breakfast items and toppings.
Supreme pizza
There are different pizza toppings, and you may be spoilt for choice. In this case, a supreme pizza makes a get selection. It features a wide variety of toppings scattered on the pie, ranging from nutritious veggies, sausage, pepperoni, bacon and more. However, you expect to find bacon, red and green pepper, red onions, black olives, basil and mozzarella in a true supermen pizza.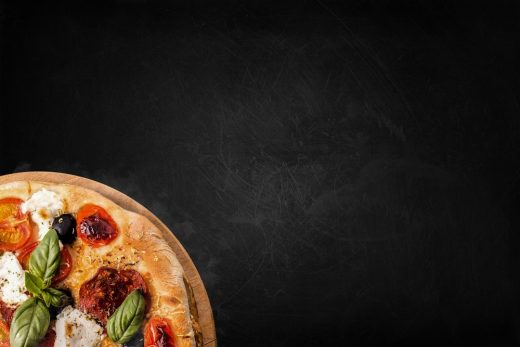 In summary, it can be daunting to choose the best pizza if you're unsure of the choices available. However, some information on the different pizza types goes a long way when shopping. To make a wise decision, read customer reviews and try a kind at a time. Over time, you'll know the most suitable flavor and sauce for your preferences.
Comments on this guide to Popular Pizza Types to Order in You next Purchase article are welcome.
Buildings
Architecture Design Articles
Pizza
Pizza Posts
Wood fired pizza oven for your back patio
Top 6 Reasons to Consider Investing in Pizza Franchise
Comments / photos for the Popular Pizza Types to Order in You next Purchase Advice page welcome