Tips for choosing the perfect windows for your dream home, Property renewal guide, Real estate tips
Tips for Choosing the Perfect Windows for Your Dream Home
24 Aug 2022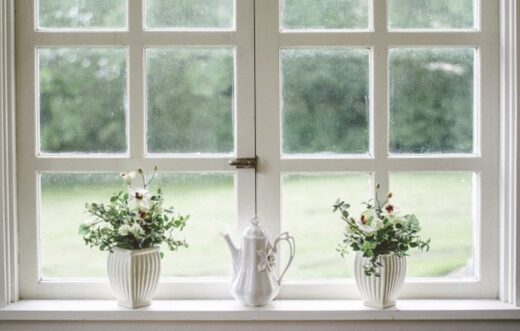 If your windows are tried and tested by time, it may be a good idea to replace them. First of all, old windows with degrading frames and joints are not energy-efficient, and this can rack up the heating bill during the cold season.
Second, old windows don't look good on a house. So, if you feel it's time to give your home a new face, why not have a look at some window offers and see what you think?
How to Choose The Right Windows
The windows have two main roles in a home; first, they are part of the design and help bring everything together in a harmonious manner. Second, they help circulate the air and let the natural light inside the house.
In terms of design, if you want a unique aspect, you may want to choose windows in tone with the home's style. This will add to the overall elegance of the design, and your home will attract everyone's eye.
In terms of a window's functional role, you have to pay attention to elements such as size, level of insulation, ease of use, and so on. This part is a bit confusing, especially since you may have to learn how to choose windows for every room, depending on the needs of said room.
But as long as you are familiar with the most common types of windows and where they work best, you should be confident in your selections. And for this, we have a few tips to guide you through the maze of window types.
Single or Double Hung Windows
This type of window is very common, and you'll find it in most homes. So, if you don't want to stand out, this is a great choice. The design consists of two sides, which open or close by sliding up or down.
The single-hung window only opens from the bottom (slide up), while the double-hung design can be opened either from the top or the bottom. If you have small kids, you may want to install this type of window in their bedroom for extra security.
Casement Windows
Again, another common type. This window has one large sash hinged on one side that opens outwards. Since it's one large layer of glass, this design is great for small rooms where you want to bring as much natural light as possible.
Awning Windows
Great for bathrooms or areas with high humidity, awning windows are hinged at the top and open outwards by tilting them out from the bottom. In this position, you can enjoy fresh air even if it's raining outside.
Slider Windows
As the name suggests, they slide from one side to the other and don't occupy any extra space when open. This is why many homeowners prefer them for cramped areas, where there isn't much room outside to open a casement window.
Other Elements to Consider
Besides the type, here are a few things to keep in mind:
Type of frame – you can choose between a wide range of materials from aluminium, wood, fiberglass, and more. To select the right one for your needs, check the properties of each and see what fits with your home's style.
Type of glazing – most modern buildings use double or triple glazed windows to provide good insulation, protection from UV rays, energy efficiency, and other benefits.
The cost – as you can expect, high-quality windows don't come cheap. However, the ROI is high, and you may recover your investment in a couple of years from lower heating and cooling bills.
Wrap Up
Choosing the right windows for your home is a bit of a hassle, but it's something that must be done. So make sure to do the research, ask the specialists, and check out several offers before making a decision. This is an investment in your future!
Comments on this Tips for Choosing the Perfect Windows for Your Dream Home article are welcome.
Windows
Sash Windows Posts
Where should you check out sash windows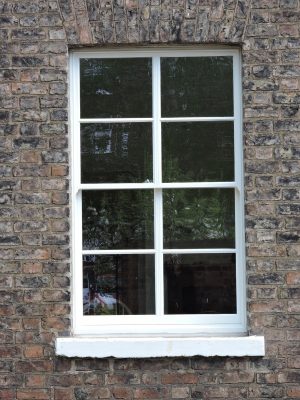 Are Sash Windows replaced from inside or outside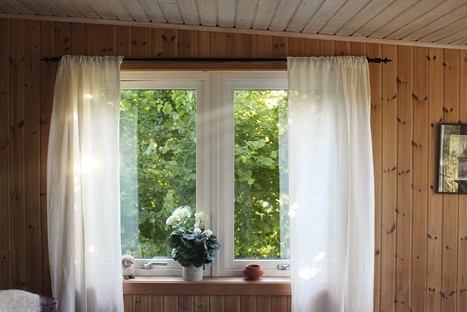 Windows Posts
How to choose best casement windows for your house
7 reasons why you should replace your old glass windows
Residential Property Articles
Contemporary Property Articles – architectural selection below:
Comments / photos for the Tips for Choosing the Perfect Windows for Your Dream Home page welcome