Must-know tips to select sandblasting service tips, Property refurb guide, House facade cleaning
Must-Know Tips to Select Sandblasting Service Guide
24 June 2022
The sandblasting project involves a stream of abrasive material against a surface under solid pressure to shape a surface, smooth a rough surface, and make a rough surface smooth. This is the same as using sandpaper but offers an even finish.
The materials used typically are composed of a chamber where there is a mixture of sand and air and passed through a hand-held nozzle to help direct the particles towards the surface of the piece. Choosing a reliable sandblasting contractor will help if you factor in the following factors.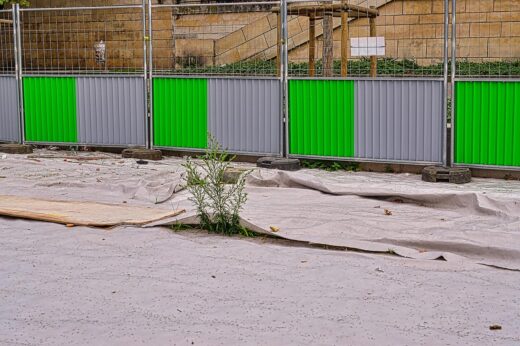 Must-Know Tips to Select a Sandblasting Service – List
Safety
Safety for the team and clients need to be the top priority since this procedure can lead to health and safety risk. When it comes to workers, it will help if they have a positive pressure blast wood helmet, hearing protection, Grade D air supply, and overall body protection while their clients need to be miles away from work.
These operations are creating a high level of dust and irritating noise. In addition, when the abrasive materials and the surfacing are undergoing a blasting process, they may be composed of toxic substances like silica or lead. Silica sand can result in silicosis, which causes breathing problems to exposed individuals. Therefore, hiring the best sandblasting company known to offer practical and safe working gear to their entire workforce is significant.
Your Location
It's one of the essential factors to consider before hiring a sandblasting service. Because everyone need work permits to work in any specific location. Hence, if you choose some company far away from your home, and if they don't have permission to work in your location, then you'll have a hard time getting approval from authorities. That's why it's best to choose a local sandblasting service provider to avoid permit issues.
Numerous Services
If you have to work on various surfaces like steel, wood, and concrete, the sandblasting company you hire must-have equipment and offer services for all these surfaces. Because it'll be highly inconvenient to hire different companies for different work. Once they clean the surface, it needs new painting, it'll be easy you've hired someone who offers painting too and finish the work completely. Because going through the process of hiring someone again is a whole lot of work. So make sure the sandblasting company you choose offers multiple services. Look out for someone who offers both residential and commercial services as they'll have different service options available at any time.
Consider Experience
It is essential to hire professionals with skills in sandblasting services and offer the safest techniques and services for restoring and prepping any item. It will help if they are adequately equipped with hands-on experience. For a contractor to build trust with their clients, they must have been in the industry for quite some time.
It is best to work with experts that offer quality work within the shortest time possible. A firm of your choice must be more dedicated to sandblasting services and have incredible competency.
Insurance and License
During the sandblasting project, an accident may occur in the process. But when you are working with licensed services providers, they will ensure that the project is taken care of systematically and the fundamental requirements are being fulfilled. For instance, they will ensure safety and other regulations and provide you with assurance. Furthermore, in case of any damage during work, you are assured that your contractor will cater to all the expenses.
Price
It tends to vary based on the area to be sandblasted when it comes to pricing. Depending on the type of surfaces being worked on, some firms are charging per hour. Some individuals might find it pricey, so they opt for the DIY option, which may save them some money in the long run. But it may also be expensive since the job will not be done professionally and may result in endless repairs.
When it comes to sandblasting, has many applications and benefits. These include restoration of rusty equipment, blasting oil and contaminants, and smoothing out surfaces for painting, among other things. It helps save time, and it is also safe. At reasonable rates, working with a professional will give you the best sandblasting services, and you will have the incredible experience that you need.
Comments on this guide to Must-know tips to select sandblasting service article are welcome.
Building Design
Electrical / Electronics Posts
Medium voltage cable high-end performance standard
Wires are important with electrical equipment
5 signs your home electrical wiring needs an update
Home DIY
Essential power tools for home DIY enthusiasts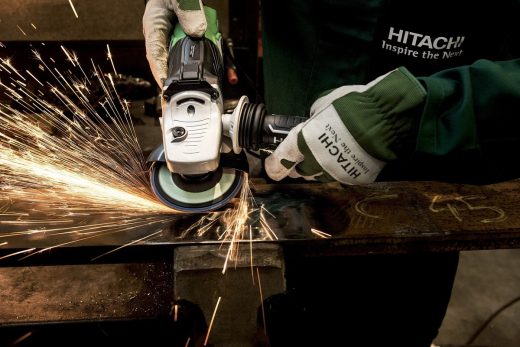 DIY Home Improvement Projects Tools
Handy tips for rubbish removal in DIY projects
Building Articles
Comments / photos for the Must-know tips to select sandblasting service advice page welcome