Handy tips for rubbish removal in DIY projects, Lancashire home renovation advice, Manchester building waste
Handy tips for rubbish removal in DIY projects at home
10 May 2022
Any DIY home renovations and home projects are huge tasks. Not only are they laborious and tiring, they also cost a lot of money – and leave a lot of mess.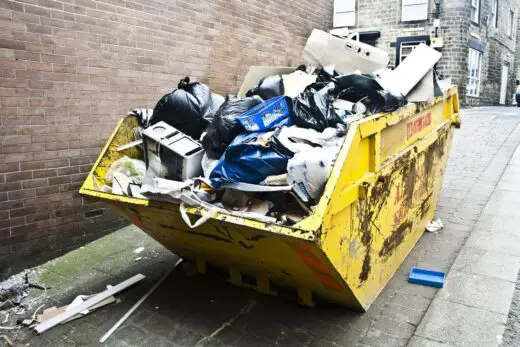 Home DIY Rubbish removal advice
So while it's natural that people only focus on the end result, whether that be enjoying a brand new extension, decorating a loft conversion bedroom, or relaxing in your freshly renovated garden. But there are many steps to take before you can reach the top of that DIY hill and look down at the amazing results of your hard work.
The most irritating part of home renovation work is rubbish removal. It's hard to imagine the extent of the mess you will make when painting walls, pulling up and laying carpet, putting in floor panels, sanding down walls, and all the other possible projects on your to-do list.
This is why, even before you start, you should find a reliable skip supplier. If you are looking for reliable and professional skip hire services in the Northwest, J Dickinson and Sons should be at the top of your list.
Missing out this important step will mean once you have finished and are surrounded by piles of mess and rubbish, you'll wish you had planned ahead. Read on to find out some handy tips for dealing with rubbish removal and waste disposal following home DIY projects.
Consider the size of the project
Inevitably, bigger projects create larger messes. You need to have a good idea of how big your project is going to be, so that you can plan for the quantity of rubbish it may create.
Determining the size of your project in advance means that you are able to rent out the ideal size skip, ensuring that your rubbish is not spilling out over the top, causing a hazardous environment, or that it is barely filling the bottom layer of the skip, wasting money and resources.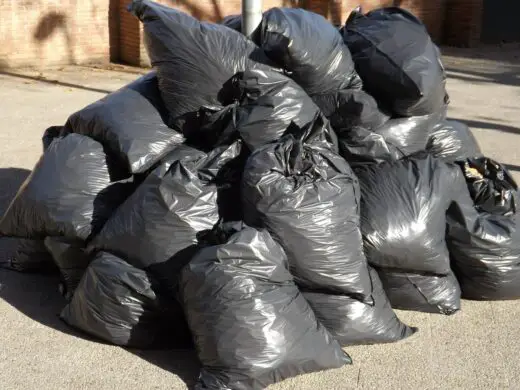 Picking the right rubbish removal service
You need to ensure that you use a reliable rubbish removal service that will lease you good quality skips that you can rely on to do their job. It is also important to consider such aspects as the social responsibility of your DIY projects.
Looking after the environment should be at the forefront of all of our intentions in this day and age, and that means seeking out environmentally friendly services for proper disposal of all your DIY rubbish. When considering who you should hire for your removal service, finding a company that recycles all the contents of your skip would ensure that your renovation project is as non-disruptive as possible.
J Dickinson and Sons is leading the way when it comes to environmentally friendly services, with a 17-acre on-site recycling facility.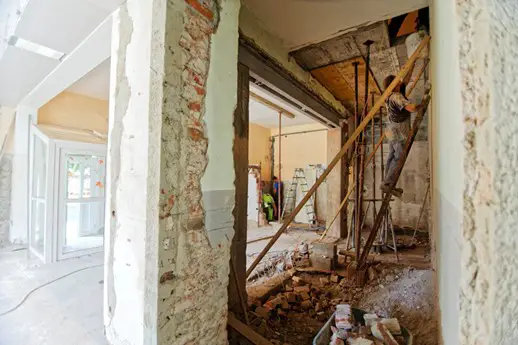 Handy tips for rubbish removal Summary
If you are based in Manchester or Lancashire and want to be responsible when it comes to your waste disposal, we really recommend checking out their website.
When you have finished your hard work and are excited at the prospect of enjoying the fruits of your labour, you will wish you had planned ahead to deal with your rubbish in the best way possible. Hire a professional and attentive rubbish removal service now to take the really dirty work out of DIY house renovation.
Comments on this Handy tips for rubbish removal in DIY projects article are welcome.
Building Articles
Residential Architecture
Waste / Rubbish
Rubbish Removal
Right type garbage disposal selection
Rubbish Removal Tips Before and After Renovation
Comments / photos for the Handy tips for rubbish removal in DIY projects – home renovation advice page welcome