Things to keep in mind when moving house, Home relocation tips, Property move advice
Keep in Mind When Moving House Advice
25 Aug 2021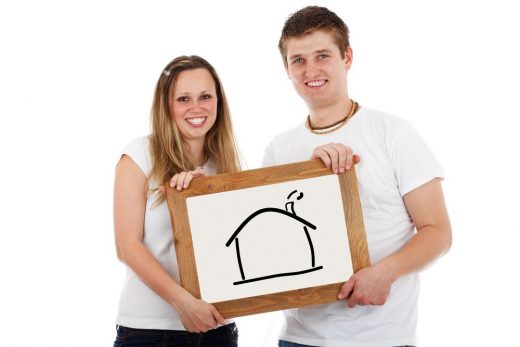 There's no way around it – moving house is one of the most demanding processes you'll ever go through.
In fact, 40% of homeowners rank it as the most stressful life event. That's more than having a baby or getting divorced!
It can be easy to forget things; when you move house there's so much to stay on top of and you're being stretched in every direction.
If you're getting ready to move, here are five things you should remember to do.
5 Things to Keep in Mind When Moving House
Take a leaf out of Marie Kondo's book and ask yourself "does this spark joy?"
You don't want to waste time packing and then unpacking things that you don't add any value to your life. Before you start to fill up those boxes, take the time to have a proper sort out.
This will dramatically reduce the monumental task of organising your new home.
This is your emergency care kit.
Moving day is going to be incredibly hectic, you don't want to find yourself rummaging around for a roll of toilet paper after an exhausting day reassembling your Ikea furniture – a task already made harder by the fact that you threw out the instructions three years prior.
Take a box and fill it with must-have such as toilet roll, your kettle, tea bags, those long-life milk sachets and tiny sugar packets you normally find in hotels – miniatures are a space-saving godsend!
This way you can relax at the end a long day and save all the unpacking until the following morning.
Before you left your old home, you were kind enough to clean it in preparation for the new owners.
But there's no guarantee the previous owners of your new space shared your consideration, and they may not have been quite so meticulous with a mop, so it's a good idea to give the house a quick once over before you unpack your belongings.
We're sure that you've already added 'register with a new GP' to you long list of things to do, but you've probably completely forgotten about the dentist!
This may not have the same pressing urgency as finding a new doctor's surgery, and if you really wanted to keep your dentist, you can use one that's well out of your area. But travelling miles for a check-up is going to be inconvenient.
Pick an expert chain like Portman Dental Care, who have 160 clinics all over the country. With a well-established private brand, you can guarantee that you'll receive the same level of professional care at your new location.
It's easy to forget.
No doubt you remembered to change your address with your bank, but if the DVLA skipped your mind, it's completely forgivable!
Unfortunately, you can be fined £1000 for failing to notify them when you change address, so be sure to add them to the list so that you're not hit with any unexpected costs.
Do you have any tips for moving house? Share them in the comments below!
Comments on this Things to Keep in Mind When Moving House article are welcome.
Moving Home Articles
House Moving Posts
Top Tips for Moving House: Best Practices
Packing tips to consider when moving your house
How To Make Moving House Easier
Building Articles
Residential Architecture
Windward House in Gloucestershire, Gloucestershire, Southwest England, UK
Design: Alison Brooks Architects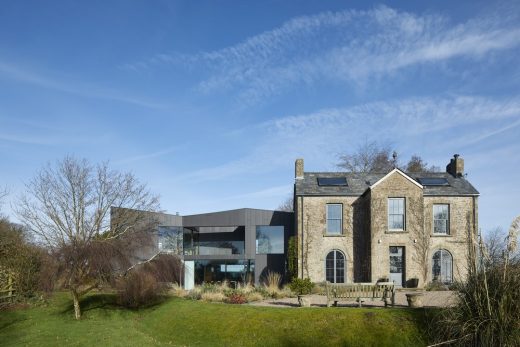 photo © Paul Riddle
Windward House, Gloucestershire
Comments / photos for the 5 Things to Keep in Mind When Moving House page welcome