Top tips for moving house: best practices you should know, Home move tips, Online property relocation advice
Top Tips for Moving House: Best Practices You Should Know
24 Aug 2022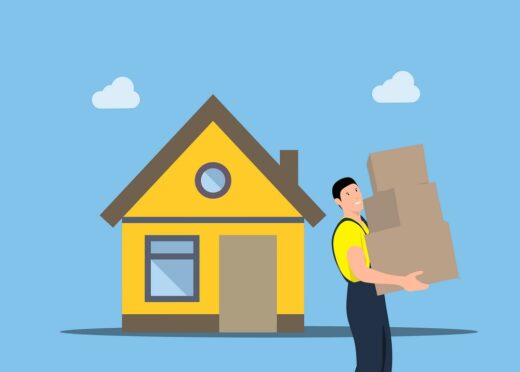 Moving house is one of the most stressful times in a person's life. There are so many things to think about and plan for, so much information and advice to take in, and usually not enough time to get everything done. Whether you're moving into your first home or upgrading to a new place, moving house is never easy. It's a process that requires preparation and organisation from start to finish. Here are our top tips for moving house – best practices you should know before making the big move.
Plan a Moving Timeline
Making a timeline of your moving process can help you stay on top of everything. It will also allow you to see if you're being realistic with your moving timeline and expectations.
– Research – If you're moving to a new area, you'll want to do some research on schools, job opportunities, places to live, etc. Make sure to factor in travel time to and from work and schools, as well as potential traffic issues.
– Book a date – Once you've done your research, you'll want to book a date to move. This way, you can start working with your utility companies, your moving company, etc. to get everything set up and ready to go on that specific date.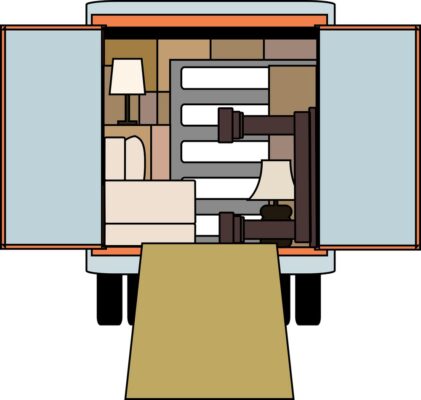 Find the Right Moving Company
When it comes to finding the right moving company, there are a few things to keep in mind before you start booking appointments.
– Research and ask for estimates – First, you'll want to research and request estimates from different moving companies. Doing so will give you a good idea of the average price of a moving company, as well as the types of services they offer.
– Check reviews – Once you've narrowed it down to a few moving companies, make sure to check reviews and ratings. There are a few different places where you can find reviews.
– Ask about insurance – Make sure to ask about any insurance the moving company provides. This way, if anything is damaged or lost during the move, you can be reimbursed.
– Book your appointment – Once you've found a moving company that you like and trust, make sure to book your appointment. There are a few things you'll want to make sure to cover with your moving company, including an exact moving date and time, what services they provide, and what their cancellation policy is.
A company like Kings Removals can help with your move and ensure you have a stress-free experience. You may also opt for a Man and Van instead of a removal company to save more on the cost. If you are moving across the UK, you can simply book a London Man and Van through WhatManandVan.
Tips for Moving House DIY – Declutter Before You Move
While you're decluttering your belongings before the move, you can also save yourself some time. Make sure to keep everything you're planning on taking with you and get rid of anything that you don't need.
– Create a "keep" pile – Before you start throwing things away, make sure to create a "keep" pile. This way, you can easily keep track of what you want to keep and what you want to throw away.
– Keep only things you use – One of the best ways to declutter your belongings before the move is by keeping only things you use. Ask yourself, "Do I really need this?", and if the answer is "no", get rid of it.
– Throw away broken and unused items
– Once you've created your "keep" pile, you can move on to the "throw away" pile. Throw away broken and unused items, as well as items you don't need or want.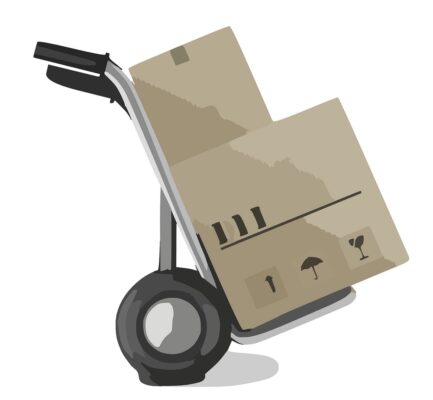 Comments on this Tips for Moving House: Best Practices You Should Know article are welcome.
Moving Posts
Moving Articles
Tips That You May Follow When Paying Your Moving Company
Take what property when moving to a new place
Building Articles
Residential Architecture
Comments / photos for the Top Tips for Moving House: Best Practices You Should Know page welcome