Packing tips to consider when moving your house guide, House moving advice, Property relocation help
Packing Tips to Consider when Moving Your House
13 April 2022
Fortunately, since almost everyone moves at some point, there are many tried and practical moving tips that can make the whole process easier. Following the moving checklist will help ensure that everything is in order before, during, and after moving. Another good tip for moving is to make a promise to be in a good mood for all the changes that are coming.
For moving your house, you need to ensure you avail moving house quotes through getting in touch with removal companies that work to aid the house moving practices. Doing so will make sure removal costs are estimated and worked upon appropriately.
It doesn't have to be miserable to pack and hit the road or travel across the country. Learn how to pack a moving box and you will immediately feel comfortable in your new space.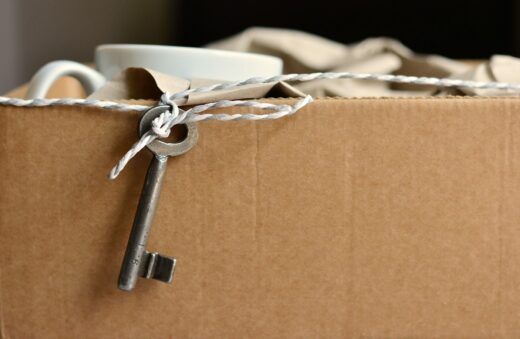 Packing Tips to Consider when Moving Home Guide
Specific Labelling.
This will help you and the moving company know where each box is in your new home. Numbering each box and keeping an inventory in a small notebook is a great way to keep track of what you pack and make sure you still have it with you when you unpack it.
Tape Well.
Use a few pieces of tape to cover the bottom and top seams, then use one of the mover's tricks. Wrap the top and bottom edges of the box in tension a few times.
Special Crates.
Learn how to properly package your artwork for safe shipping. Oil paintings should not be wrapped in plain paper. He will stick When packing the photos for shipping, we make a cross with painter's tape on the glass to strengthen the glass and hold it together if it breaks. Then, wrap the photos in paper or bubble wrap, put them in a framed box, and place a piece of cardboard between each part of the frame for protection.
Organize Your Wardrobe. 
There are several ways to pack clothes to move. Folded clothes can be placed in a cardboard box, suitcase or even in a chest of drawers. When hanging clothes, you can use the dedicated chest of drawers to hang clothes yourself.
Kitchen Items Packing.
Kitchen packaging includes a variety of items. Learn how to pack a plate for transport. Wrap each plate in wrapper, then wrap 5-6 wraps with more paper. Lay the plate on its side, not flat. And use a lot of folded paper as top and bottom padding. Cups and bowls can be wrapped inside each other with paper between them, and a pack can pack 3-4 pieces. Pack them all in bowl boxes.
Take the time to check out these clever tricks, tricks, and organizational ideas that can set the mood for movement.
If you are not a minimalist, moving is one of the biggest and most difficult things to do. If you can start first and stay organized, you should pass without a hitch.
Comments on this guide to Packing tips to consider when moving your house article are welcome.
Moving Home
House Moving Posts
What you should do when the movers are packing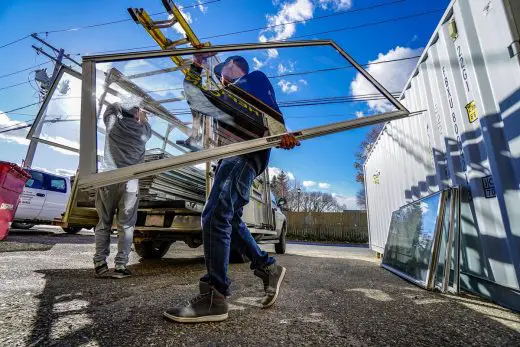 Finding right long-distance moving companies
8 benefits of using moving company services
6 Stress Beating Tips for Moving House Day
Building
Contemporary Architecture Articles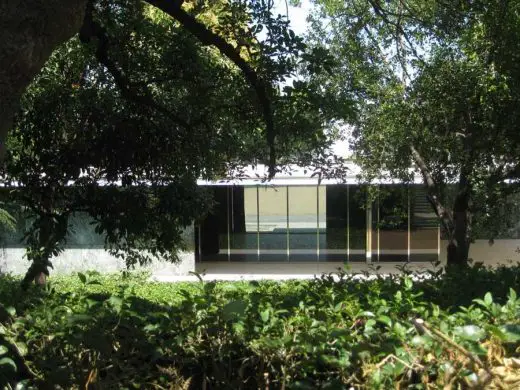 photo © Adrian Welch
Comments / photos for the Packing tips to consider when moving your house advice page welcome