Guide to Inspiring Ways to Use Marble In Architecture, Building material advice, Property decor style help
Inspiring Ways to Use Marble In Architecture
30 Dec 2020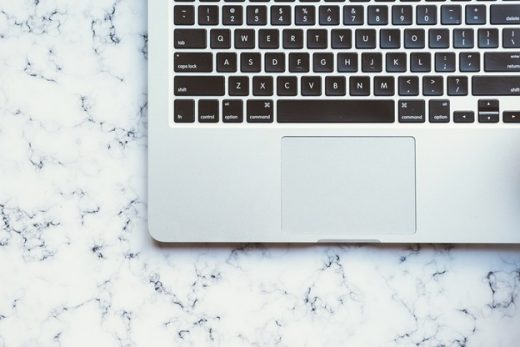 Marble is a piece of architecture that's often associated with class and amazing structures of eras gone by. Of course, it's still a material that has a place in your home for many reasons. If you are looking to spice up how your home looks by giving it a touch of something classical, then marble furniture and architecture might just be what you are looking for.
One of the best assets of marble is that it's metamorphic. What this means is that the material is changeable, so it can be almost anything you want. Geology notes that this stone is formed when limestone is placed under high temperatures and pressure.
With such a versatile stone at your disposal, what are some of the best ways to use marble for architecture?
Marble Walls Or Floors
Marble is a very durable material that takes a long time to get damage. As this is the case, they're perfect to use as floors inside the house. Alternatively, they can be used as walls as well. We don't suggest having both of your walls and floor made of marble as this could make your house look cold and empty.
Ideally, you'd want to complement marble with other dark-colored materials. For instance, you can partner with marble walls with wooden floors. Marble also makes areas look spacious, so it's a good addition to smaller rooms.
Patio Dining Area
Having a patio is every homeowner's dream right now as this simple house extension can be used as a special dining area. Experts at Prestige Edition suggest fitting your patio with a marble dining table. As the patio is an outside area of the house, it should have tables and chairs that are relatively easy to clean.
As a construction material, marble is very easy to clean. You can wipe it down with a wet towel and then leave it to dry out. This property makes a marble dining table the perfect addition to your patio. Aside from its functionality, it also adds an extra class to an already extravagant part of the house.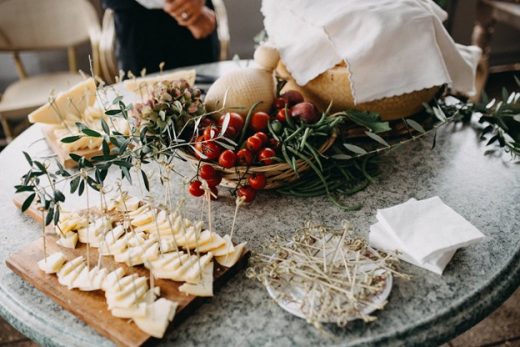 Marble Partitions
If you really want to make your home look classy, consider adding marble partitions inside the house. You need to keep in mind that you don't always have to make your walls reach from the floor to the ceiling. It would be great to keep them waist-high inside the house so that they can serve as a partition between areas – making your house look more organized.
For instance, you could place one of these partitions inside the kitchen so that the dining area is separated from the cooking area. You can also use marble partitions on your front porch.
Some of the best houses you'll see in your lifetime are probably decorated with marble. Whether it's part of the house or if it's one of the furniture, marble adds unmatched class to any living space. If you want to spruce up your home, then you must consider marble in your home's architecture.
Comments on this guide to Inspiring Ways to Use Marble In Architecture article are welcome.
Building Materials
Materials Posts
Lignacite celebrates 75 years of manufacturing masonry
Why choose natural paving stones for patio
Customers Experience in your Ceramics Showroom
5 Materials Architects Are Turning to Today
Building
Contemporary Architecture Articles
Will building materials prices drop in 2022?
Hotel Steigenberger, Krems an der Donau, Lower Austria
Architects: GERNER GERNER PLUS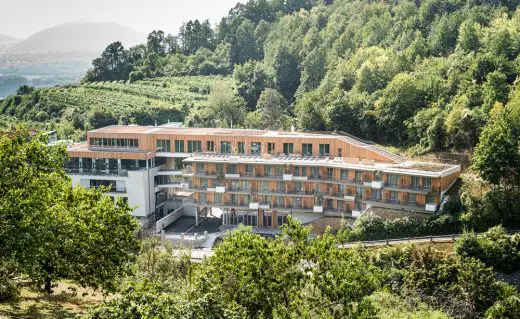 photo © Matthias Raiger
Steigenberger Hotel & Spa in Krems
Comments / photos for the Inspiring Ways to Use Marble In Architecture Advice page welcome