How to manage emergent change in architecture work advice, Properties guide, Construction management tips
How To Manage Emergent Change For Architecture Projects
12 July 2021
Changes throughout the design and build phase of construction are inevitable. Many decisions at the start of a project are based on incomplete information or the personal experience of building professionals. This could lead to many assumptions, estimates and conclusions which could be subject to change when the reality is known.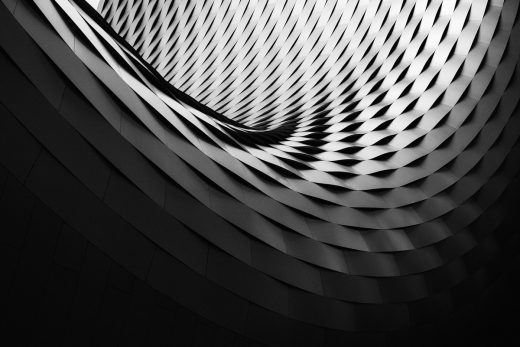 How To Manage Emergent Change For Projects Involving Architecture
Managing these changes places a major burden on project management teams and change leaders. Such changes are a significant cause of project delays, budget overruns, defects and in extreme cases, the failure of entire projects.
Change Management Issues
Change management in construction requires an integrated solution to managing emergent change within construction projects. There needs to be communication, discipline and coordination of drawings and documents and a flow of information on costs, schedules and personnel. Many contractors have voiced dissatisfaction with architects and some of the cited reasons were data management approaches, the efficiency of admin and collaborating with the project team, featuring a less than 50% satisfaction rate.
Managing emergent change in architecture projects requires the same skills and actions as emergent changes within any industry or business.
Following the right path
Change Process Models are generally considered to have five stages. Therefore, the names given may differ slightly, but the overall process will be the same.
Identify – this often falls outside of many automated systems. However, Building Information Modelling (BIM) can help identify conflicts and issues early on in the process, reducing the potential for emergent change.
Evaluate and Propose – using criteria and options, an evaluation model will calculate possible impacts that the identified change can have on other processes and team members for both time and cost.
Approve – changes must go through a formal approval process, known as a proposed change order (PCO), to have a procedure followed as part of the change management process in place from the outset, will avoid the potential for errors or omissions. In addition, identifying in advance who needs to know about changes once approval is received reduces the likelihood of error when budgets and timeframes are stretched.
Implement – An operational system that ensures all aspects are updated, all impacted are notified and changes are carried out and organised within the change order. Everything should be recorded and linked appropriately to facilitate change analysis procedures.
Review – Performance is reviewed based on the data collected.
Considering approaches such as the ADKAR solution, and learning skills and processes through courses such as AgilePM, means architects will learn how to take adaptive action themselves. This way, they'll understand fostering communication, managing risks and uncertainty, and delivering on time through configuring project lifecycles.
Conclusion
Emergent change in any business requires skilled leaders and teams that understand cause and effect to keep track. Construction projects and architecture no different.
BIM is a foundation of digitally transforming architecture, engineering and construction as it seeks to create and manage the process holistically. However, not all projects use it and even those that do still need a human element to be well versed in procedures and practices if you are to manage emergent change without disrupting the entire project.
Comments on this guide to How to manage emergent change in architecture work article are welcome.
BIM Architecture Designs Articles
BIM Architecture Designs Posts
Benefits of BIM in construction
Digital Architecture or Building Information Modelling
BIM building information modelling
Building Articles
Contemporary Property Articles – architectural selection below:
World's largest Floating Office Building, Rotterdam, The Netherlands
Architecture: Powerhouse Company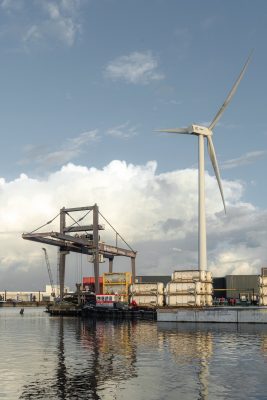 photo : Sebastian van Damme
World's largest Floating Office Building
Comments / photos for the How to manage emergent change in architecture work advice page welcome