How to choose a buyer's agent Advice, Buying a new house guide, Home sales tips
How to choose a buyer's agent
23 Nov 2020
Buying a new house can be an extremely stressful experience, as well as exciting. There are so many decisions to make, so many variables to factor in, and the abundance of choice when it comes to houses can make it all the more difficult. To avoid becoming overwhelmed, you may consider enlisting the help of a buyer's agent. As with any industry, there are bad, mediocre and great representatives, so it is important to choose the best one.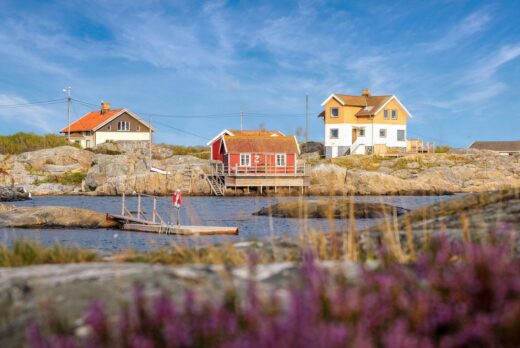 A great buying agent will make the process of choosing your home so much easier. But with so many to choose from, it can be just as frustrating as choosing a house. You will need to choose someone who not only knows the ins and outs of the market, but someone who also understands the vision you have of the ideal house. They need to be able to select an abode that is close to locations that will suit your needs, such as a school for your children or supermarkets so that they drive home from work isn't longer than it needs to be. A buying agent will make the process painless, not only on you, but your wallet too.
Look for accreditation / awards
The most important thing to do before choosing an agent to work with is to find out if they have any accreditations or awards. Most buying agents have previous work experience as a real estate agent or working in the customer service industry. You can simply ask to see their accreditations such as Buyers' Agent License.
Buying agents would be more than happy to provide this as these designations take hours upon hours to complete, and if they don't present this, that should be a warning sign. You could also ask about their experience, how long they have been working for and difficult contracts they've navigated in the past. A good thing to query would be legal related questions regarding the sale or purchase of a house, as this forms part of basic training for buying agents, of course make sure to have researched the answers to your questions beforehand to verify their responses.
Because of technology, it is now easier than ever to get information about the agents you are considering. Check online for reviews, take a look at the website of the agent and ask for testimonials or references and then follow up on them.
Reviews are great because they are date stamped and will provide a good idea about how long the agent has been working for, and they also offer an insight to the experience that previous clients have had. There are even websites like top10realestateagent.com.au who have compiled a list of the best buyers agents for example you can see Brisbane's here. If a buyers agent is winning awards and being mentioned on websites like this it is likely that they are the one of top in their field.
Choose someone who really knows the area
Having a buyer who knows the area you are considering buying a house in is crucial to your experience of living there. Before compiling a list of questions to ask, you need to think about your needs. Do you have children? Are you working from home? Would you visit a supermarket very often? Do you enjoy eating out? Do you like quiet or lively neighborhoods?
An agent who knows the area well will be able to answer questions related to the rate of crime, the quality of schools, supermarkets, restaurants and how far they are, as well as the hustle and bustle of a neighborhood. A buying agent with strong local market knowledge is equally important as they will know how long houses are usually on the market for and the average price of houses in the area, as well as having information about houses for sale that aren't being advertised.
Go with your gut
Almost more important than the experience an agent has, is the rapport you have with them. You will be spending a considerable amount of time working with them, so it is essential to choose someone that you get along with. This includes communicating with them, so if their communication style isn't one that you are comfortable with then that will cause problems down the line. Getting along well with the agent will not only remove the stress from the experience, but it will also give the agent an incentive to care more about your needs and provide you with the best service.
Comments on this guide to How to choose a buyer's agent article are welcome.
Buying Property Articles
Buying Property Posts
5 step guide on how to find perfect new home
Do architects make good real estate agents
Things to consider when selling to cash house buyers
Building Articles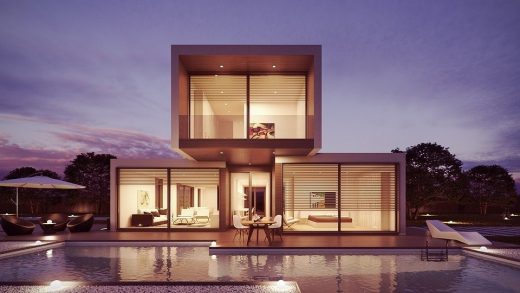 image courtesy of article provider
Comments / photos for the How to choose a buyer's agent advice page welcome