How do I start a new fencing company for homeowners advice, Garden security guide, Online property tips
How Do I Start a New Fencing Company That Homeowners Will Love?
7 March 2022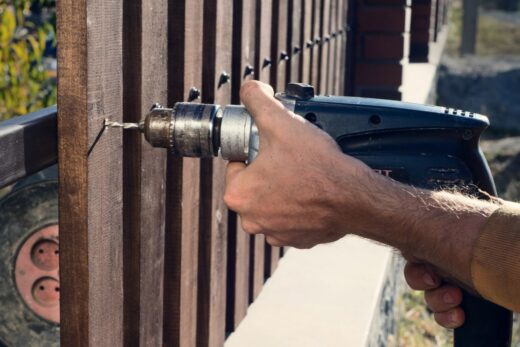 Did you know around 20% of small businesses fail in their first year? Meanwhile, 30% fail by the second year, and 50% go out of business after five years.
These numbers are not for discouragement. They set expectations and encourage you to strengthen your foundation.
Before starting a new fencing company, you must provide the best conditions. Do your research well, get educated, and become a professional in residential fences.
All homeowners care about are the quality of your work and your level of customer service. Keep on reading to learn how to start your company.
Create a Business Plan
Your business plan will serve as a guide towards success. It dictates everything about how you run your new fencing company, such as:
Startup and ongoing costs
Target market
Competitor research
Feasibility studies
Marketing plan
The business plan outlines your goals and the methods for achieving them. It also involves your products and services.
What types of fences are you going to offer? What about the materials you plan to use and your rates?
Register Your Business
One of the biggest challenges is naming your business. It must have a powerful name recall since you want customers to remember it when thinking about fences.
Another thing you should consider is if another company already has the name. Check the state and federal business records, social media platforms, and websites.
As a small business owner, you can register your company with the local and state governments. Doing so will give you legal and tax benefits.
Get Licenses, Permits, and Insurance
Operating without the necessary licenses and permits can lead to hefty fines. The government can also shut down your business. At the least, your customers will never believe you know your craft.
Check with your state to see their licensing requirements for fencing companies. Some local or regulatory requirements may also apply.
Buy Equipment and Hire Manpower
After sorting out the legal side of business ownership, work on your services. You can start with the basics, but ensure its quality.
Get the best nozzles, fence stretchers, air compressors, saws, and more. You also need a vehicle to transport your equipment and staff to jobs. At the same time, brand it with your logo as free advertising.
Putting up a fence is never a single-person job. You have to hire fence technicians, masons, installers, and other people for every project.
There is also the administrative side of doing business. Hire staff for customer service, marketing, and so on.
Promote Your New Fencing Company
Once you've laid the groundwork, it's time to get customers. You now have to follow your marketing strategy to promote your new fencing company.
Remember, starting a business doesn't mean you're already successful. Focus on quality, offer the best fences, and nurture your relationships with your customers.
Did you find this guide helpful? For more tips, consider reading our other posts today.
Comments on this guide to How Do I Start a New Fencing Company That Homeowners Will Love? article are welcome.
Fences
Fencing Posts
Things to consider when choosing a fence for your pets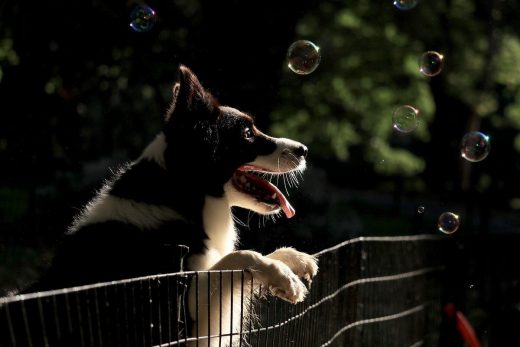 Choose best fence for your garden and yard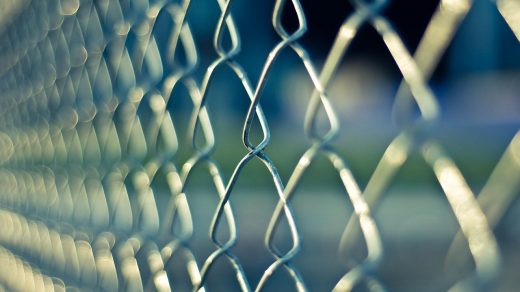 Unique deer fencing to simplify greenspace challenges
Top 5 reasons why a fence is good for your home
GPS Dog Fence Vs In-ground Dog Fence
Building Articles
Residential Architecture
Comments / photos for the How do I start a new fencing company for homeowners guide page welcome