How are casino sites built and inspired by real architecture guide, Gambling architectural style, Resort property tips
How are casino sites built and inspired by real architecture advice
24 November 2021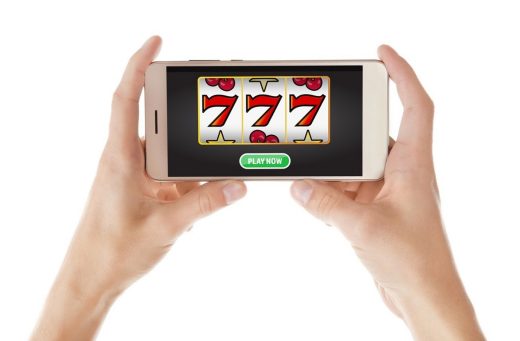 How are casino sites built and inspired by actual architecture
How are casino sites built and do some draw inspiration from real casino architecture?
Architecture is contributory to how we experience the world and how much pleasure we get from daily life. The best architecture is pleasing on the eye and enjoyable to interact with. Structures also serve a practical purpose and well-designed buildings allow us to live, work and play in the best way possible.
One type of building which illustrates this perfectly is land-based casinos. From the Grand Lisboa in Macau to the eye-catching casinos in Las Vegas, the architectural features they boast is impressive. An interesting knock-on effect of this real-world architecture is the impact it has for online casino design. But how are sites like this built and do some draw inspiration from land-based casino buildings?
How are online casino sites built?
People have always loved to gamble but recent times have seen more and more switch to playing online. While the range of games and convenience internet casinos bring is important, the selection of iGaming platforms is also significant. For more details on the best places to play online with the most stylish design, check out UK Casino Review today.
Before we look at how online casino design is impacted by the architecture of land-based casinos, it is worth pinning down how iGaming platforms are built. To begin with, it is vital to settle on an overall theme. This will help the platform to stand out from the crowd and have its own personality.
It is then important to find software providers to partner with and to get the required licences in place to operate. Once this is done, the website itself can be created and things like secure payment methods are added before launch.
Does land-based casino architecture impact online casino design?
This is an interesting question to ponder. Although you are not physically erecting a new building when designing an online casino, there does seem to be some cross-over with locations like Monte Carlo Casino. This can be seen in the design touches and features which some online sites might take from land-based casinos.
The obvious examples of this are specific fonts or colours being used on a website which may be influenced by the design of real-world casinos. Online casinos will also look at how land-based ones use design to evoke certain feelings in players or set a luxurious mood.
This enables online casinos to be as beautiful to look at as land-based casinos or even buildings like Gawthorne's Hut in Mudgee, New South Wales. It may also be the case that the layout of an online casino might be impacted by how real-world casinos group games together.
Online casino sites can be influenced by land-based sites
Although internet casinos exist purely online, it is true to say that their design can be influenced by the architecture of offline casino buildings. Whether this is simply to set a certain mood or even mimic what a physical casino site might offer, it shows a real connection between the two.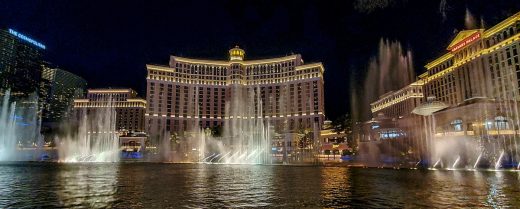 Comments on this guide to How are casino sites built and inspired by real architecture article are welcome
Casino Buildings
Casino Building Designs
5 most beautiful casino buildings in world
Casino Architecture Design Guide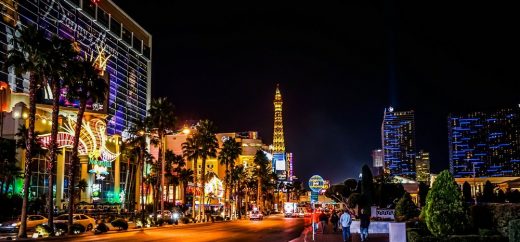 How To Get Free Coins Playing Wizard Of Oz Slots?
What countries suffer most from online casinos?
Comments / photos for the How are casino sites built and inspired by real architecture advice guide page welcome