How to Retrofit Your Home for a Centralized AC System advice, Property air conditioners guide, Building design tips
How to Retrofit Your Home for a Centralized AC System
June 27, 2021
Running a humidifier in your AC system may increase your energy consumption. A preferable option is using a dehumidifying heat pipe that you can use to add a retrofit to many existing systems.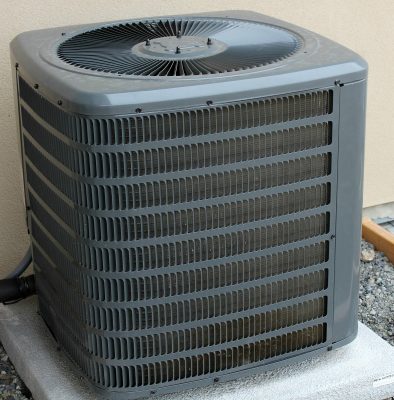 If your home has a centralized AC system, be sure to set the fan to shut down at the same time as your compressor through an 'auto' mode. Simply put, avoid using the central fan system to provide air circulation. To help you understand how you can retrofit your home for an AC system, here are key points to look at:
1. Retrofit Systems
There are AC systems, which don't require much bulky ductwork. For instance, mini-split systems usually use individual cooking units that need only a power line and refrigerant connecting them to a fan and outdoor AC.
Alternatively, you may consider high-velocity HVAC systems that use two-inch insulated tubing to deliver chilled air. This insulated air-supply tubing might be snaked through ceilings in an existing old house to deliver where it is required.
2. New Possibilities, New Technology
Before, installing centralized AC systems into an old house needed placing extensive ductwork into the walls to distribute air. This meant ripping open walls or losing valuable closet space.
These days, some AC systems don't require bulky ductwork. For instance, a mini-split system uses a separate cooling unit placed in your home, connected to power lines and an external compressor.
Retrofitting your house may need some patching and cutting of walls. However, the new technology helps to eliminate the importance of opening large wall space tracks to install new air conditioners from Design Air.
3. Existing Heating Systems
You must understand that every home is unique with various requirements. There are different kinds of heating and AC systems. Several systems are easy to retrofit compared to others.
For example, a forced-air system generally has ductwork in position. An existing system in such a unit might require modifications. In contrast, there is no ductwork in an electric baseboard system. This means adding a duct should be carried out in the process of retrofitting.
4. The Cost of Install the System
According to the renovation costs at HomeAdvisor.com and Fixr.com, the general cost of installing a central AC system is around $6,980. However, the pricing differs by home size, the climate, and the system's energy efficiency, among other aspects.
For instance, you might pay from $4900 to $11,900 to install your system in a 2,100-square-foot home, which has an existing air duct that is more than 12 years old.
5. Getting the Right Fit
Choosing the best AC for your old home may present several challenges. Normally, heritage homes lack enough space for traditional ducted AC systems to be installed. In addition, a single-story brick home, which doesn't have a cavity space, makes it challenging to run a cable on the inside of your property.
In such a situation, your contraction may prefer running a cable in a conduit.
How to retrofit your home for centralized AC system – Bottom Line!
Older houses are normally challenging to retrofit with cooling and heating systems because of how such properties are designed. Although houses constructed in the past usually use balloon framings, historic homes comprise beam and post-construction.
At the same time, it might be difficult to install or add insulation ductwork in historic homes. Though with the help of a local air conditioning technician, you may install and design a centralized AC system, which can keep you comfortable and cool all summer long.
Comments / photos for the guide to How to Retrofit Your Home for a Centralized AC System help page welcome
Air Conditioners
Air Conditioners Posts
Need to Have an HVAC Repair Done
How can HVAC estimate software save time and money
When You Have Your HVAC Unit Replaced
Property Articles
Casa A, south of Lima
Design: BORDE Arquitectos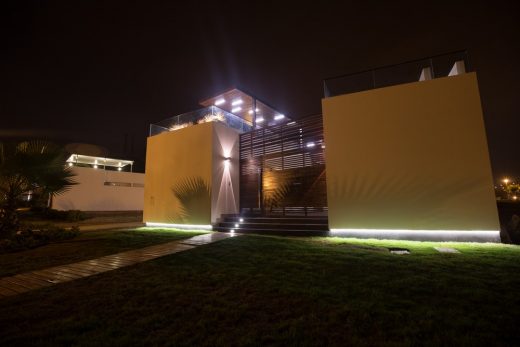 photography: Roberto Zamalloa
Casa A in Lima
Comments / photos for the How to Retrofit Your Home for a Centralized AC System advice page welcome