How building estimating software can help grow your business, Building Design Tips, Online Advice
Building Estimating Software Can Grow Your Business
19 May 2021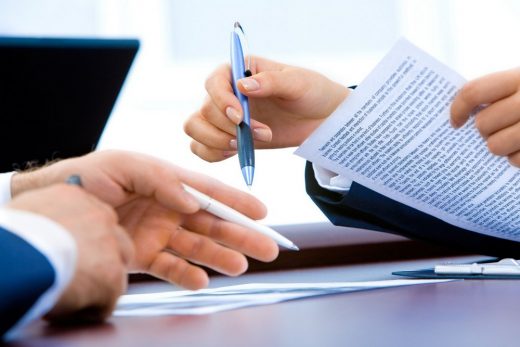 Estimates are a key component of any successful building or contracting company. Realistic, competitive estimates allow you to offer the best possible service at the best possible price.
But estimating the sum of expenses required for any building design project can be a costly and timely process. The popularity of estimating software within the construction industry has soared in recent years. Here are a number of ways in which incorporating software into your estimating process can help your business grow exponentially.
Building Estimating Software Advice Guide
It saves time
Although this is perhaps the most obvious advantage of builder estimating software, it is also the most beneficial. Estimating costs can end up costing the business in terms of productivity as well as profitability. Manual take offs usually require physical paper blueprints, maps, rulers, and calculators. Building estimating software includes all of the necessary information needed to produce an accurate estimate with no need for any additional add-ons or materials.  Some clients may also choose to opt-out of a contract prematurely for a variety of reasons. An estimate reached in less time can therefore reassure the customer they are not overpaying and allow you to free up time better spent on other projects.
It delivers more accurate estimates
Manually produced estimates are still commonplace in the construction industry but they are time-consuming and prone to error. Most building estimating software programs, such as Rapid Quote, can streamline your estimation process and deliver quotes that have been constructed with the highest degree of skill and accuracy.
By presenting the customer with an accurate quote, you can be confident they will accept your offer and utilise your services time and time again. Satisfied customers are also more likely to recommend your services to a friend or leave a positive review that can encourage prospective clients.
It gives you competitive estimates
Building estimating software can elevate your construction company to new heights by ensuring it stands out from the crowd. Customers are more likely to choose a building or contracting company that aligns closely with their vision and demonstrates the highest level of professionalism and efficiency.
By utilising building estimating software, you can build customers confidence in your brand and improve your overall position in the field. Adapting to change can be daunting but adopting the right tech can be the difference between your business thriving in a crowded market and falling behind.
It is efficient
As well as producing accurate estimates, building estimating software also improves the overall efficiency of the business as a whole. By dedicating less time to manual take offs, you can shift your focus to more important aspects of the business such as project management and securing bids. Many building estimating software programs also allow you to store blueprints, spreadsheets and contacts in one place. This can save time previously spent locating various folders relating to one single project.
Building estimating software is an investment that can save your company valuable time and money in the long run.
Comments on this How Building Estimating Software Can Help Grow Your Business article are welcome.
Software Design
Software Architecture Design
How to choose the right 3D architecture software
7 reasons why software design is important
Building Articles
Residential Architectural Design
Comments / photos for the Building Estimating Software Can Help Grow Your Business page welcome