Essential automation devices for your smart home guide, Internet of things design tips, Online tech advice
Essential Automation Devices for Your Smart Home
29 September 2022
It can be difficult to remember a period when we didn't have technological aids to help us with our routine activities. Our constantly linked lives, facilitated by technologies like virtual assistants and devices controlled by apps, have become the norm. Since automation features are growing in popularity, it's no surprise that "smart homes" are trending upward.
However, what exactly constitutes a "smart home"? Any house equipped with technology that allows its inhabitants to carry out routine tasks without leaving their seats, such as remotely turning off the lights or checking the weather, is considered a "smart home." Also, there is no complicated setup involved with a smart home. With that said, here are some must-have smart home items to complete your residence.
Smart Speakers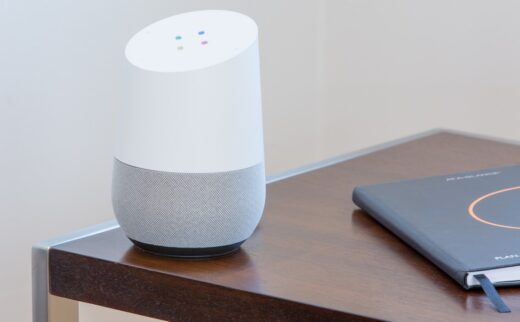 The first step in creating a smart home is to acquire a "brain," which can be done by purchasing a smart speaker. Some smart speakers even have a voice assistant that can operate other smart devices around the house, such as the lights or the coffee maker. When it comes to integrating smart home technology into your home, they are one of the simplest options.
These handy devices, however, have a lot more to offer than just controlling your smart home equipment. You may use them to play music or audiobooks, set alarms, and ask inquiries without having to pull up Google.
Smart Lights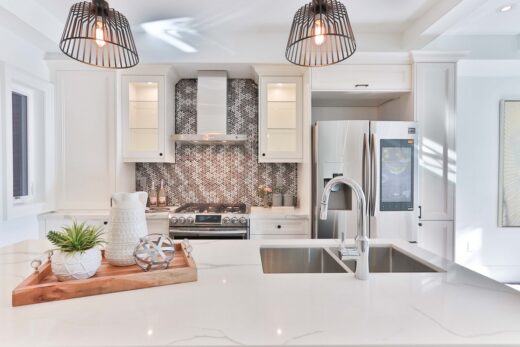 Having smart lights installed in your home is another crucial component of a smart dwelling. The most effective smart light bulbs provide optimal illumination and are simple to integrate into an existing smart home infrastructure.
After they are linked to your Wi-Fi system, you may start commanding them with your voice alone, eliminating the need to get up from your chair. Even if you don't have a smart speaker, you can likely still use your smartphone to manage your smart bulbs through a companion app remotely.
Smart TVs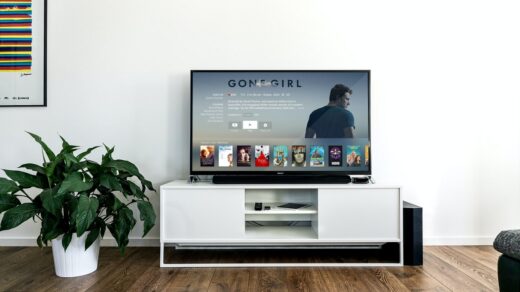 Normal televisions, which can no longer display material without an HDTV antenna or cable, are becoming increasingly rare. People in today's networked society expect increasingly advanced technology. The role of smart TVs in this context becomes clear.
Unlike their analogue predecessors, today's TVs can go online and run apps just like any other smartphone. A vast new realm of amusement is now at your fingertips. Now you can stream videos from services like Netflix and YouTube, play games, and browse social media from the comfort of your couch.
Today, you can find many models that support voice commands. If you have a smart speaker, you can pair it with your smart TV and use your voice to control the remote, browse channels, and find shows.
Concluding Thoughts
These key tools for smart homes can help you get your home improvement project off the ground if you've been considering turning your house into a smart house but aren't sure what to put your money into first.
They make your living environment more comfortable and convenient, and they streamline your daily routine, allowing you to take greater enjoyment in the simple things that life has to offer. You can check with companies like Pixie Plus for some of the most reliable Home automation system Australia can offer.
Comments on this guide to essential automation devices for your smart home tips article are welcome.
Smart Home Design
Smart Home Design Articles
6 Smart Home Devices Compatible with Amazon Alexa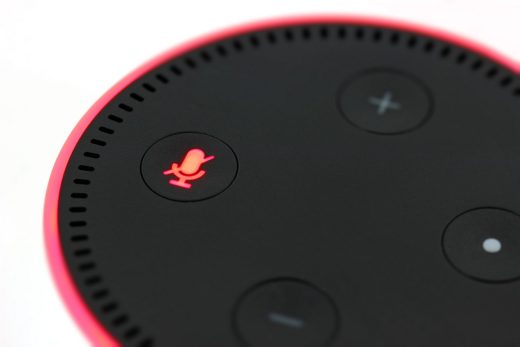 How Smart Homes Have Changed Architecture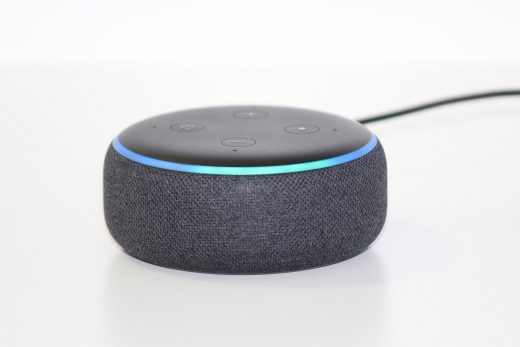 How growing demand for smart homes changes design
Installing Modular Kitchen in Your Home
Building Articles
Residential Property
Comments / photos for the Essential automation devices for your smart home advice page welcome